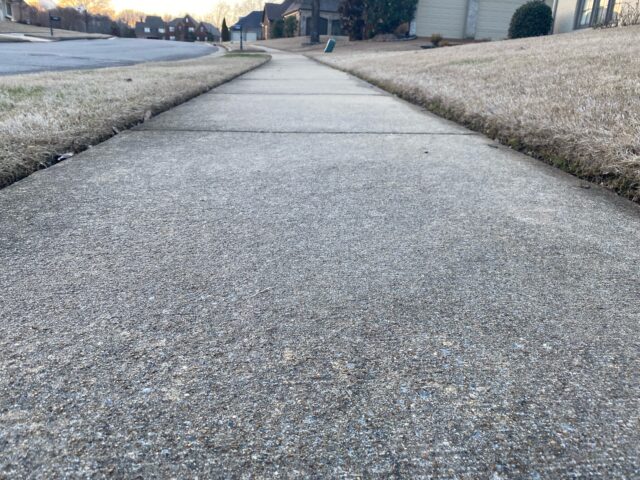 Most residents rank road conditions high on the priority list. The Board of Commissioners has taken an aggressive stance on paving roads and continues to show effort in addressing the need. If you drive through many of Lakeland's neighborhoods, the need is an obvious one.
The upside is the list of neighborhoods in need of repaving is getting shorter. According to the City of Lakeland, bids for paving include Salem Road as well as streets in the Evergreen Hills and Bentbrook Hills Subdivisions.
Other enhancements include improving ADA ramps within Evergreen Hills Subdivision and adding a sidewalk within Oakwood Subdivision. Many families commute by foot from The Grove to Oakwood on their way to Lakeland Elementary School. The new sidewalk will extend along Gillespie Oak Drive from Maple Walk Drive to Mt.Gillespie Drive. Currently sidewalks are limited and this sidewalk will provide a safe route to LES for students in The Grove and Oakwood Phase 4 (Coltwood).