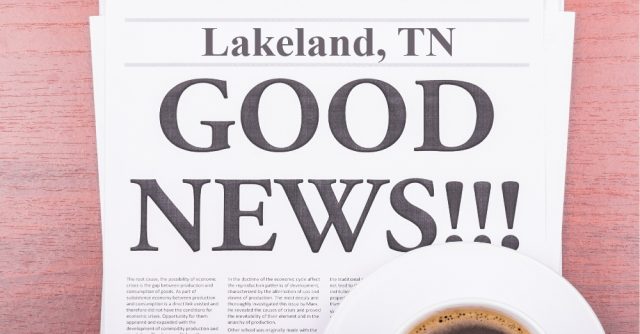 Cub Scout Pack 455 in Lakeland has been busy this summer donating a game system to Le Bonheur Children's Hospital and meeting hospital staff.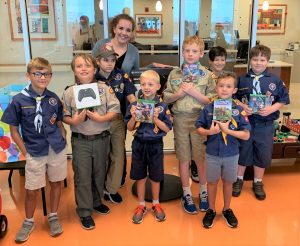 Curt Wennekamp, assistant cub master, said scouts and parents met at Le Bonheur July 12th to donate a pair of Xbox One gaming systems, controller and video games to the 7th floor Neuroscience Unit.
"The Le Bonheur Children's Hospital Neuroscience Unit had a need for gaming systems to observe children with neurological conditions such as seizures," said Mr. Wennekamp.
"They will uses these systems to monitor brain activity while the child "plays" the game(s). Also, the patients on the Neuro Unit cannot leave the floor, and having video games accessible helps them cope with the hospital and provides some much needed distraction and diversion."
He said Pack 455 was able to secure two  new Xbox One Gaming systems and wireless controllers from a local company, ER2 (Electronic Responsible Recyclers), to donate them to this cause. Several scouts in the Pack also donated games for the systems.
"This gave the scouts in the Pack a unique opportunity to tour the Neuroscience Unit and meet the staff that do this work. This diversity goal was to give the scouts understanding and empathy for their peers with disabilities and extreme medical conditions."
The Pack meets at St. Paul's United Methodist Church in Lakeland and includes 40 boys from K-5th grade, most from Lakeland Elementary School and Lakeland Middle Preparatory School.
Charlie Snyder is the cub master, Keri Snyder is the Pack committee chair.
The Pack is having a sign-up event in August. Information on flyer below.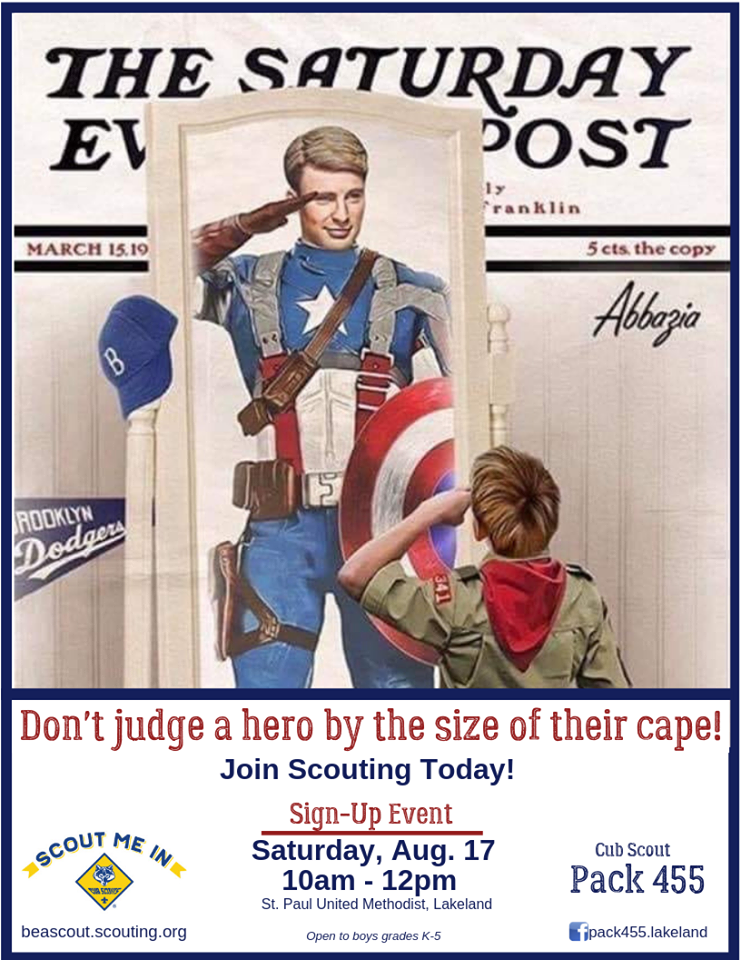 … Photo courtesy of Curt Wennekamp