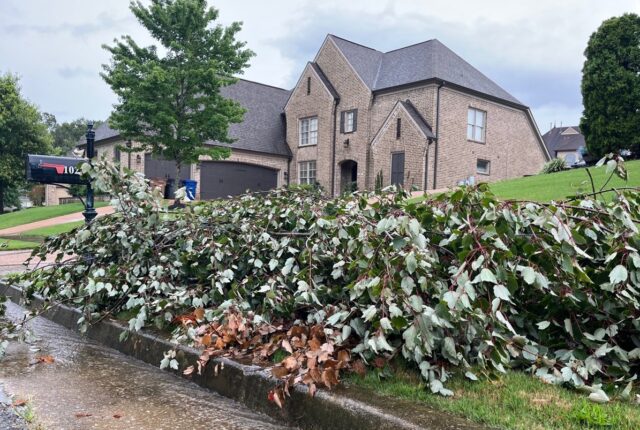 The Public Works Department in Lakeland has faced numerous challenges in recent years, particularly due to storm damage. Even now, two weeks after the last storm, the city is still in the process of cleaning up. In light of the aftermath of the recent storm, the department has decided to temporarily modify the limbs pickup schedule. Instead of accepting individual requests from residents, the department has proactively initiated a preliminary pickup of limbs in each neighborhood.
To clarify, residents are requested not to call city hall for limb/tree pickup at this time. However, starting Monday, July 10th, the Public Works Department will be collaborating with a third-party contractor to conduct a comprehensive sweep of Lakeland. The hiring of a third-party contractor was due to Mayor Josh Roman's emergency declaration after the storms. The sweeping process will commence from both the north and south sides of the city, gradually working toward the middle.
It's important to note that storm damage is not a new occurrence in Lakeland, and dealing with the extensive number of trees and limbs is a challenging task. City officials ask for your patience during this process, as multiple truckloads may be required for certain streets, especially considering the severe damage caused from the storms on June 25th.