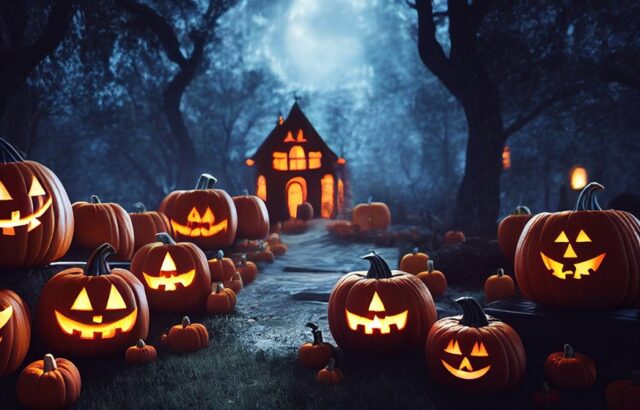 If you're looking forward to some Halloween excitement then circle this date on your calendars: October 21st, 2023.
The Lakeland Education Foundation (LEF) is joining forces with the Lakeland Prep High School dance and basketball cheer booster club to present an unforgettable haunted trail community experience, all in support of Lakeland Schools. The haunted trail will align perfectly with the annual Harvest Festival by Lakeland Parks & Recreation, offering a double dose of enjoyment for every member of your family.
According to club representatives, this event will help provide much needed support for Lakeland schools as well as the Lakeland Education Foundations mission to provide support for educational needs. More event details can be expected as October approaches.