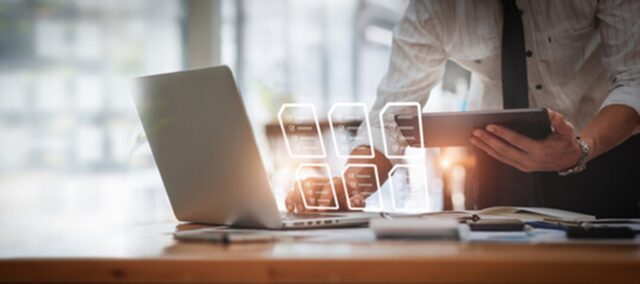 As the property management industry moves forward on a quicker timeline, the trends affecting companies and owners seem to be multiplying. From staffing to technology adoption to rental affordability, some landlords and property managers will be feeling some pressure.
Bryan Talbott is a Regional Property Manager in the DC Metro area with over 20 years' experience. Bryan realizes that property management is a fast-paced industry that evolves with the changing needs of tenants and clients, necessitating that professionals keep up with best practices and recent developments to bring the best solutions possible to renters and landlords alike.
Here, Bryan Talbott explores a few of the top property management trends that those watching the industry can expect to see through the remainder of 2022.
Increased Adoption of Innovative Technologies
The beginning phase of the pandemic was a major disruption for the property management industry as many offices switched to remote channels to allow employees to continue to perform their essential work duties while keeping transmission rates low. Experts within the industry are finding that, despite the improved outlook our nation has at this point in the health crisis, property management firms are still upholding many of the practices that they implemented during the height of the pandemic.
For example, Bryan Talbott notes that technological innovations have remained vital to firms as they work to provide solutions to renters, landlords, and leasing companies. These technologies allow professionals to facilitate various processes such as communicating with residents and clients, fielding maintenance requests, handling lease signings and renewals, conducting online property viewings, and more.
Many professionals in the property management space speak to how the technological innovations spurred by the pandemic have had a profound impact on recent developments within the industry. These changes are largely expected to stay, and individuals who are pursuing careers in property management and veterans of the industry alike are encouraged to learn more about how tech is being harnessed to improve existing processes.
Evolving Relationships and Tenant Expectations
Perhaps spurred by the increase in quality of technology and online platforms within the past couple years, experts have found that tenants have placed a greater emphasis on responsiveness and timely service. To this point, property management teams have needed to address this change by having their teams quickly attend to communication for maintenance, amenity closures, rental assistance programs, and questions posed by tenants.
With the shifting expectations of tenants and their landlords, Bryan Talbott notes that property management companies have needed to adapt by streamlining their processes and communication channels. The expectation is that property management firms will utilize their technology and existing platforms to provide high-quality customer service that adapts to the increase in requests since more of the workforce began working remotely.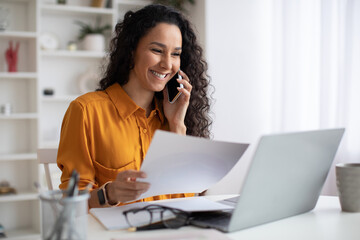 When exploring the changing relationship between property managers and residents, Bryan Talbott finds that it is unlikely that the emphasis on increased communication will end in 2022. Instead, property management companies should invest in empowering their teams to handle these new demands and facilitate communication effectively for best success in the future.
Demand for High-Quality Amenities
Many people have noted that rising rents across the US have had several implications for renters and homeowners. Some experts have found that, in lieu of rising rents and remote work, renters have begun demanding better amenities from their housing providers.
For example, Bryan Talbott finds that more renters have had an increased interest in in-unit washer and dryers, with some 92% of renters including it as a preference when exploring rental properties. Property management experts have also noted an increase interest in central HVAC, soundproofing, and walk-in closets since the pandemic's onset.
Bryan acknowledges that some of the shifting demands for amenities may be because of the influx of Gen-Z renters entering the housing market. He finds that the younger demographic of renters seems to value amenities such as access to high-speed internet providers, smart thermostats, electronic locks, and high-quality online resources to facilitate various rental processes. One of the largest demands that Bryan Talbott has noticed since the pandemic is renters' increased desire for outdoor amenities including green space, shared communal spaces such as rooftops, and access to balconies.
Emphasis on Fraud Prevention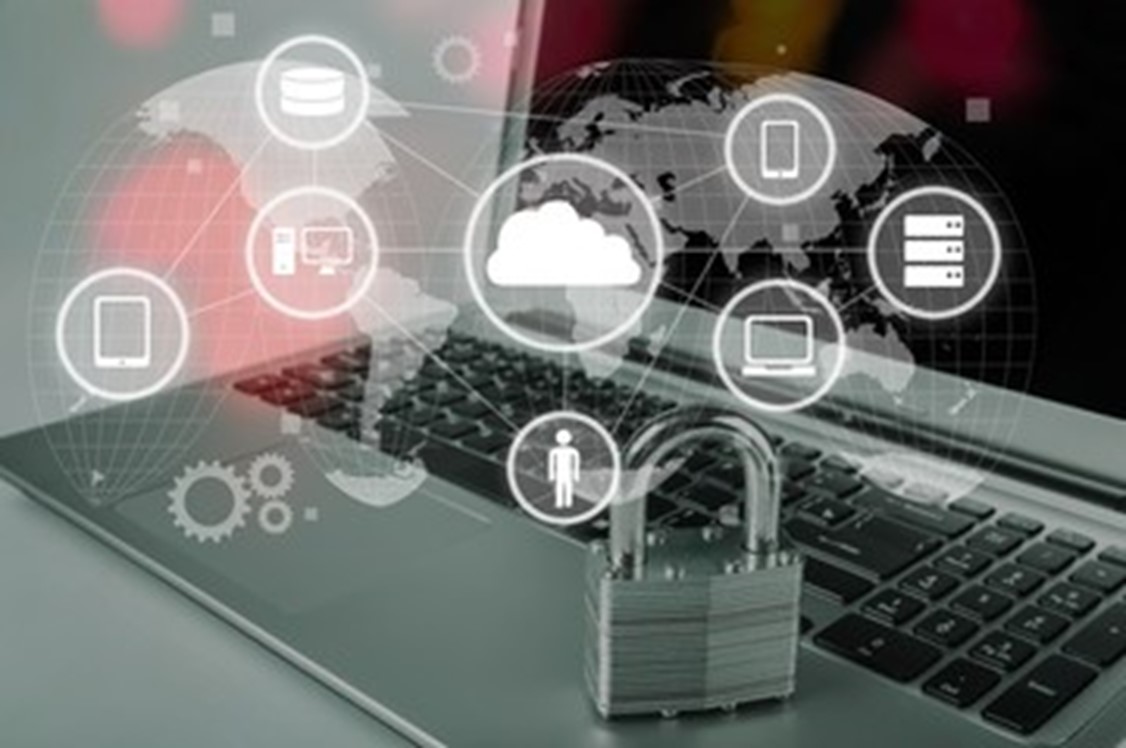 One of the primary impacts of increased reliance on digital channels is that property management companies have placed an emphasis on fraud prevention in 2022. Surveys find that many renters are signing leases online and up to 61% of renters now prefer to renew their lease agreements using digital platforms, necessitating that property management admins invest in fraud prevention.
There are many types of fraud that property management firms may face as they increase their reliance on digital processes. One of the most common is the potential for prospective renters to apply for leases using fraudulent information, with an increasing number of fake paystubs submitted during income verification as a standout example. Failure to identify this type of fraud can lead to a greater number of rent payments amounting to insufficient fund warnings which can negatively impact bottom lines across the board.
Luckily for property managers, there are a variety of methods that organizations can utilize to reduce the risk of fraud and minimize its impact. Bryan Talbott speaks to how investments in comprehensive software solutions such as payment verification services, automated screening platforms, and supplementary platforms to catch potential fraud early are among the most powerful tools property management teams have in their arsenal.
What Can Property Managers Do to Keep Up with Current Trends?
As a property management professional, Bryan Talbott is consistently asked questions pertaining to how individuals within the industry can keep up with the current trends driving best practices within the industry. Bryan speaks to how property managers should look to one another for insights as well as explore literature from thought leaders on the most prevailing trends and their impact on processes. He also maintains that property management firms' ability to adapt will largely depend on their teams, and he encourages organizations to consistently evaluate how they are investing in tools that allow workers to flourish in a fast-paced environment.
A dedication to staying up to date with the wants and needs of tenants and landlords is one of the most effective methods for effectively adapting to existing trends. As the wants and needs of residents and their property providers evolve, we can expect that property management teams will need to adapt to facilitate processes, tailor make solutions to clients, and ensure that a commitment to customer service remains at the forefront of the industry.