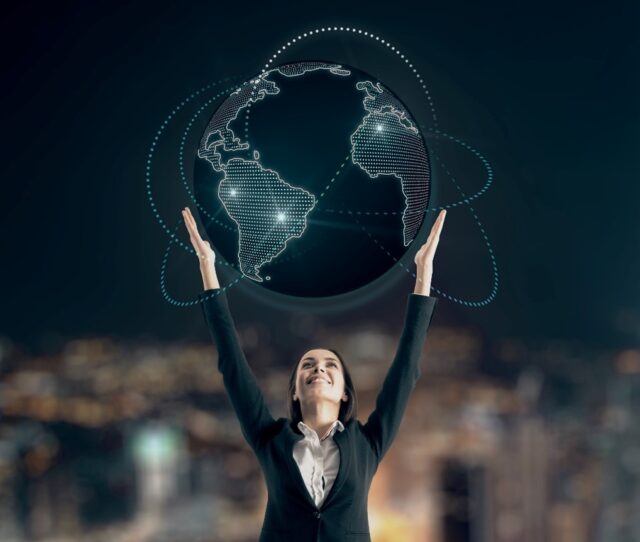 Amy A. Mousavi is a contributor to law and travel publications who enjoys finding new ways to create a better experience while mobile. In the following article, Amy A. Mousavi discusses some of the best products and apps to make your next trip unforgettable.
Traveling can be a stressful experience, especially when trying to figure out how to get from point A to point B. Fortunately, plenty of products and apps can make a trip more streamlined and less stressful.
Amy A. Mousavi recently compiled a list of such products and apps, all of which could be useful for anyone planning their next trip.
1. POINT.ME
This innovative app locates the best flights for points, allowing travelers to book reward flights with over 100 airlines, and will search far and wide to find the most affordable options according to Amy A. Mousavi. In addition, it includes seats that the airlines don't market in their search, so travelers can be sure they're getting the best possible value for their money.
2. Grover
Amy A. Mousavi explains that Grover is a rent-to-own service for technology. It includes everything from computers and phones to tablets, wearables, cameras, drones, gaming and VR entertainment systems, and audio & music equipment.
Using Grover can help travelers save a lot of money on their trip by allowing them to rent for a low monthly fee all the expensive tech gear they may not need after their trip according to Amy A. Mousavi of Mousavi Law. Plus, it can help them keep up with the latest trends in travel tech and have the most enjoyable and efficient travel possible.
3. Citymapper
Citymapper is a helpful travel app that helps travelers with transportation while abroad. The app is useful for viewing live wait times on trains. The app also provides maps and directions for many public transportation options, making it easy to get around without a car rental.
4. Playsee
Combining Citymapper and Playsee is a game-changer according to Amy A. Mousavi of Mousavi Law. With Playsee, travelers can find and explore new locations and find hot spots for dining, drinking, hanging out, and more. In addition, it contains videos of the community and their local experiences, offering a feel for what to expect at a destination before even visiting it.
Playsee also allows anyone to connect with locals by using the Playsee Boards feature to find people with similar interests in a destination.
5. TripIt
TripIt is a helpful travel app that organizes all travel information in one place. With TripIt, anyone can create itineraries, share them with friends and family, and receive notifications about any travel changes or delays. The app even automatically adds flight info to Google Maps to keep track of the route taken while traveling.
6. Seat Guru
Seat Guru is an excellent app for anyone seeking information about airline seats and amenities. With Seat Guru, travelers can check seat reviews from others and see photos of what different seats look like before booking a flight. Amy A. Mousavi says that they can also find out about special deals or upgrades available for specific flights.
7. Pluto POD
Combine Seat Guru with Pluto POD and get the ideal solution for resting during long car or plane rides. This product helps make sleeping on long journeys more comfortable by providing support around the neck and chin. It also has a built-in eye mask.
8. Hotels.com
Amy A. Mousavi of Mousavi Law says that Hotels.com offers thousands of hotels worldwide at competitive prices, making it easy to find what travelers need without spending hours searching online. The site also provides customer reviews and ratings for each hotel to get an idea of what other travelers have thought about each property.
9. Elude
Elude helps make booking airfare and accommodations easier and more streamlined for those wanting to avoid researching. With Elude, users may search for the ideal locations using Elude by entering their airport and the trip date, and the app AI will take care of the research.
In addition to arranging for travelers' hotels and flights, they also leverage credit card points for the best savings possible.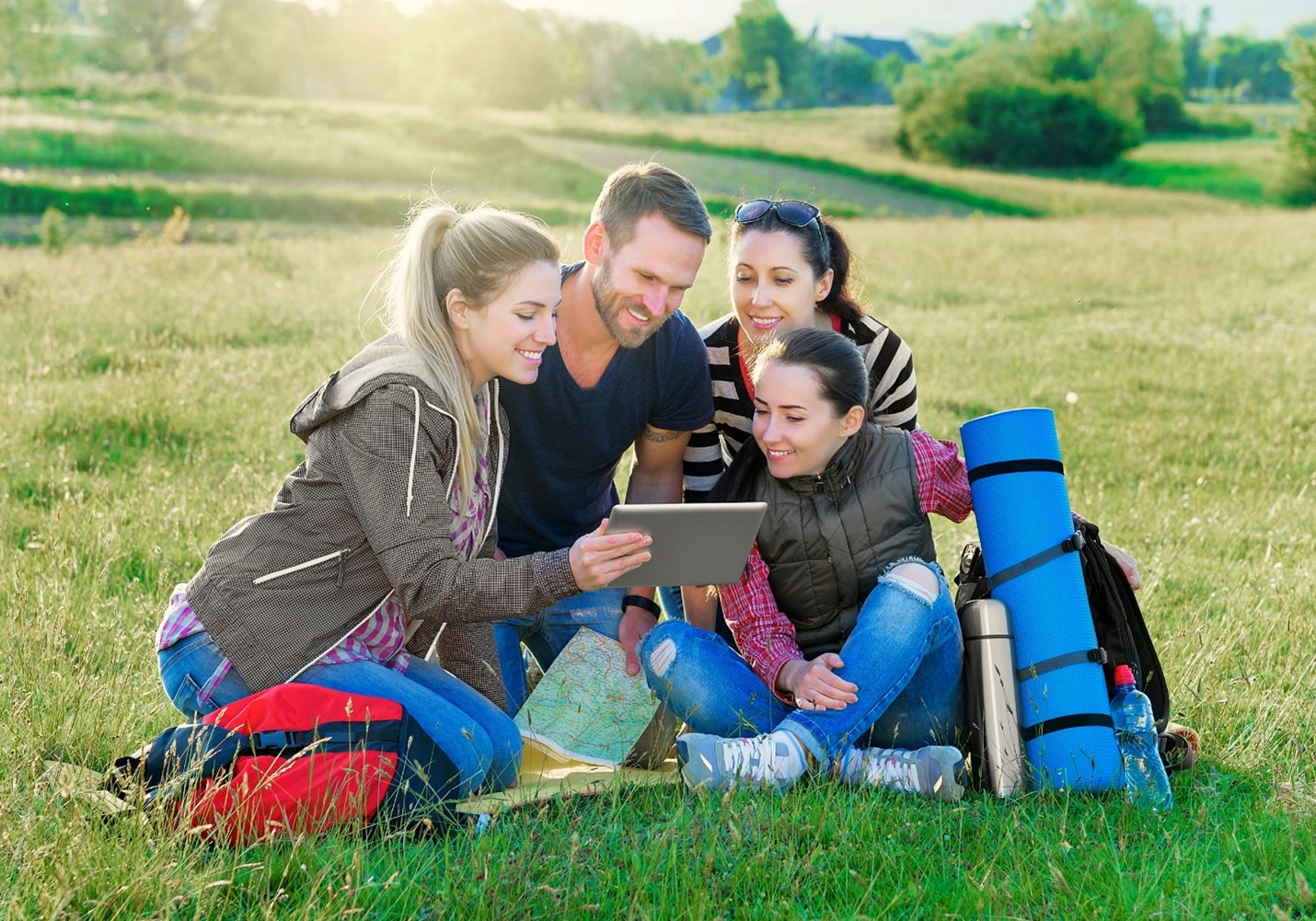 10. Faye
Travel insurance is something every traveler should consider purchasing before embarking on their journey. Faye offers protection against lost luggage or medical emergencies while traveling, trip delays, or changes, making it well worth the investment.
11. Lingopie
Lingopie is a language-learning tool that allows users to watch TV shows and programs in their target language. It includes built-in clickable phrases, flashcards, and word lists to review vocabulary and grammar rules. By combining Google Translate with Lingopie, travelers can study the language efficiently and understand the Google Translate output better.
Enjoy the Trip
Whether planning a trip or already on the way, these products and apps can help make the journey more streamlined and enjoyable. With a bit of help from technology, everyone can focus on enjoying their trip rather than worrying about the logistics.