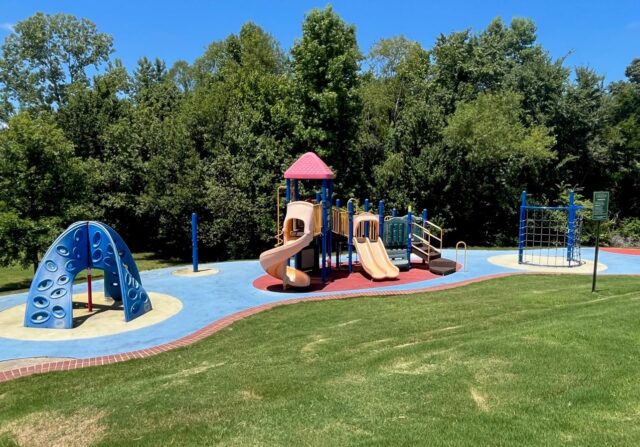 Windward Slopes Park, the most prominent playground in Lakeland, has garnered significant attention due to the limited options for children to play in the area for an extended period of time. However, with the recent revitalization of two playgrounds in Lakeland, Zadie Kuehl Park and Oak Ridge Park, the logical next step is to renovate the highly utilized Windward Slopes playground. Its strategic location near the Lakeland Gateway TIF district and its proximity to a future YMCA adds to the rationale for exploring potential options.
To facilitate this endeavor, Lakeland Parks and Recreation Director, Patrick O'Mara, has scheduled a special community meeting this Wednesday, August 2nd. The primary purpose of this meeting is to discuss a grant opportunity aimed at rehabilitating Windward Slopes Park. The active involvement and input from the community is considered vital for the City of Lakeland staff to gain insight into the community's desires and preferences regarding the park's improvements. The meeting will take place at Lakeland City Hall at 6:00 pm.
During the meeting, one of the topics of discussion will be the possibility of a partnership with Blue Cross Blue Shield for a brand new, expanded playground, an initiative that has already shown promising results in other areas. Officials stress the public's attendance at the meeting is necessary as it will contribute to shaping the future of Windward Slopes Park and enhancing the recreational facilities for children in our community.