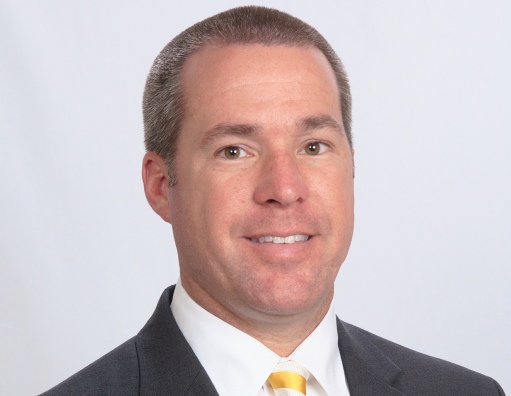 The Lakeland Development Board and Board of Commissioners both gave unanimous approval of the Lake District TIF in a joint meeting last night at City Hall. Tax Increment Financing approval is the most significant step to date in making this project a reality.
A few things to highlight include:
There was a reduction of rental units to approximately 100 (previous administration approved approximately 500).
Over $2.5 million estimated sales tax revenue (entire sales tax for Lakeland currently just over $900,000 annually) more than doubling our revenue with one project.
Total projected revenues after TIF payment $3.9 million
This will be one of the largest private development investments in Shelby County history and by far the largest in Lakeland's history.
This has been a lot of hard work, but I'm proud we have so many good people helping us move Lakeland forward. And there's more to come, so stay tuned.
Thanks for letting me serve you,
Mayor Wyatt Bunker