by Matt Wright
Yehuda Netanel, developer of The Lake District, has announced two new restaurants will be coming to The Lake District in 2023. The new restaurants will both be casual dining locations according to Mr. Netanel.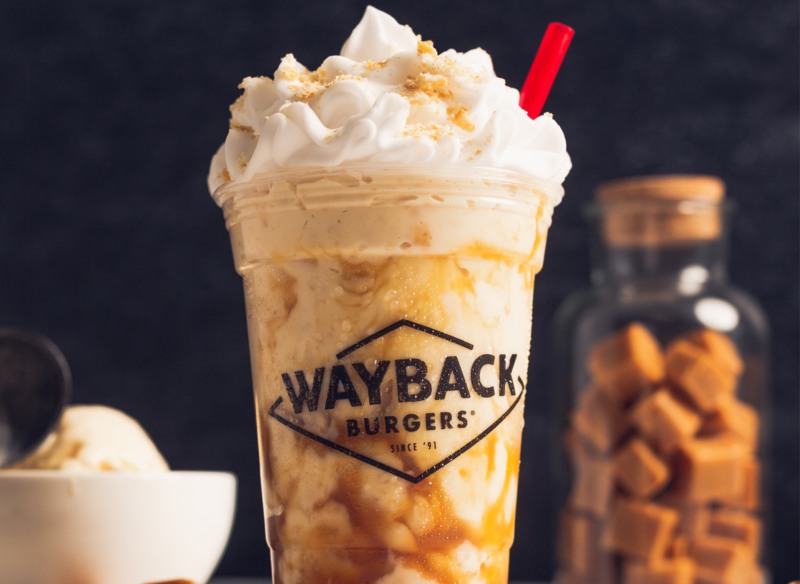 One of the restaurants will be a gourmet hamburger restaurant called Wayback Burgers. According to their website Wayback offers "fresh and cooked-to-order beef burgers where you can try their fan-favorite burgers — or build your own" along with hand dipped milkshakes. Wayback Burgers is a national franchise, and they currently have two locations in the Memphis metro market. One on Germantown Road in Cordova and another in Olive Branch, MS. The Lakeland location at The Lake District is already listed as "Coming Soon" on the corporate website. Rina Bo, who owns the Lakeland franchise along with her husband, said she's excited about the new Lakeland location. This will be the first time Mrs. Bo and her husband have ventured into the burger business. Currently the couple own and operate a doughnut business. They hope to have Wayback Burgers open in The Lake District by June of 2023.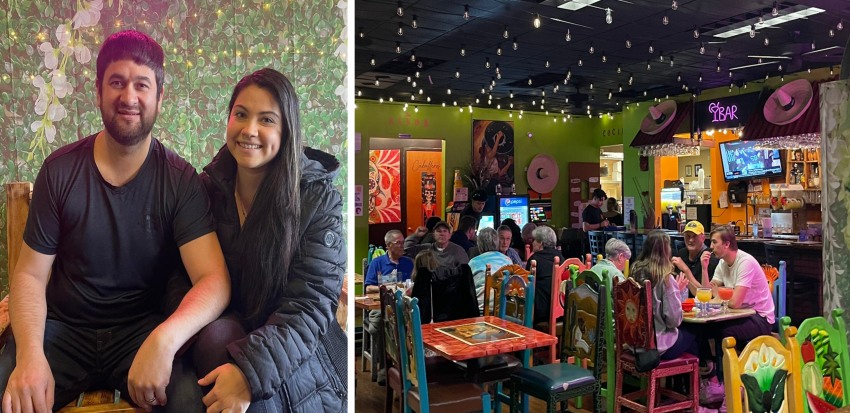 The second restaurant is Portales Mexican Restaurant which currently has a location on Germantown Road near Wolf River Blvd. The owners, Jose and Myra Sevilla, are Lakeland residents and said they are excited to bring the "Jalisco, Mexico flavor" to Lakeland. "Jose and I are so excited to open our second location in the Lakeland area, and to bring that joy of food to our community," Mrs. Sevilla said.
Their current location opened 6 years ago and Mrs. Sevilla said they will expand their current menu and offer even more options at the Lakeland location. They hope to be open by August of 2023.