The Pet Hospital, which is located on Canada Road, is expanding. The building inspection passed last month and according to officials the doors will open soon. Contributors to this facility range from locally owned Storey Concrete Company and CS Studio Architecture, a firm who has designed several noteworthy Lakeland businesses including the interior work for Villa Castrioti. The planning, design and completion of this building has taken several years through the midst of Covid delays.
The use of this new building, which is located next door to The Pet Hosptial main building, will focus on the grooming and boarding of pets. The Pet Hospital has several locations but has always maintained a close community connection here in Lakeland. In 2018 they donated land that made the path and parking to the Zadie Kuehl Dog Park possible, and that proximity and use is a perfect complement to the veterinarian next-door.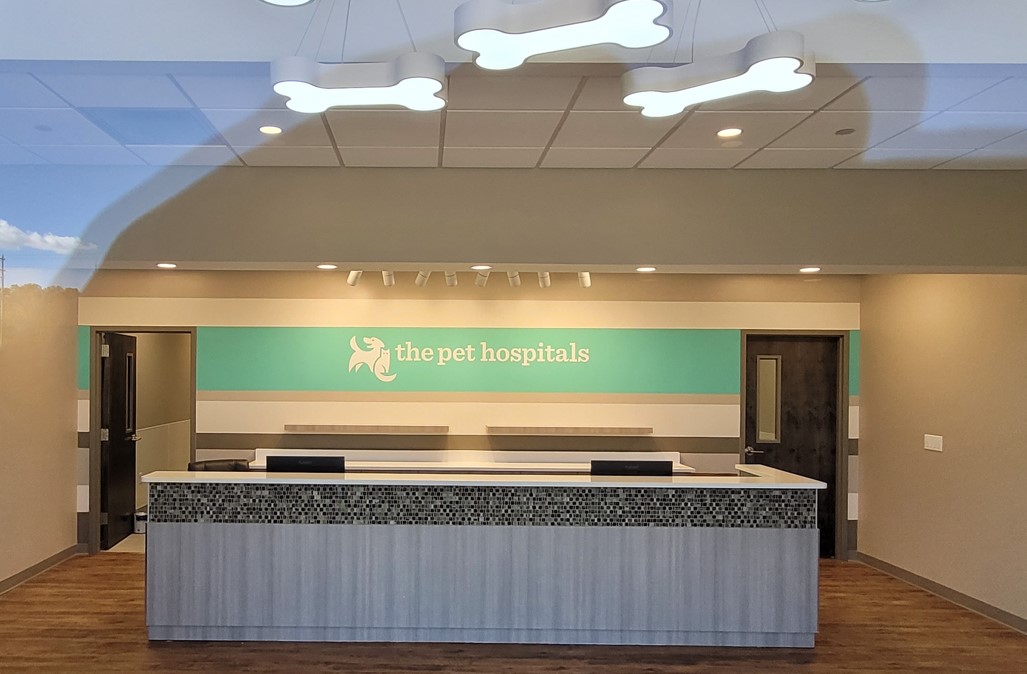 The fate of the lot closest to Canada in front of the Pet Hospitals facility is wide open but residents prefer medical or dining which zoning does currently allow according to online documentation. What is currently not permitted in that location are gas stations which many local residents have expressed concern with to the Board of Commissioner's.