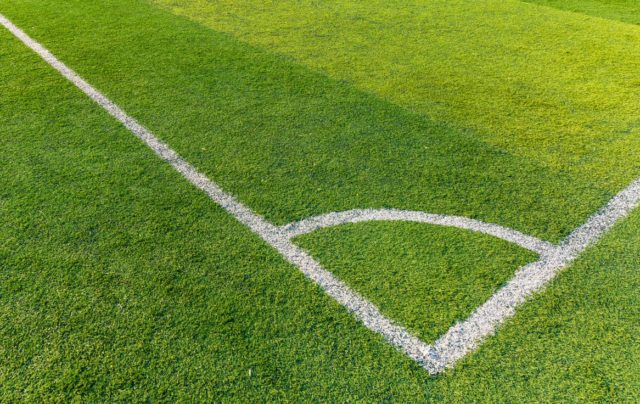 A new fast paced, five-on-five Lakeland soccer league is being offered this summer by the Tennessee Soccer Academy. The games will be held at the Lakeland Prep Athletic Annex on Old Brownsville Road and all games will be played at night, under the lights.
According to league organizers, both recreational and competitive divisions will be offered. The league will offer divisions for boys, girls and coed and is available for 9 years old thru 18 years old. Games will be played on a 50 x 35-yard field with 4 field players and a goalkeeper on each team. Teams will not have coaches so it's up to players to organize their side. Game scores and league results will not be kept either, so players can focus more on the development of their game as opposed to worrying about league results. The games will have licensed referees.
According to the TSA website, five versus five soccer games "imitate pickup, street-style environments, where kids initially fall in love with the game."
For more information, and to register please click here.