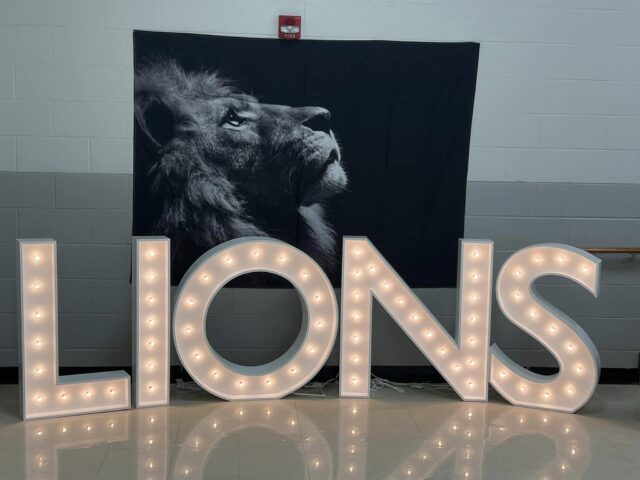 The Lion Walk has quickly become one of Lakeland School System's most favorite traditions.  Each year, graduating seniors who attended LES return to walk the halls, see former teachers and reminisce about their time as little Lakeland Lions.  This past Thursday, seniors from the Class of 2023 gathered once again to walk the halls of LES to end where it all began.
Kindergarten teacher Mrs. Terri Hoffman started the event in 2019 when she had a senior graduating.  This year, close to 50 seniors participated.  They arrived in cap and gown, representing area schools such as Arlington High School, Briarcrest Christian School, Christian Brothers High School, Houston High School and Bartlett High School.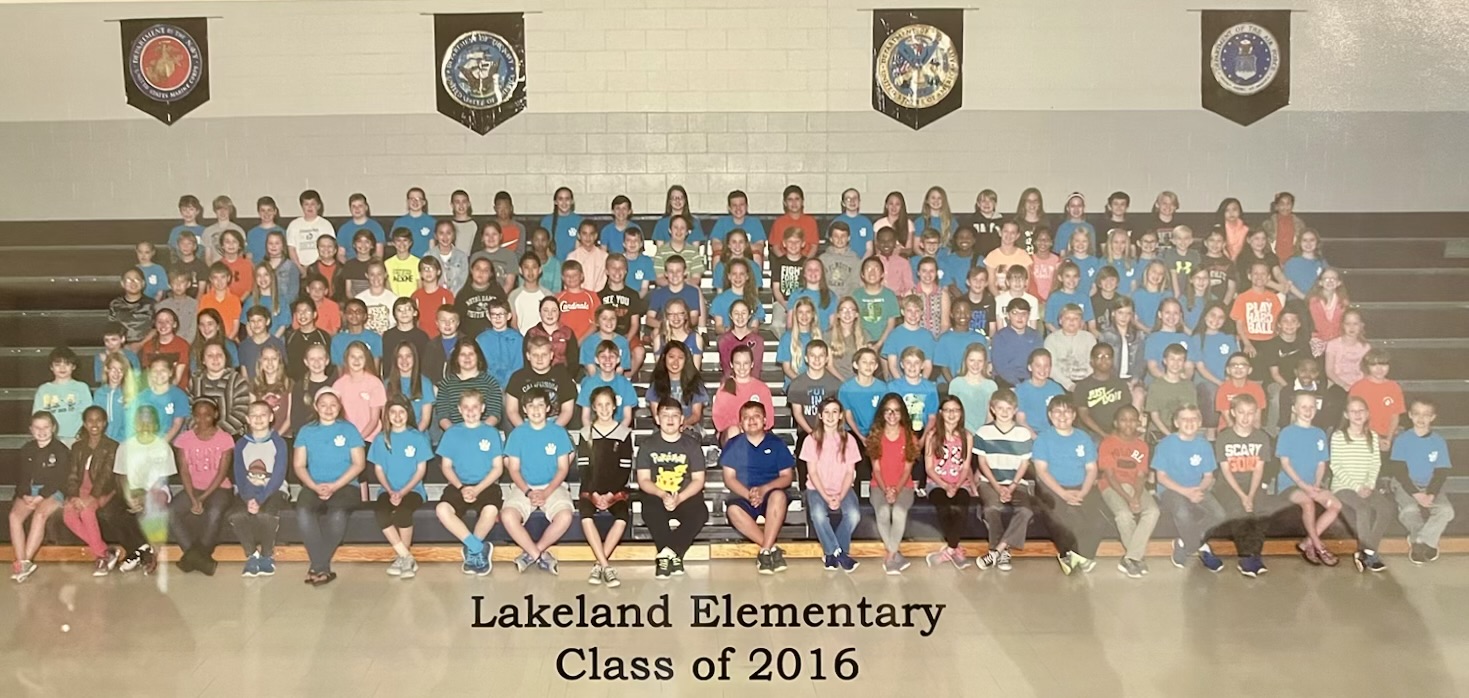 "So nostalgic to walk back onto LES campus!" stated Adrian Fencl, mom of Courtney Fencl (C/O 2023). "As Pomp and Circumstance began to play and our seniors walked through the halls, many fabulous memories came to mind. This school, staff, and families are one of a kind!"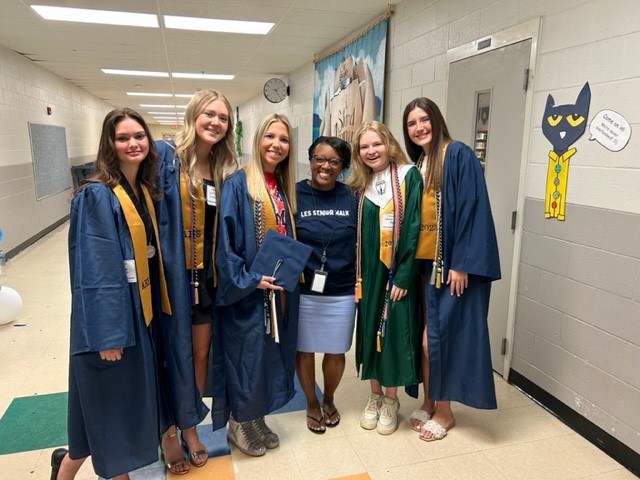 The PTA and a committee of teachers, went all out, providing Chick-Fil-A biscuits, fruit and cookies for the seniors to enjoy.  They were able to walk down the halls to cheers from current LES K-4 students, take pictures and talk with former teachers, look through old yearbooks and visit with each other during their visit.  Many parents were in attendance and able to visit as well.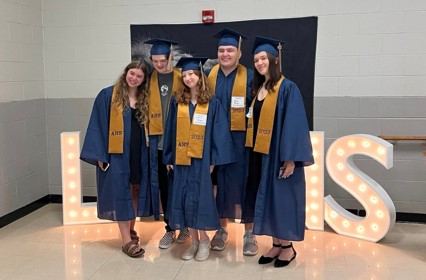 Heather Scobey, mom of Lyla Scobey (C/O 2023) said, "Lakeland Elementary gave the Class of 2023 such a great foundation.  It was such a special time watching them walk the halls where it all started.  So many of their teachers, faculty and staff were there to celebrate.  LES is a place we will always call home!"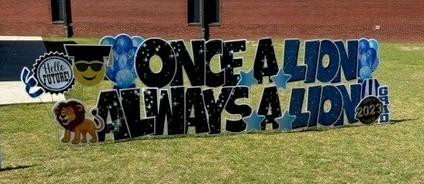 Congratulations to the Class of 2023…
Once a Lion, Always a Lion!