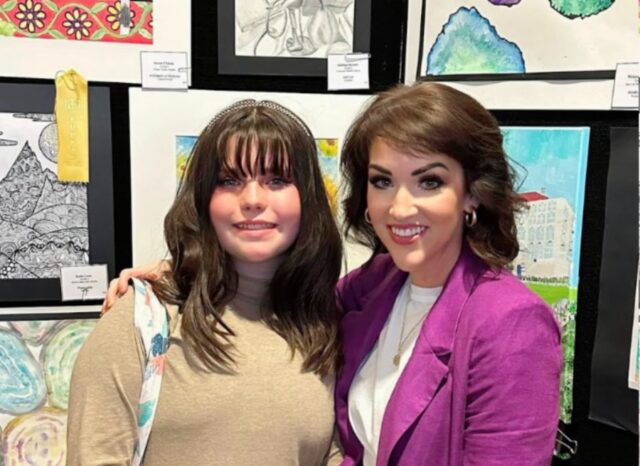 Every fall students from across the Mid-South are given a unique opportunity to display their artistic prowess in the Briarcrest Regional Art Contest & Exhibition, also known as BRACE. The showcase is held to provide a platform for regional art teachers to highlight their students' creative works and aims to incentivize higher quality craftsmanship and foster a deeper connection within the local visual arts community. LPS Art teachers, Rachel Nanney and Jared Parham, have shown continuous dedication to nurturing the artistic growth of every student in Lakeland and that commitment was on display for students and parents to enjoy.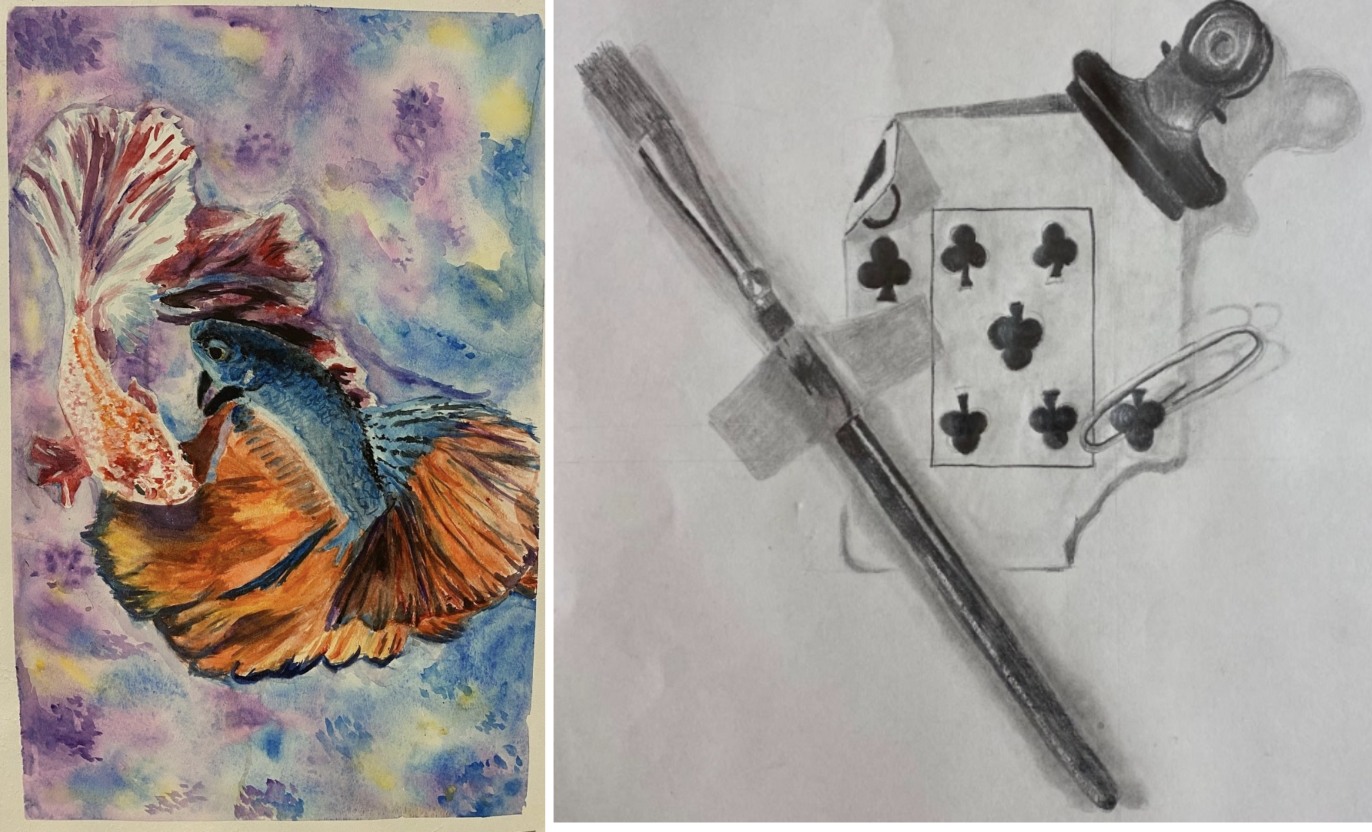 This year, the BRACE 2023 event, which was held on the Briarcrest campus on November 11, 2023, attracted submissions from nearly fifty schools, while featuring over three hundred exceptional works spanning various mediums, including drawing, painting, and collaging.
The following Lakeland Prep students ranging from 6th to 10th grades proudly displayed their artwork at BRACE, with several earning recognition for their exceptional talent.
6th Grade: Addison Burnett, Joshua Mosbruger.
7th Grade: Darbye Brewer, Kallie Owens.
8th Grade: Presley Farmer, Coey Criswell.
9th Grade: Evan Scott (4th Place), Sophia Pater.
10th Grade: Addy Maness, Savannah Miller (Honorable Mention).