Updated on September 8, 2023
According to Josh Arnold, a Lakeland resident, he and his business partner, James Hartsfield, have signed a lease to open a cigar lounge in The Lake District. The name of the establishment will be the Blue Flame Cigar & Bar Lounge. When reached for comment, Yehuda Netanel, developer of The Lake District, confirmed the signing of the lease. He told Lakeland Currents the cigar lounge will be taking the place of The Effin' Egg breakfast restaurant. The Effin' Egg will no longer be part of the development due to a variety of reasons including some challenges with building a restaurant in that location. He also added that at The Lake District he only wants high quality establishments and that he turns down many businesses that do not meet his expectations. "I've turned down at least 70 different vape shops that have requested to be part of The Lake District," he gave as an example. "We have always been about quality," he said.
A cigar lounge will be the first of its kind in the $400 million mixed-use development off I-40 and Canada road. Mr. Arnold said he's always liked The Lake District and saw a business opportunity for one of his passions, fine cigars. "I feel like Memphis needs more of an upscale experience when it comes to cigar lounges." And upscale is what he said patrons will see and feel as soon as they walk through the doors. "I want people to just relax as soon as they walk in," he said. "We will offer a unique upscale and ambiance environment for patrons by bringing together cigar smokers to celebrate, relax through bonding in an upscale yet inviting culture." Mr. Arnold also explained that people who enjoy cigars is a growing demographic, "including the female demographic which surprises people," he said.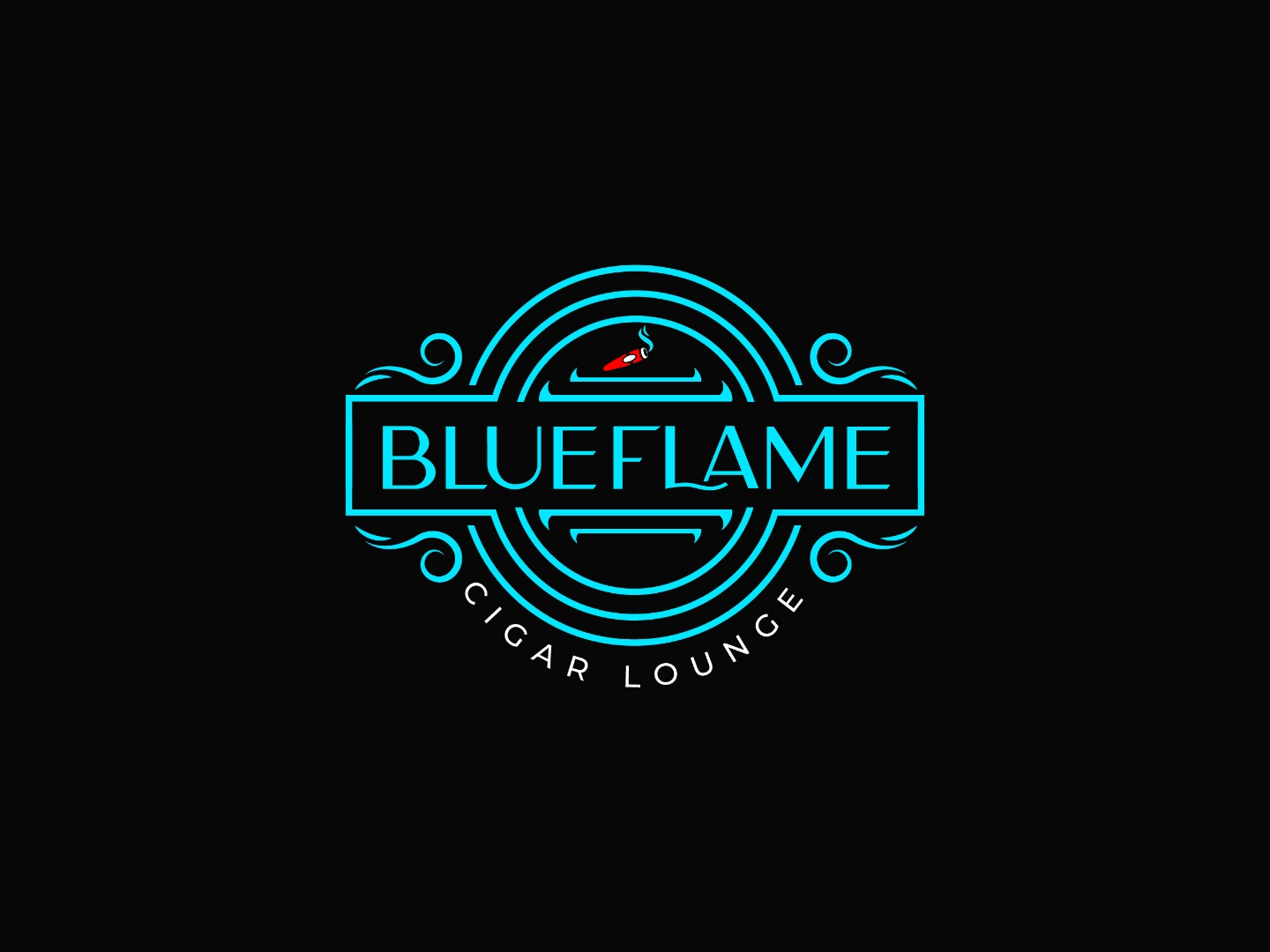 The lounge will also have a full bar to go along with a walk-in humidor. "When you walk in there will be a full bar with beer, wine, and spirits as well as couches and other furniture," Mr. Arnold said. "You will also immediately notice glass walls in the back that lead to the humidor with our premium cigars," he said. Mr. Arnold anticipates stocking between 50-100 brands of cigars and there will be a full and professional ventilation system in place.
Mr. Arnold said he looks forward to getting started on the building process and anticipates an opening date sometime in the spring of 2024. He also stressed how he looks forward to partnering with the community so it's beneficial to everyone involved. "Our plan is to employ locally and be active participants in the growth and success of the community. As current business leaders, and a proud military veteran, we have the tools to be successful, and we look forward to partnering with the Lakeland community."