by Matt Wright
According to Adam Adam (yes, his first and last name is the same), the owner of Olive House Mediterranean Grocery, the public is welcome to come by this Saturday, September 17, at 6pm for a sneak peak of his new store.
The store, which is located in The Lake District just down from Frost Bake Shop, will offer a variety of groceries and fresh foods unique to the local market with a healthy twist. "Our food is very healthy," Mr. Adam said. "That's how we want our customers to eat."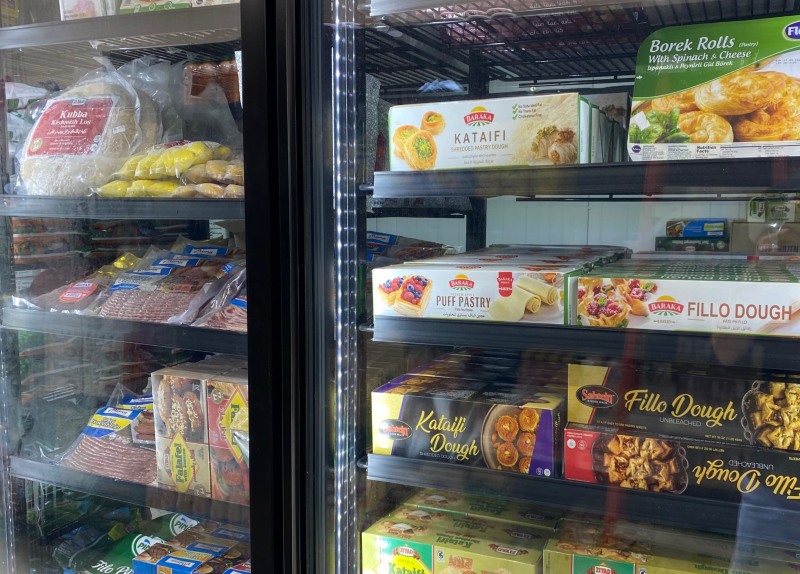 Mr. Adam, who is a Lakeland native, has a unique background and that's what inspired him to open his store. "I spent half my time growing up in Kuwait and the other half in the United States," he said. That background is why Mr. Adam thinks Lakeland will enjoy such a new variety of foods and spices they have never tried. In fact, Yehuda Netanel, the developer of The Lake District, is a native of Israel and already loves much of the food Mr. Adam will be offering. "Adam is introducing a whole new pallet of flavors to this area," he said. "I believe people in Lakeland will enjoy learning about these new foods and introducing them into their weekly eating habits." Fresh meats like goat, lamb and beef can be picked up daily as well as unique oils, rice, drinks, spices, pita bread and even freshly made desserts just to name a few.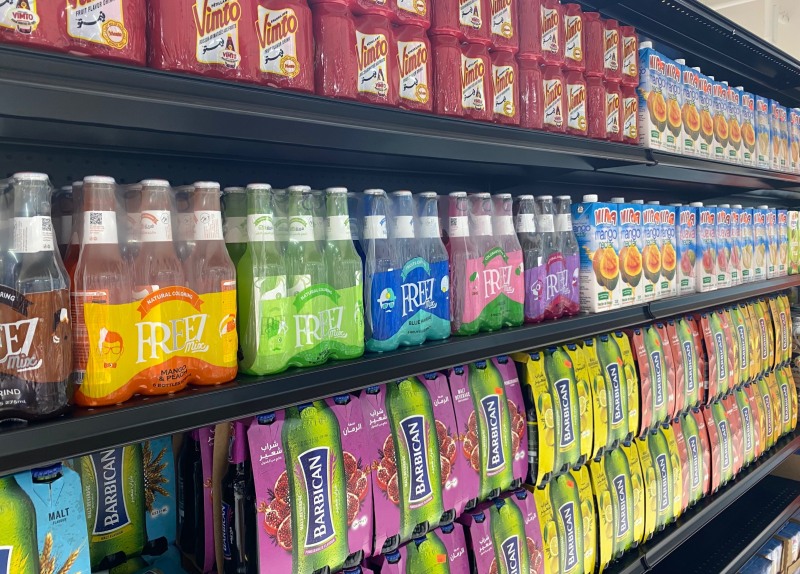 While much of the inventory at the Olive House will be unique for the south, staples that most Lakeland residents are already familiar with will also be available. "For example, we have the best guy in town that makes hummus for us daily. It's the best you have ever tried," Mr. Adam said.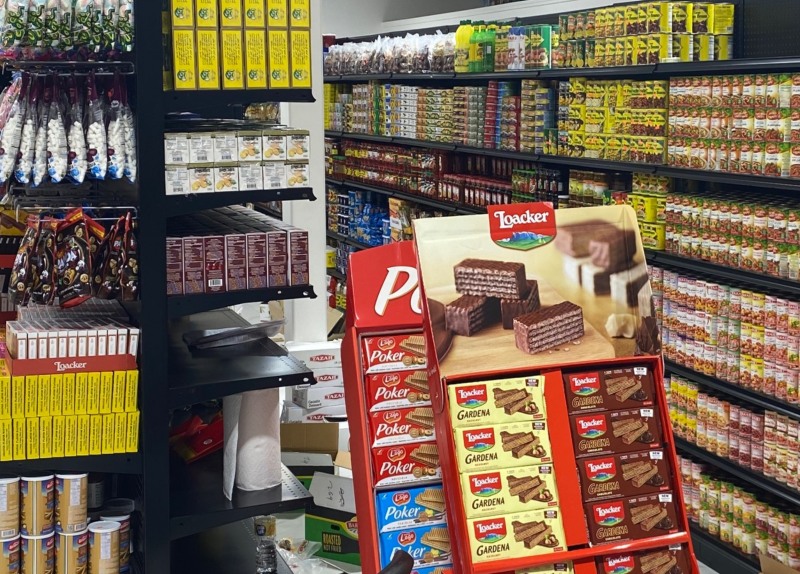 While customers can shop to create their own meals at home, Mr. Adam said the store will also have fresh cooked foods that will be kept fresh and available for pickup. For instance, several lunch options will be available daily at noon so customers can grab a meal and go.
"Our products are certainly unique, they take a long time to get shipped in from around the world," Mr. Adam said. "But I think everyone will love what they find here."