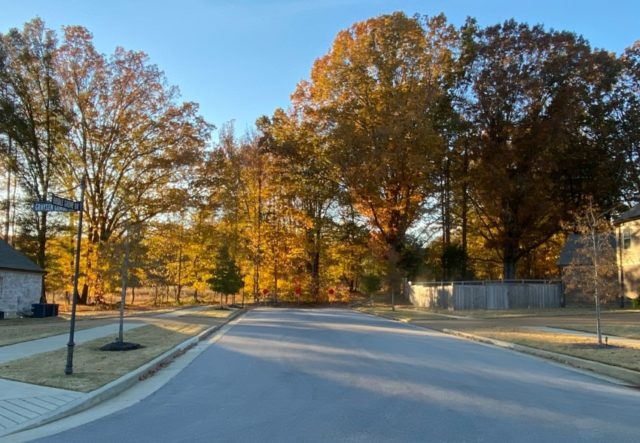 Equestria, a neighborhood in Lakeland that has been in and out of planning for nearly fifteen years, has received approval from the Lakeland Municipal Planning Commission (MPC). That approval came at the September MPC meeting, however, since the neighborhood is a planned development, it would still need approval from the Lakeland Board of Commissioners (BOC).
The development has gone before the MPC many times over the years, most recently under the name of Taylor Farms which failed to receive approval in 2021. So, developers have reverted to the original plan called Equestria seeking approval once again. Years ago, the property was an Arabian horse farm which prompted the horse themed name. The plan that was approved by the MPC will have 119 homes sitting on 86.3 acres with homes similar to the size and style of surrounding neighborhoods according to developers.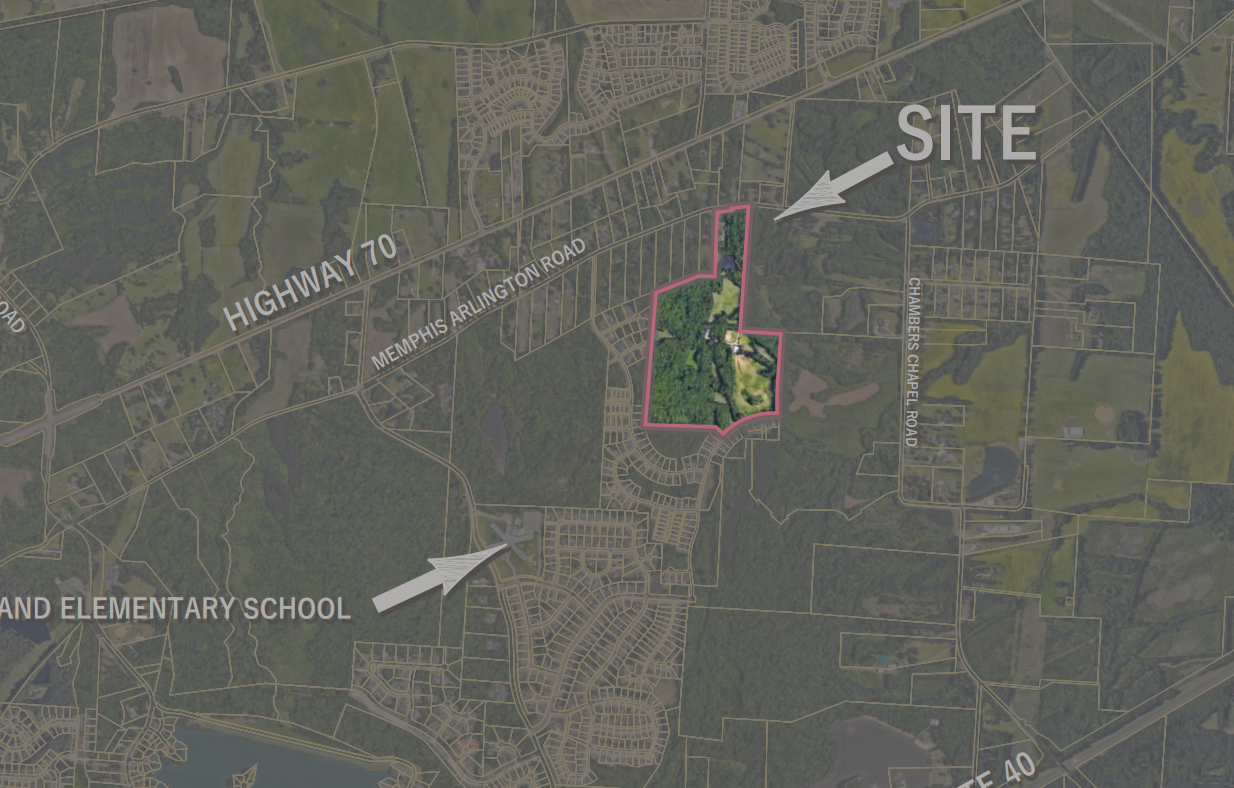 The approval for Equestria has been a hot topic for many residents, especially the residents of The Grove neighborhood. Residents there say the traffic on Maple Walk Drive has increased dramatically over the years due to the construction of the Oakwood Grove neighborhood. Speed bumps were installed in the neighborhood last year in an effort to curb traffic and cut down on speedy drivers through a residential neighborhood. Maple Walk Drive is the main road running through The Grove, and it connects to both Oakwood and Oakwood Grove neighborhoods. If approved by the BOC, Maple Walk Drive would also serve as a major connecting road to Equestria as well.
Doug Swing, of Renaissance Reality, is the developer of the Equestria project and he told the board he understands the neighbor's concerns. "We're very sensitive to the neighbors. We've met them many times in the past as it relates to different strategies." Mr. Swink acknowledged that traffic on Mable Walk Drive will create additional traffic, however, Lakeland Trace, which will eventually be a major thoroughfare through Lakeland from Beverly Riviera Drive to Memphis-Arlington Road will relieve that traffic in the future. Lakeland Trace is still years away from its completion date so until then other traffic control measures will be considered to help residents.
The Lakeland BOC is expected to review this plan, and possibly vote on its approval at an upcoming meeting. The BOC is currently scheduled to meet on October 5 and October 12.