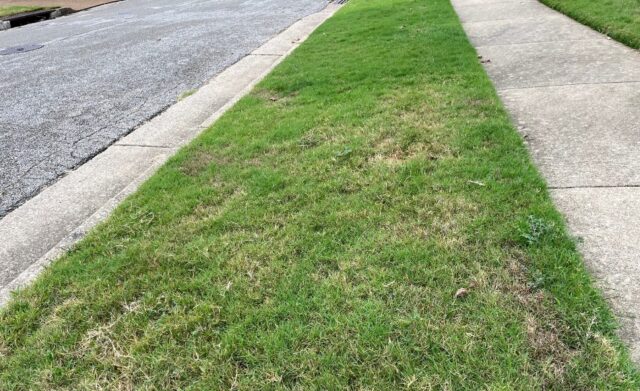 RightFiber, a new fiber internet product that is being installed in certain areas of Lakeland, has many excited for an additional high speed internet product to choose from. RightFiber offers high speed internet to most of Arkansas but currently only offers their product in one location in Tennessee, which is Lakeland. However, over the course of the summer several Lakeland neighborhoods have had issues with contractors installing the fiber optic line and causing damage, that according to a report by Lakeland City Manager Michael Walker.
Those neighborhoods include Winstead Farms, Oakwood and Oakwood Grove. Over that period some residents made officials and city staff aware of the situation and they were told repairs would be made. However, some damage has continued in subdivisions that surpass the normal mistakes made by subcontractors. In response to those issues Mayor Josh Roman requested a meeting with city staff and representatives of Ritter Communications, the parent company of RightFiber.
Mr. Walker stressed that company representatives have been responsive to concerns and stressed they will work to make sure all issues are resolved. Ritter communications even set up a hotline for residents to call if they have a concern. That phone number is 833-565-1994.
Some residents were also unaware that work could be performed on their property without permission, however, depending on the location, contractors do have the right to perform work and upgrades. In an online post Mr. Walker stated, "Each resident's property has utility easements, which would be indicated in the paperwork from when you bought your house, and we (the city) have documentation of these areas as well."