Amidst the recent power outage crisis, among the chaos and difficulties faced by the community, heartwarming stories emerged in Lakeland about the unity and support displayed by its residents. Residents that went above and beyond to assist others during a time of need, offering encouragement and solace and a much-needed respite from the sweltering heat by providing air-conditioned spaces elsewhere.
In the neighborhood of Winstead Farms, Mrs. Julie Pereira did what she could to help make a tough time a little bit easier. Recognizing the need for a morale boost, she organized a special event for her neighbors—a visit from a food truck. Mrs. Pereira coordinated efforts to bring the Crazy Crawfish truck to the neighborhood, allowing Winstead Farms neighbors to enjoy dishes like Cajun shrimp, gumbo, boudin, and andouille sausage, along with mouthwatering crawfish and more.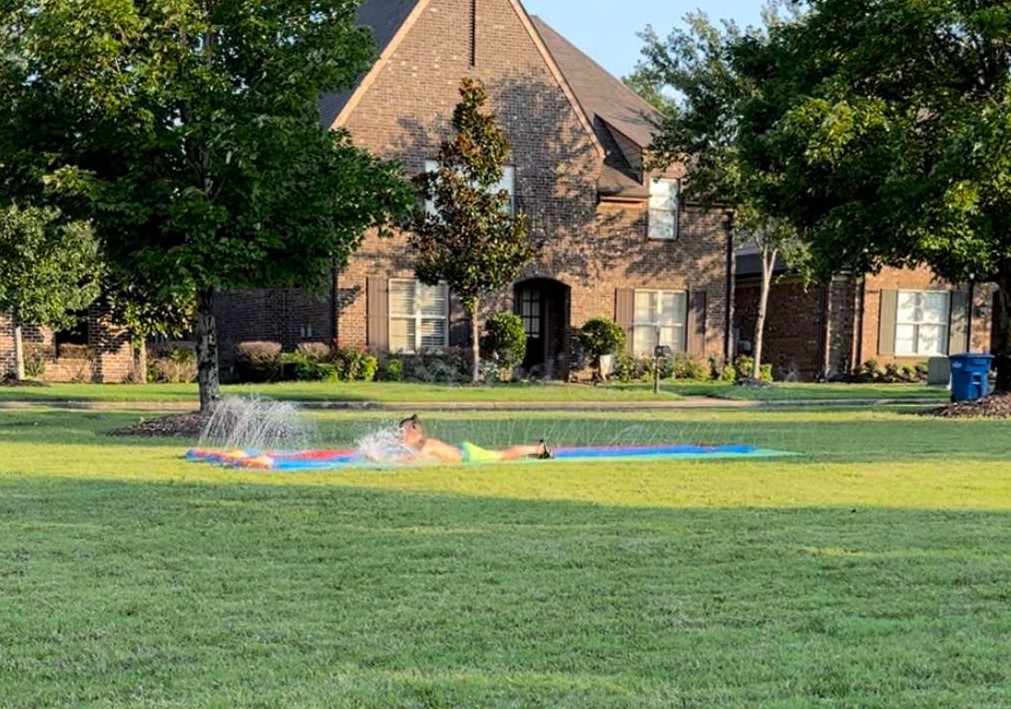 The timing of the food truck couldn't have been better, as many residents had emptied their refrigerators and freezers after 48 hours without power. Families gathered around the neighborhood pool, finding solace and diversion after another scorching day devoid of electricity. Kids enjoyed a slip and slide, and everyone made the best of a tough situation. This example stands as yet another testament to the strong sense of community in Lakeland, where individuals come together in times of adversity.