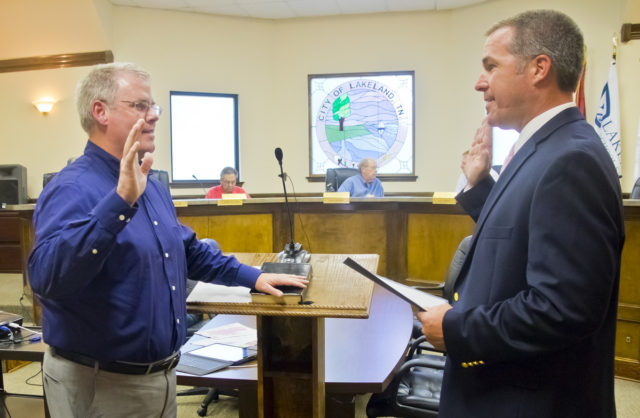 The Municipal Planning and Design Review Commission has a full agenda for their meeting at City Hall on Thursday, January 18, 2023. According to the agenda posted online an applicant is requesting a revision to the Land Development Regulations (LDR) regarding the required setback for communications towers in commercially zoned districts. Currently, the regulations require towers to be setback a minimum of two-hundred feet or 200% of tower height (whichever is greater). The applicant is requesting the setback be reduced to "lowest engineered tower failure point" as determined by a licensed structural engineer.
Other items on the agenda include:
–Action on approval of a land disturbance permit for 6435 Stewart Road.
–Action on a proposed amendment to the Lakeland Meadows PD to revise the property boundaries and add commercial uses. This was set in motion partly by the purchase of the property by the Lakeland School System.
–Requested action on a proposed amendment to The Lake District PD to add additional multi-family lots as discussed in a previous article.
–There will be discussion on street lighting on Collector and Arterial roadways within the City of Lakeland, discussion on improvements to MLGW electrical distribution system north of Highway 70 and discussion and update on the Comprehensive Plan progress.
The public is welcome to attend the meeting.