by Matt Wright
Michael Walker will be the new City Manager for Lakeland. That decision is expected to become official after a vote by the Board of Commissioners (BOC) at their monthly business meeting this coming Thursday, August 11, 2022. Mr. Walker has been acting as the Lakeland interim City Manager since the resignation of Shane Horn in June. Mr. Horn resigned to take a job back in his home state of Michigan which left the City Manager position open. The City Manager position is a crucial position for Lakeland since that role is responsible for all of the day-to-day activity in the city as well as managing staff.
Mr. Walker graduated from the University of Central Arkansas in 1999 with a Bachelor of Business Administration in Accounting and has been a Certified Public Accountant (CPA) since 2001. He has been heavily involved with Lakeland since 2014 when he was a senior manager with Watkins Uiberall, PLLC, the city's external auditors. In November of 2019 he came on board at city hall as Finance and Human Resources Director for Lakeland. Since that time, he's led the financial aspects of the city from planning to reporting. He also helped Lakeland earn some coveted awards and recognition related to the annual budget as well as the annual comprehensive financial reports.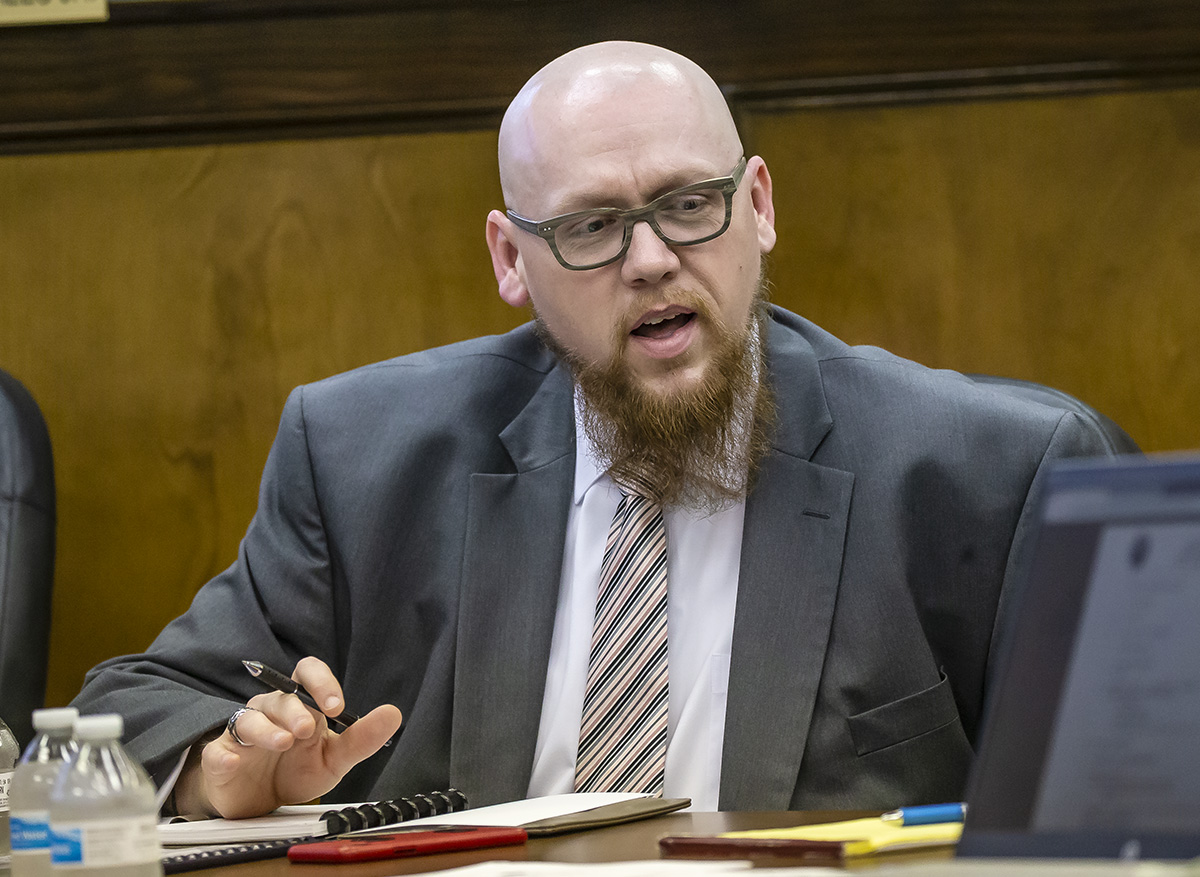 "I have a heart for serving others that guides everything I do. When our former City Manager Shane Horn resigned, he immediately asked me to consider serving as the interim City Manager and, hopefully, the permanent one. I had the instant full support of the Board of Commissioners, which I greatly appreciated, and just as important, city staff were excited and relieved to have steady, proven, and known leadership during a time of potential transition in the city, with not only the City Manager vacancy but with the Mayor and two Commissioner seats on the November ballot. I hope and believe that this excitement and relief continues," Mr. Walker said.
At the BOC work session last Thursday Mr. Walker received support from the Mayor and Commissioners in attendance. Mayor Mike Cunningham told the board he was very comfortable with Mr. Walker being named the new City Manager, while Vice Mayor Michelle Dial added, "I have no hesitation (with this decision)."
Commissioner Jim Atkinson, who is a former City Manager himself, said, "I fully support this agreement (to name Mr. Walker the permanent City Manager) with no hesitation."
"I'm excited about the path forward," Mr. Walker said. "I look forward to continuing my service to Lakeland."