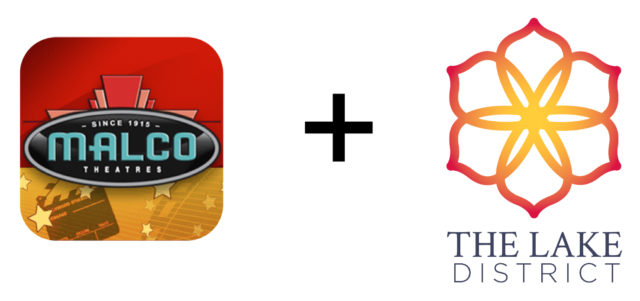 Malco Theatres is coming to The Lake District (TDL), officials announced today (6.7.18).
Maggie Gallagher of Gilad Development Inc. told Lakeland Currents the 103-year-old movie theatre chain based in Memphis has signed a letter of intent to locate at the TLD, an upscale 160+acre mixed use community to be built at I-40 and Canada Road in Lakeland.
"Exciting news for movie lovers in the Lakeland area," said Ms. Gallagher.  "It has been announced today that MALCO Theatres, the 103-year-old, state-of-the art movie theatre chain based in Memphis, will call The Lake District home with a newly signed Letter of Intent. The family-owned theatre will be one of many amenities in the walkable community and will be a staple destination providing an experience that meets The Lake District's high standards."
The theater will be 38,000 square feet, she said.
The Stock Market, an innovative first-of-its-kind, only in Lakeland grocery store, was announced March 1 as the first tenant for the TLD.
Site preparation is underway now, with stone crushing and then dirt moving likely in July. Yehuda Netanel, developer with Gilad Development Inc., is expected to close on the property with Belz Investco, CP next month. The Lakeland Municipal Planning Commission/Design Review Commission approved a land disturbance permit for TLD with the condition that the property be acquired prior to issuance of the permit. Land disturbance includes clearing and mass grading of about 99 acres and removal of pre-existing infrastructure.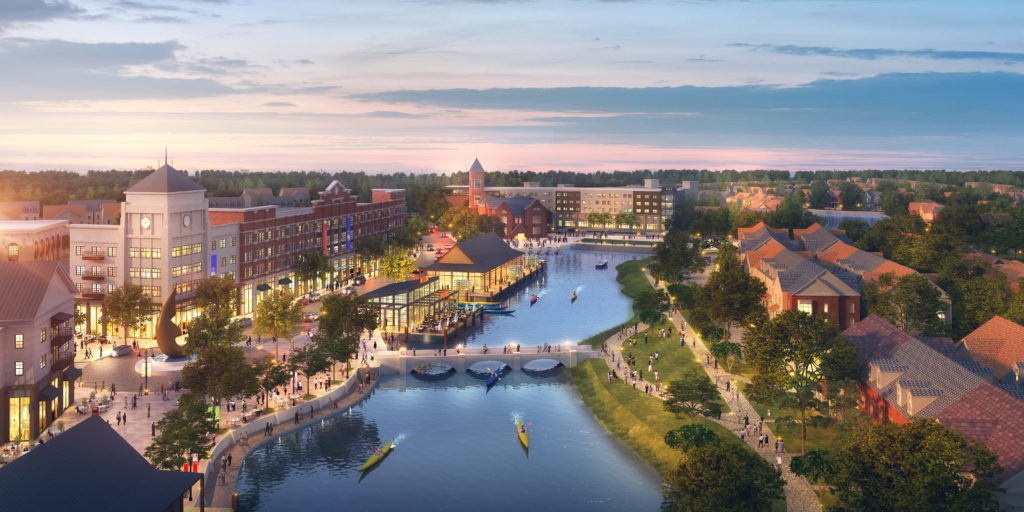 Ms Gallagher expects the dirt moving to take 8-10 months, depending on the weather.  She added that vertical should be out of the ground in mid-2019.
The new community will have inline and main street retail and restaurant space, two hotel sites, 282 single family homes, 381 apartments over retail, 15 pad sites and 144 age-restricted apartments.
Ms. Gallagher noted, "The Lake District will be entirely different from anything built in Memphis. We wholeheartedly believe in supporting our community by working with many local/area companies. MALCO Theatres was founded in 1915 and has grown through four generations of family ownership. We could not imagine a better partnership to support our mission."
Copy of press release: