By Teresa Henry, LSB member and Tennessee Legislative Network Representative
Lakeland School Board (LSB) members were in Nashville Feb. 21 along with Superintendent Ted Horrell for the TSBA (Tennessee State School Board) Day on the Hill event.
"We met with House Representatives Sheila Butt, Ron Lollar and Roger Kane as well as Senators Mark Norris and Reginald Tate," said Mrs. Henry.
"While meeting with each of the legislators individually, we were able to discuss current bills that address topics such as vouchers, periods of physical activity in the classroom (other than physical education), use of the ACT suite of tests vs TNReady  fully funding the BEP (Basic Education Program) as well as other issues that affect our district, " she said.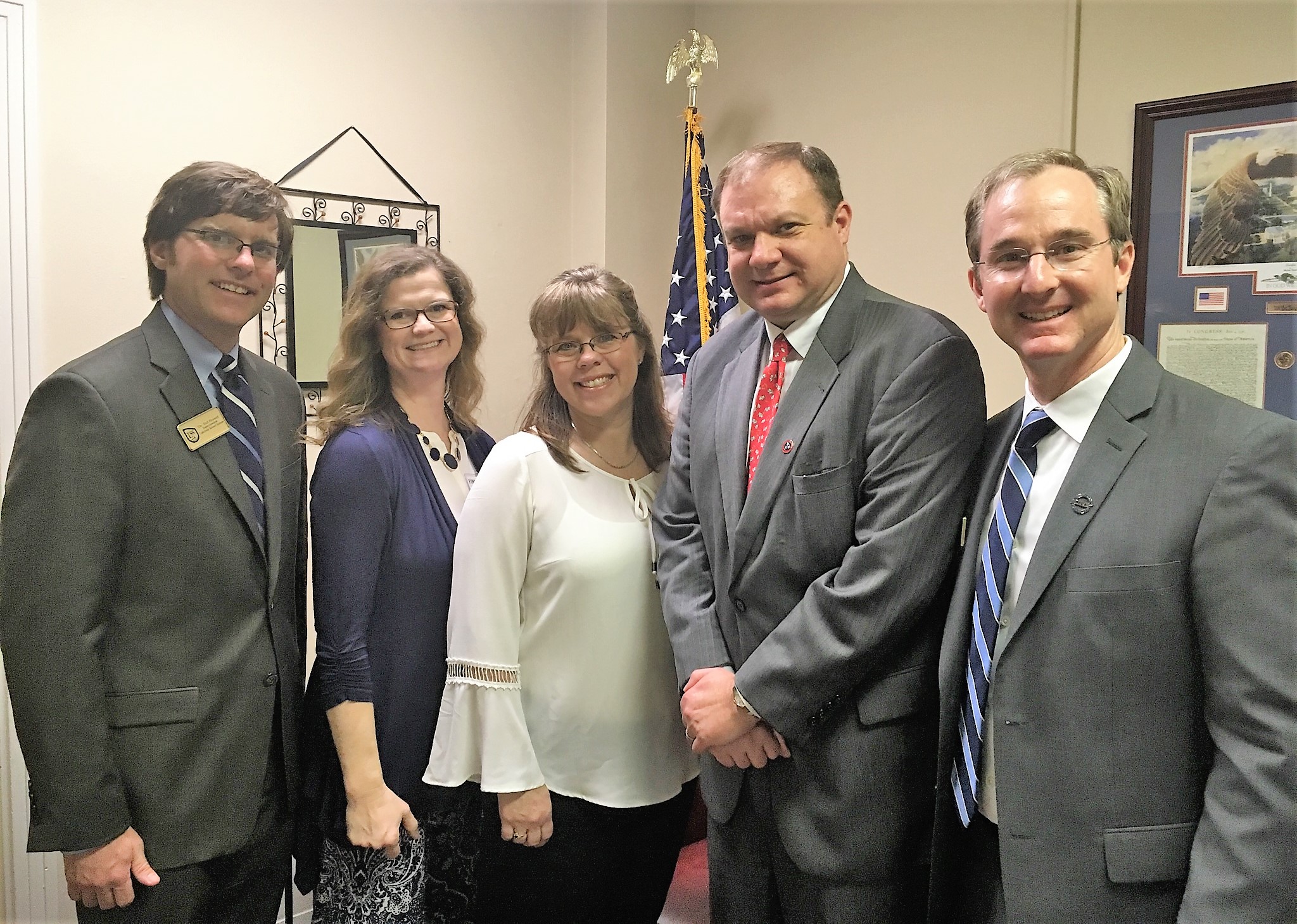 … Photos courtesy of LSB.