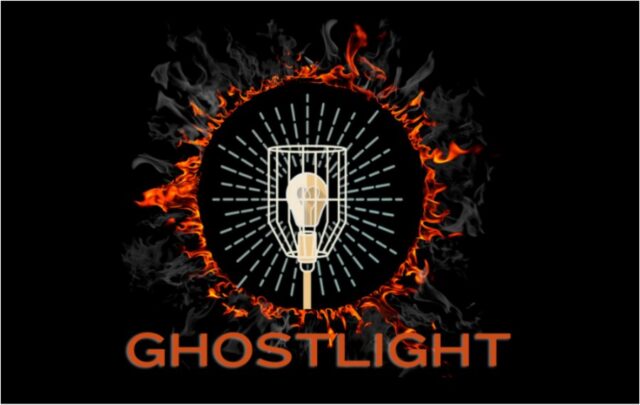 Mark your calendars for Ghostlight, the first of three LPS productions in the 2023-2024 school year, which will be showing from November 9th to 12th. Show times will be 7pm on Thursday, Friday, and Saturday, or 2pm on Sunday afternoon. The flourishing theatre program at Lakeland Prep School, led by Jeff White, Alison Garland, and the newly appointed Middle School director Taylor Newby-Kahre, continues to build on its achievements from the inaugural year in the LPS Auditorium.
The debut production of Ghostlight, tells the story of Garbiela Nettles, an indifferent student unexpectedly admitted to the prestigious Doves Forge Academy. Initially eager to leave, Garbiela's plans take an unexpected turn when she starts hearing mysterious sounds—ghostly echoes resonating from a tragic event in the school's theatre long ago. As she delves into the investigation, including joining the ongoing chaotic play, Garbiela unravels a tale both surprising and profoundly moving.
Ghostlight promises a theatrically engaging experience, involving the audience and incorporating live sound effects. With its humorous characters, unforeseen twists, and an uproarious finale, this production is not to be missed.
Cast of Ghostlight
Garbiela Nettles-Naima Harper Bey
Fantine-Alexa Daniels
Clovis-Gabe Nguyen
Mogpin-Bonnie Phelan
Riley-Zoey Yale
Cara-Payton Hitchcock
Ruth-Colin Walker
Freya Mcslane-Lucy Champion
Colby-Taylor Strauser
Billiam-Justin Renoewick
Maunder-Cora Coleman
Kelvin-Hyatt Curtis
Tam Tam-Alexander Garcia
Jackson Nettles-Jacob Mans
Amicus-Elaina Wright
Collister-Lyllian Bogue
Stauncher-Rosie White
SFX: Gabe Brannen, Santiago Gonzalez, Aja Jones, Meredith Klemke, Aaden Nichols, Lily Owen, Atlas Palomino, Lydia Ballard