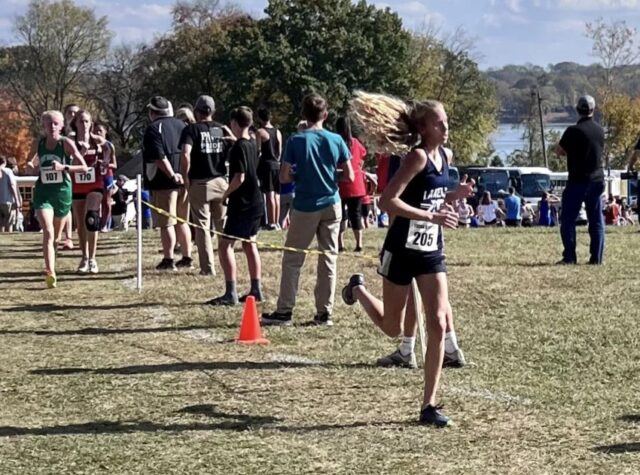 By Matt Wright
Three local runners, from three different high schools, were recently selected as All-Metro Cross Country by The Daily Memphian. The honor was bestowed on Maui Boles, a freshman at Lakeland Prep, as well as another freshman runner, Porter Spiceland at Memphis University School. Senior Brent Lyons, who attends Arlington High School was also named All-Metro. All three runners reside here in Lakeland and all three attended and ran together at Lakeland Middle School.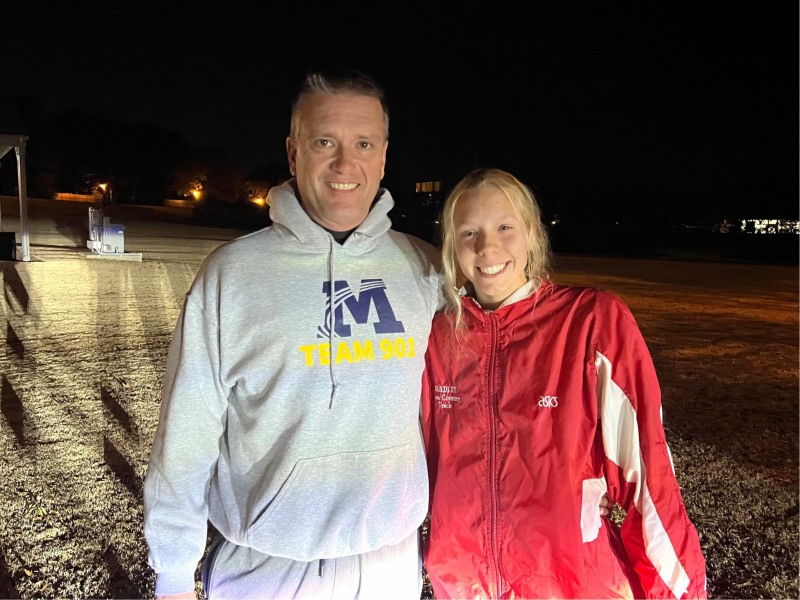 Maui Boles, a leader for the Lady Lions, ran in the state championship this year and placed 30th as a freshman. Even though the season for the Lions is complete Maui said she is still training hard to improve. "I train with Coach David Townsend (Team 901) twice a week and work on strength, hills, and speed.  I am racing the Off-Road Winter series this winter and hope to go under 20 minutes next year," she said.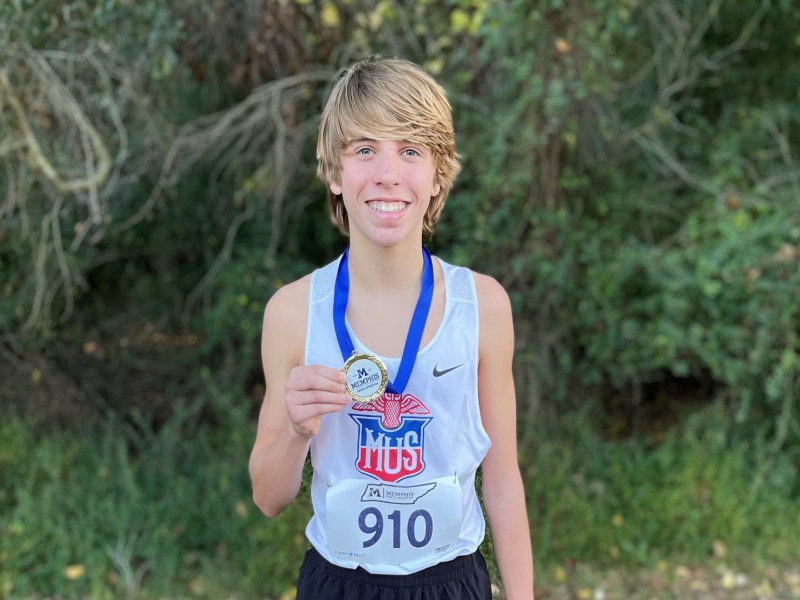 Porter Spiceland helped pace the Owls this year in a very competitive Division II, AAA level against schools like Christian Brothers, Briarcrest and Montgomery Bell. Porter's father, Jonathan, said Porter thoroughly enjoyed his freshman year of cross county at MUS. "His teammates were very encouraging to one another and their hard work led to a 2nd place finish in the regional championship. Porter's best time of the season came during the county championship where he ran a 16:46 on the 5k course at Shelby Farms," he said. Porter will continue is training throughout the winter for the upcoming track season with MUS where he hopes to improve his times in the 1600 & 3200.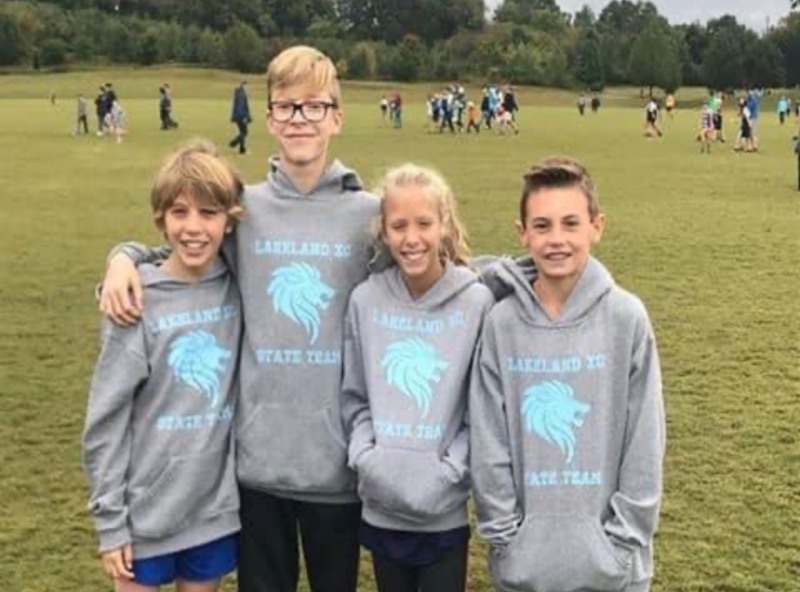 Brent Lyons capped off his stellar high school career with Arlington High School and signed a scholarship to run at the collegiate level for the University of North Alabama Lions. UNA is a Division II (NCAA) school located in Florence, Alabama.