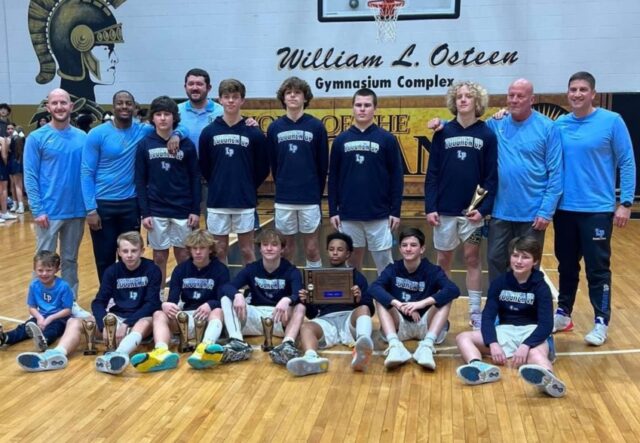 The Lakeland Lions middle school basketball team produced its best season in school history this year with a regular season record of 16-4. The Lions finished second in the WTAC regular season and won the year end district tournament. The WTAC Conference includes teams like Ripley, Munford, Millington, and others. Prep was also invited to play in region play this past Saturday against Germantown. The Lions lost to the Red Devils to end their season but second year coach, Tyer Boyd, said there's a lot to be proud about and the future looks strong for Lakeland basketball.
"This year's team has been so much fun to coach and be around," Coach Boyd said. "This group works extremely hard and they play hard! Collectively they are coachable and have bought into the little things that can separate good teams from great teams," he said. Coach Boyd pointed out another factor that helps teams produce on the court is the bond off the court. "One thing that makes this group special is how close they are. They are good friends and they truly want each other to succeed. This translates to the court in how much they share the ball and the high level of trust they have in one another," he said.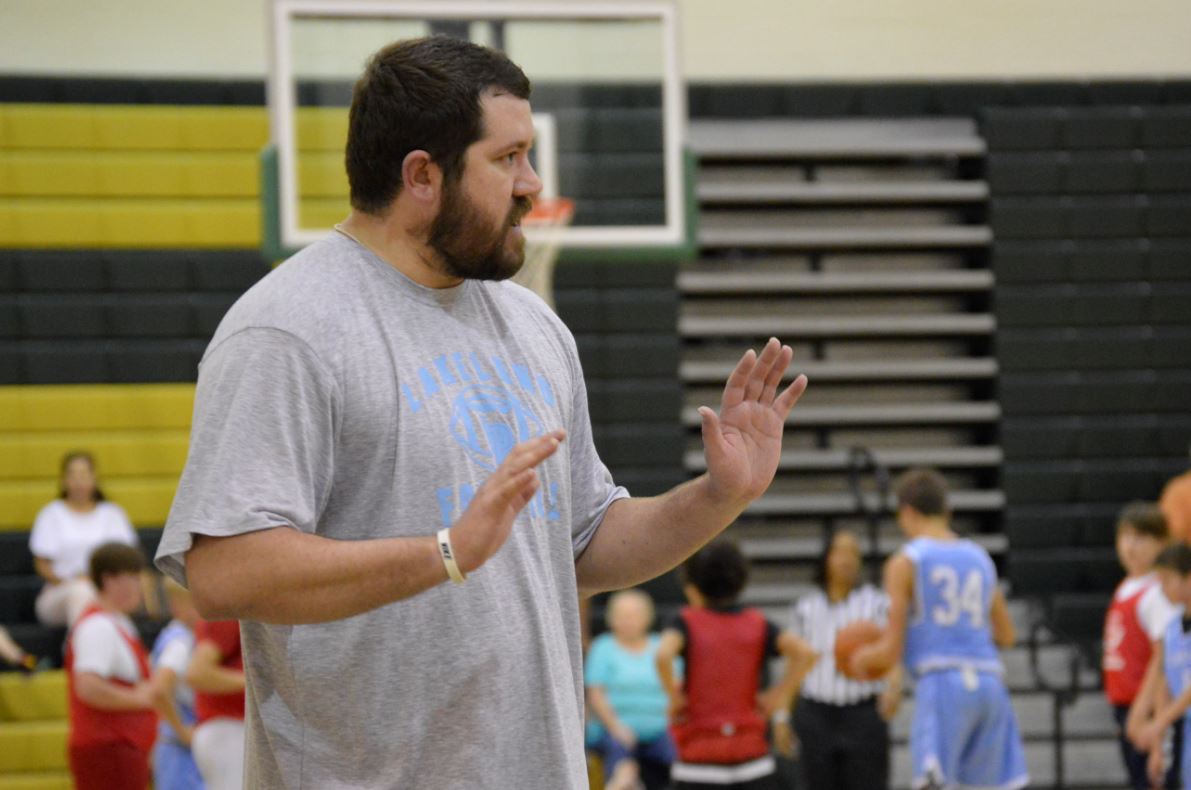 Multiple Prep players received year end awards for their hard work on the court. Conner Jones, Brett Godwin, Brecken Boyd, and Ryan Pitts were all selected to the All Conference team. Jones and Pitts were also selected for the All Tournament team.
Coach Boyd also pointed out his basketball staff this season, which he felt like was a major contributor to Lakeland's success this year. "We're very lucky to have great coaches on our staff here," he said. "Coach Tyler White and Coach David White came back for their second seasons as a part of our staff. We were very excited to have Coach Beau Hufstetler and Coach Jace Lockhart as additions to our staff this year as well. Each of these men are tremendous coaches and even better role models for our young men."
A young program like Lakeland can use a season like this to build on for the future and Coach Boyd said he expects the experience of this year to propel Lakeland basketball moving forward. "The hard work and dedication that this team has shown and provided for our program is second to none. Experiencing the type of success that they have had this season is something that can drive a young program such as ours. This season will be a huge stepping stone for us to continue to build and grow!"