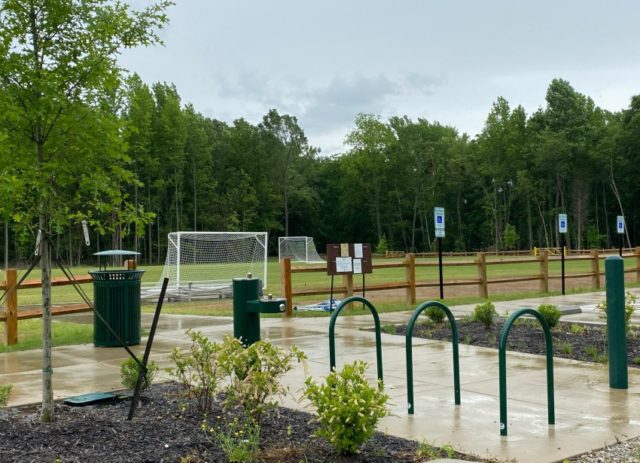 Lights at the Lakeland Athletic Facility, located on Memphis-Arlington Road, could be ready for use by late fall of 2023. That according to Pat O'Mara, Lakeland Parks and Recreation Director. Mr. O'Mara said that information, as well as future plans for the Lakeland owned facility, was discussed at the most recent parks and recreation committee meeting held on June 13 at City Hall. Phase one of the athletic facility opened in 2022 and currently has two fields that are primarily used for football and soccer. The Lakeland BOC (Board of Commissioners) has already appropriated funds for the lighting of the two existing fields.
A highly anticipated phase two of the athletic facility will include three baseball/softball fields, which will also have lighting, as well as paved parking lots and a concession and bathroom facility. When phase two of the project will begin is hard to say according to Mr. O'Mara. "We're in the design phase now for phase two," he said. Mr. O'Mara said a big part of design is working with MLGW to determine how much power will be needed at the facility for the current fields and fields that will be constructed in the future.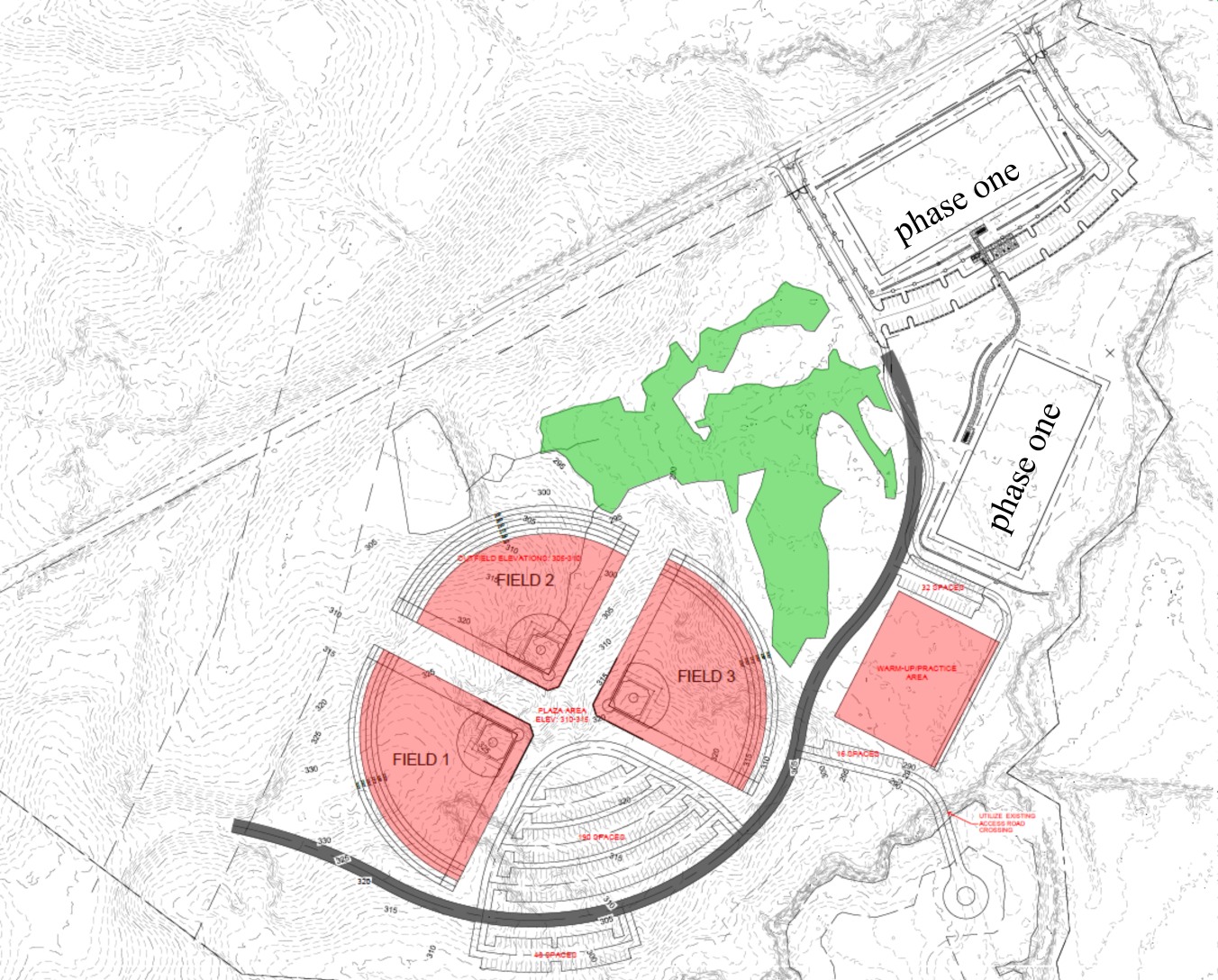 The three baseball/softball fields will be a much-needed amenity in Lakeland since full size baseball and softball fields are not currently available to the city for recreational sports. "It will be great to have those fields because we will be able to play youth and adult sports there," Mr. O'Mara said.
While funding for lights at the current two fields in phase one has been appropriated, funding has not been budgeted yet for construction of phase two of the project. Mr. O'Mara said there are currently numerous projects in Lakeland requiring funding and patience is required. However, grant funding is always being pursued for park projects, some of which was used for the completion of phase one. But projects like this still need additional resources to make a reality. "If anyone has a couple of million dollars to help with phase two, I'd love to talk to them," Mr. O'Mara joked.
Design work for phase two will continue and more updates are expected at future meetings.