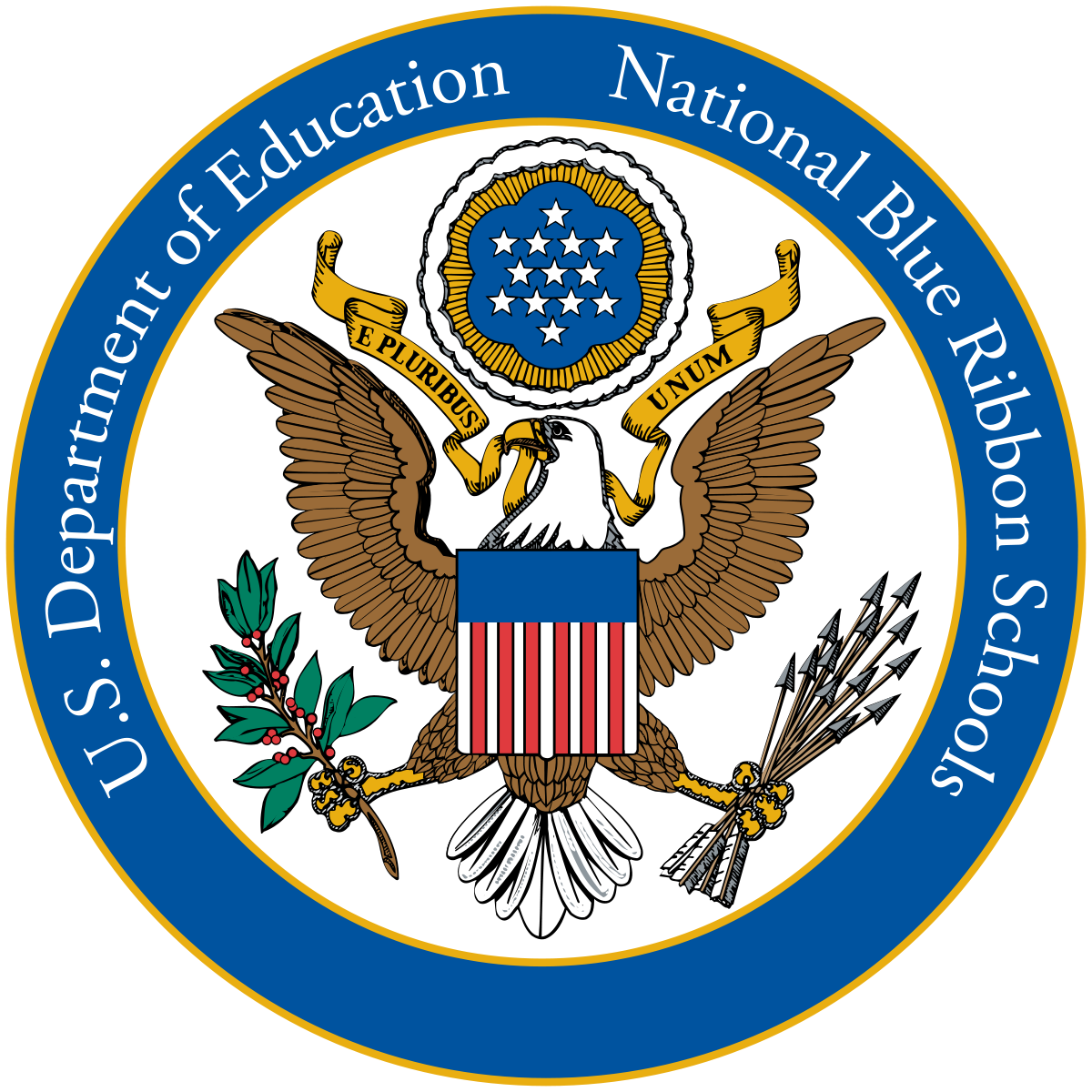 The US Department of Education has announced today that Lakeland Elementary School has received the distinction of being named a National Blue Ribbon School!  In a press release from Superintendent Dr. Ted Horrell, he states, "This award is essentially the highest honor a school can receive in the United States…".
Once nominated, the school goes through a series of comprehensive evaluations to determine if they qualify for the award.
Dr. Horrell and Principal Joretha Lockhart will travel to Washington, D.C., in November to receive the award.  Congratulations to LES for this prestigious honor!