Kevin Floyd, the only school board chairman Lakeland has ever known, will not seek reelection this fall. Mr. Floyd, who is a real estate attorney by trade, told Lakeland Currents that family commitments and his law practice need his full commitment at this point in time.
Mr. Floyd has been involved in the Lakeland School System since it's inception. He served on the single measure action committee, along with Josh Roman, Matt Wright, Laura Harrison, Kelley Hale and others, to help push through a vote for Lakeland to form their own school system. Mr. Floyd was also elected to serve on the first school board which helped create the school system in 2013, something that had not been done in Tennessee for nearly 40 years prior. He has served as the chairman of that board ever since. During that time Mr. Floyd helped oversee everything from the hiring of Lakeland's first Superintendent, Dr. Ted Horrell, to the building of the middle school and upcoming high school.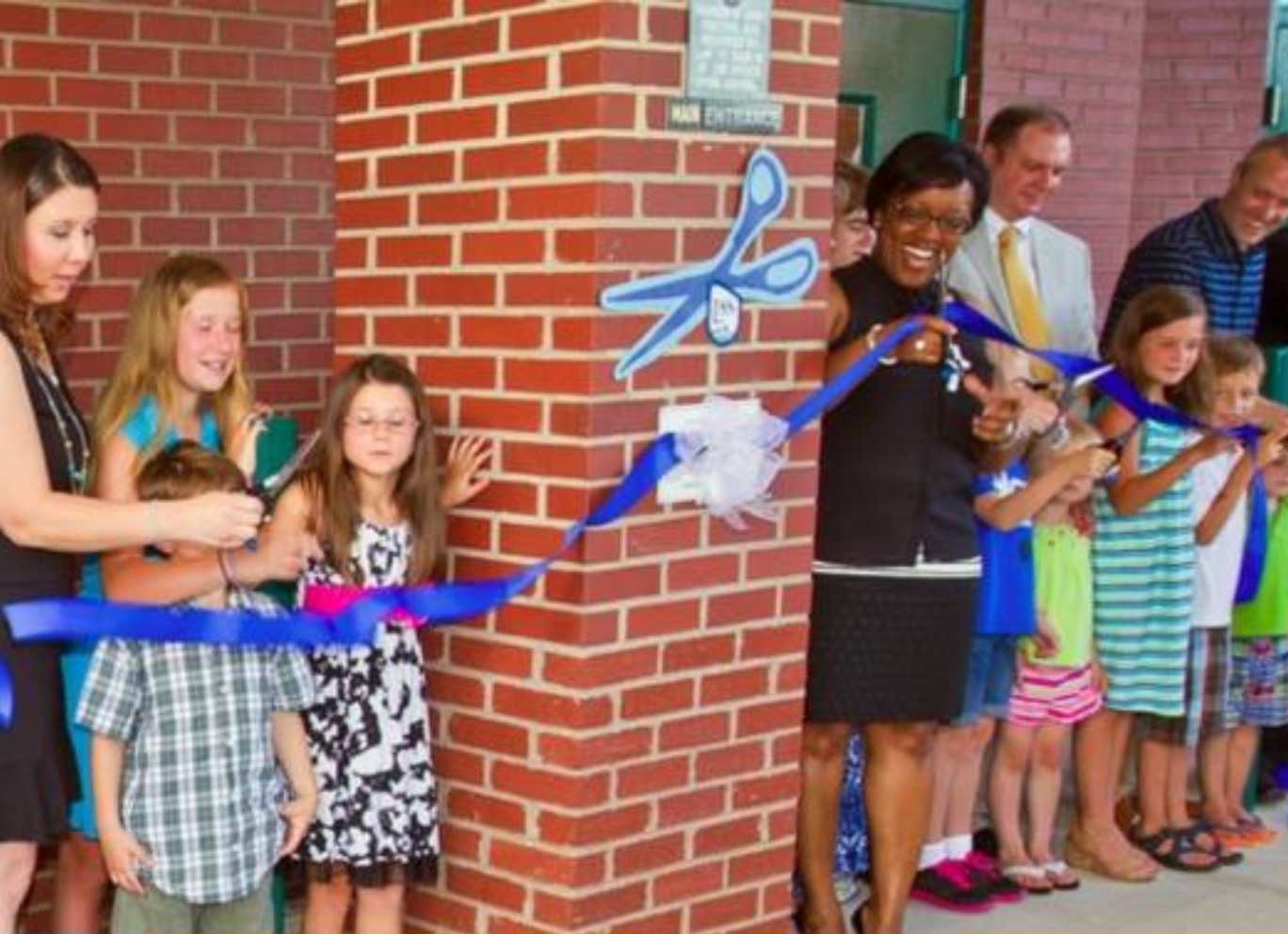 Reflecting on his tenure, Mr. Floyd told Lakeland Currents how proud he was for the schools and students. "It's been an honor and a privilege to serve," he said. "I'm proud of what we've accomplished, and excited about what the future holds for our students, parents, staff and city."
When asked if he had any future political plans, Mr. Floyd said nothing was on the political horizon. "Never say never, but I don't have any plans to," he said.
Elections for Lakeland School Board and Board of Commissioners will be held this fall on November 8, 2022.