Victory Lane BBQ, owned by Lakeland residents Doug Golden and Mari Authement, won "Best Overall" at the annual Youth Villages Soup Sunday on February 20, 2022. The prestigious event, which was held at The Kent in downtown Memphis, is put on annually as a fundraiser for Youth Villages. At the event, over 300 attendees were asked to vote for their favorite soup and their favorite presentation. Victory Lane BBQ won first place in the presentation category and second place in the soup category, making the Lakeland area business the overall winner.
A variety of Memphis area restaurants entered the competition such as Amerigo's, Blues City Café, Huey's, Pink Flamingo, and more. Victory Lane BBQ currently has a kitchen at Lakeland Golf Club (formerly Stonebridge) where customers can pick up orders but has signed an agreement to build a new restaurant and music venue at The Lake District.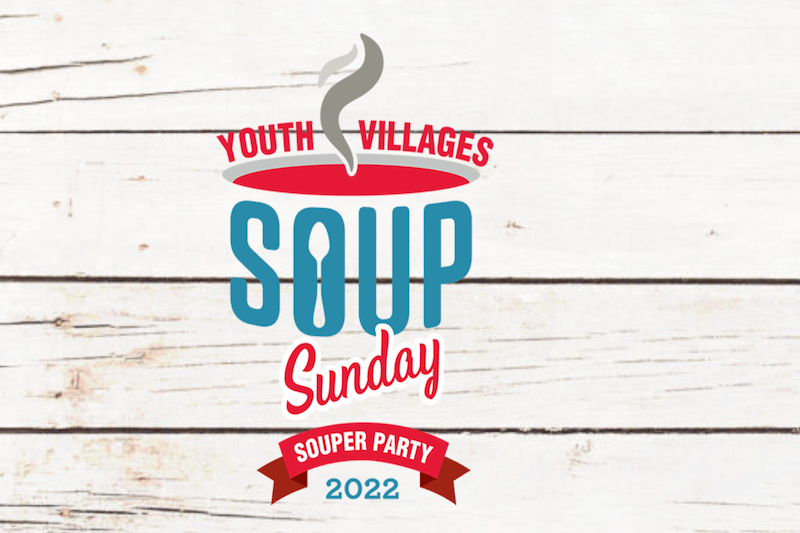 "We're thrilled to have represented Lakeland and the Lake District for such a wonderful cause and honored to have won," Mari Authement said. "Especially considering the caliber of established participating restaurants."
The award comes as the couple is planning a move to The Lake District. According to Ms. Authement the award puts wind in their sails for the new restaurant. "We had attendees all day long asking where we were located. We explained to them Lakeland Golf Club, but also mentioned our plans for the upcoming Lake District," she said.