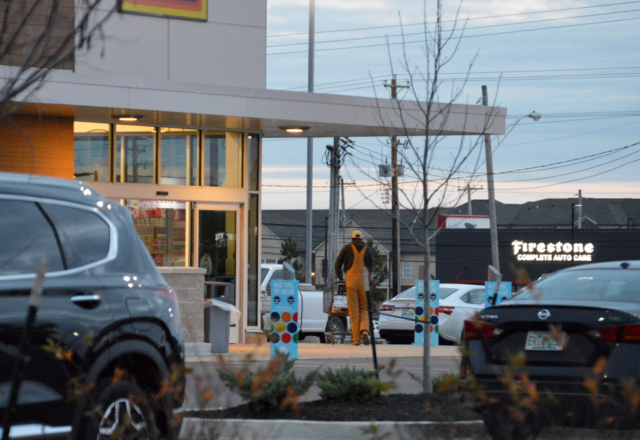 The recently passed 2022/2023 budget for the State of Tennessee has a few tax breaks intended to help all Tennessee residents combat inflation.
According to a press release issued by the State Senate, the no-debt, balanced budget appropriates over $280 million in new tax cuts and financial relief for Tennesseans. Starting on July 1, Tennessee residents, including those in Lakeland, will not have to pay the state's annual license plate registration fee of $23.75. Currently, that tax break is for one year but can be reviewed again next year if legislators believe there is a need. State lawmakers believe it is a way to ensure the tax break is extended exclusively to Tennessee residents and not visitors from out of state who shop and do business locally.
A month-long grocery sales tax holiday will also go into effect during August. According to the release, the 4% state sales tax plus applicable local taxes for unprepared food and food ingredients will be removed for the entire month of August. The state of Tennessee will replace local revenue lost from grocery stores like Sprouts and Aldi, so Lakeland's budget will not be affected by this tax reduction.
Finally, as in years past, the annual back-to-school sales tax holiday on items like clothing, school supplies, and computers, will also take place from July 29, 2022 – July 31, 2022 at local retailers. More about that tax holiday can be found here.