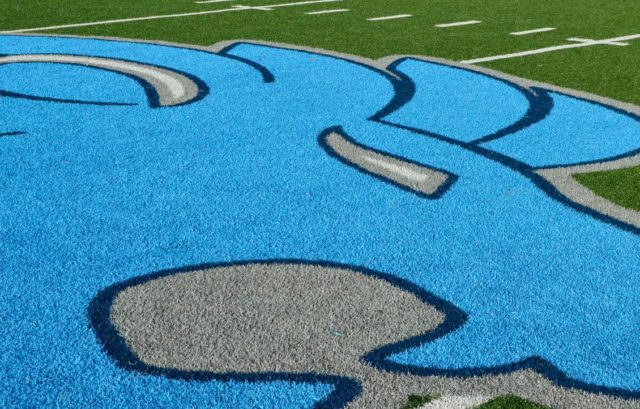 by Matt Wright
Another step has been taken to fulfill the dream of high school sports in Lakeland. The Lakeland Prep Lions have officially been voted in as a member of the TSSAA (Tennessee Secondary School Athletic Association). Membership for the Lions was officially approved by the TSSAA board at its meeting on February 7, 2022. Lakeland will be opening its high school this coming fall with the 9th grade class and will add a new grade every fall until the high school is complete.
Not only were the Lions officially voted into the TSSAA, they also received their classification for the 2022-2023 season. The classification is for high school sports, which for now will be the Lion's 9th grade teams this fall. The Lions will play other 9th grade teams or Junior Varsity (JV) teams. JV teams usually consist of 9th and 10th grade students.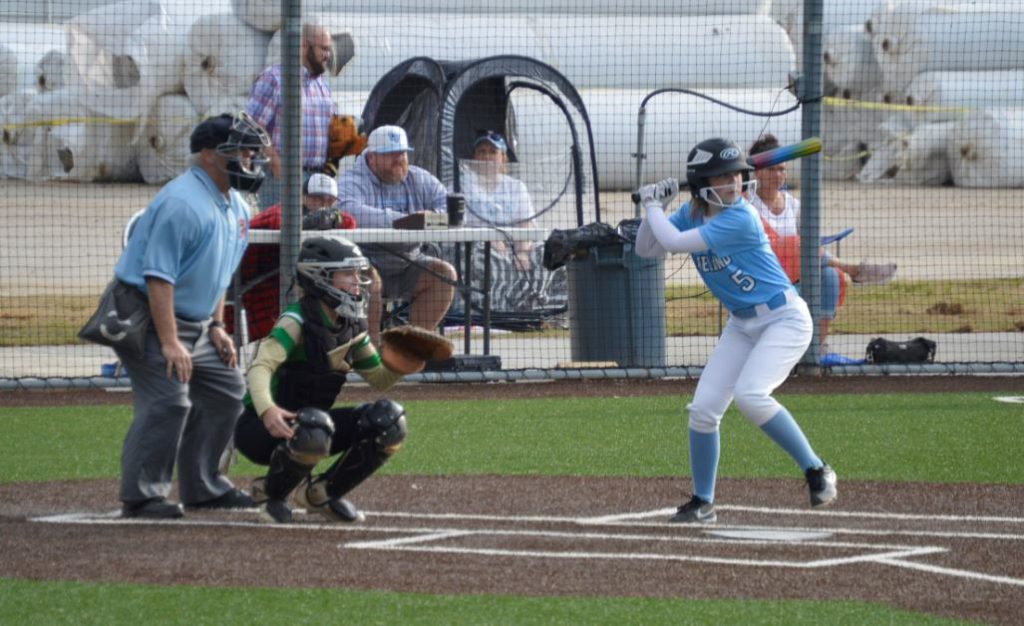 In its inaugural high school season, Lakeland will be participating as a Class A school, in Region 8, District 16, according to Matthew Gillespie, Assistant Executive Director with the TSSAA. That classification includes the majority of sports including basketball, baseball, softball, golf, soccer, girls' soccer, tennis, volleyball, and wrestling. For cross country the Lions will participate in Class A-AA, Region 8, and in track and field the Lions will participate in Class A, West Section. In football, the Lions will be required to play an independent football schedule during the 2022-23 school year, which means Prep can schedule anyone they like for freshman or JV football. Other sports like Lacrosse and swimming are considered club sports and not part of the TSSAA classification system.
The schools that currently make up the Class A, Region 8, District 16 division includes Bluff City High School (Memphis), City University School of Liberal Arts (Memphis), Memphis School of Excellence, Westwood High School (Memphis) and now Lakeland Prep.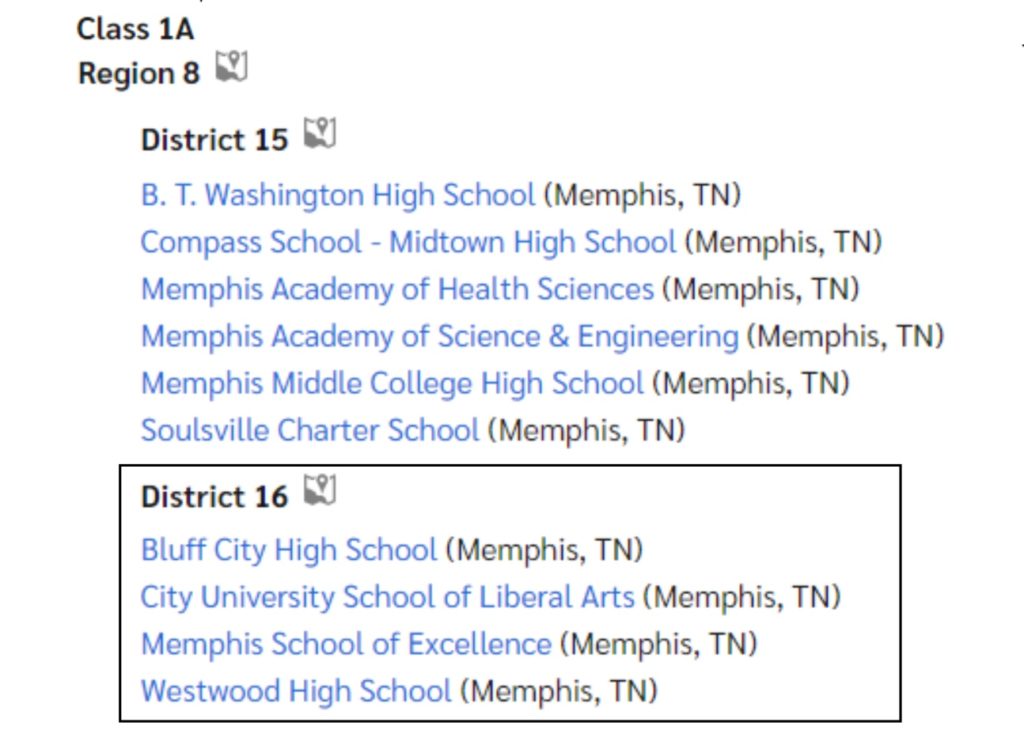 Mr. Gillespie pointed out the current classification system is halfway thru the cycle and will be reevaluated in 2023. "We only did a 2 year classification cycle this time due to COVID since we were not sure how accurate student enrollment numbers were. Normally we do 4 year cycles and we will return to that next year," he said. Lakeland would be reevaluated for a new classification at that time based on updated student enrollment projections.
When reached for comment, Lakeland Superintendent, Dr. Ted Horrell, stressed there is still a lot of work to do before different schedules will be available for high school teams. "While the classifications were approved on Tuesday, the coaches in each sport will have some decisions to make on how they wish to approach the 2022-23 season," Dr. Horrell said.
Sports facilities for Lions athletes are expected to be done by August, so teams are fully prepared for the upcoming seasons.