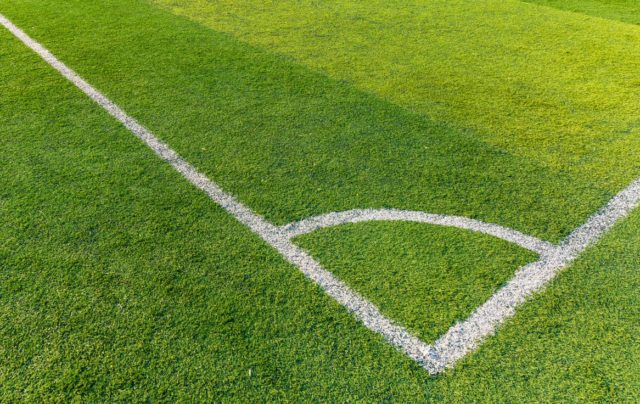 The City of Lakeland is excited to announce the return of the adult soccer league for this upcoming season. The league experienced tremendous success last year and the city is looking forward to building upon it by opening registration again for interested players. Registration for the league ends on June 5th.
The league is open to male and female players who are 18 years and older. Games will be held on Saturday mornings and will begin on June 10th. Practices will be scheduled by the teams on an as needed or wanted basis. All games will be held at the Lakeland Prep Athletic Annex, located at 9561 Old Brownsville Rd.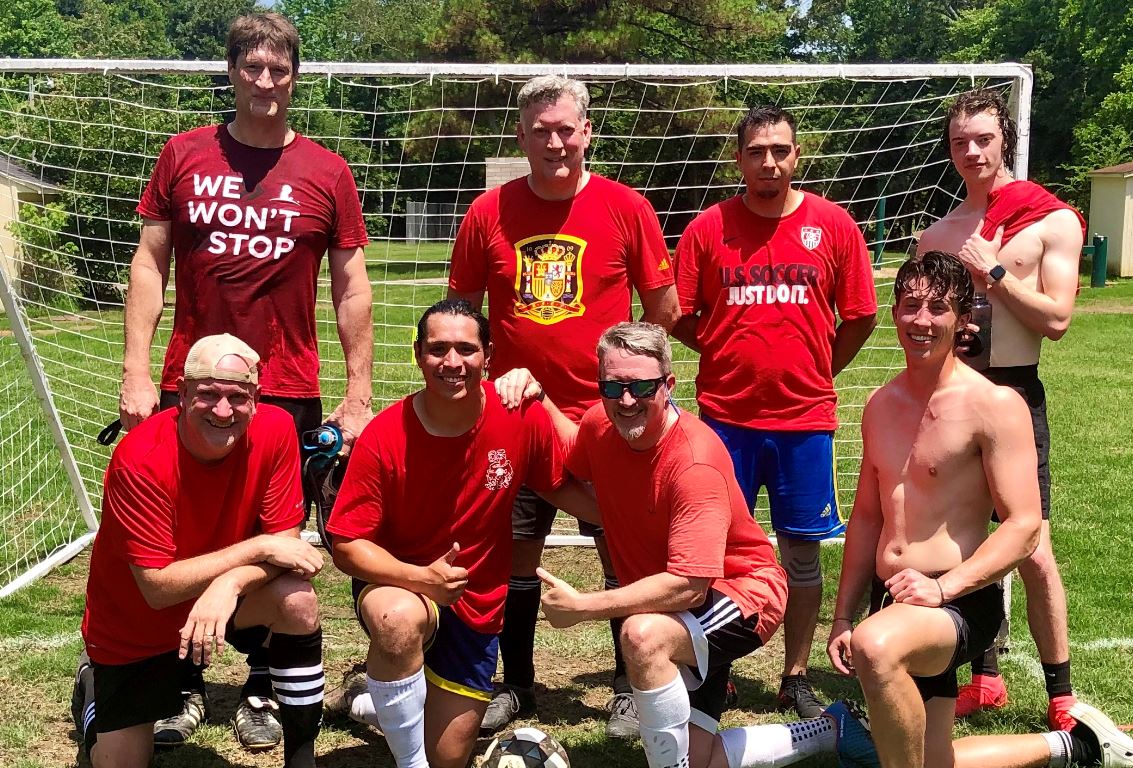 The league will consist of a 7v7 soccer format and is coed, with at least two females required on the field at all times. There will be two divisions available for players to choose from: competitive and recreational.
Teams are responsible for providing their own jerseys for the league. It is important to note that registration is on a team-by-team basis and not for individual players. If a team captain has already registered a player, there is no need for that player to register again.
Each team will play a total of six games throughout the season and will participate in a post-season tournament. With two divisions to choose from and a chance to compete in a post-season tournament, it's an opportunity you don't want to miss. So, grab your teammates and lace up those cleats because it's time to kick off the season!