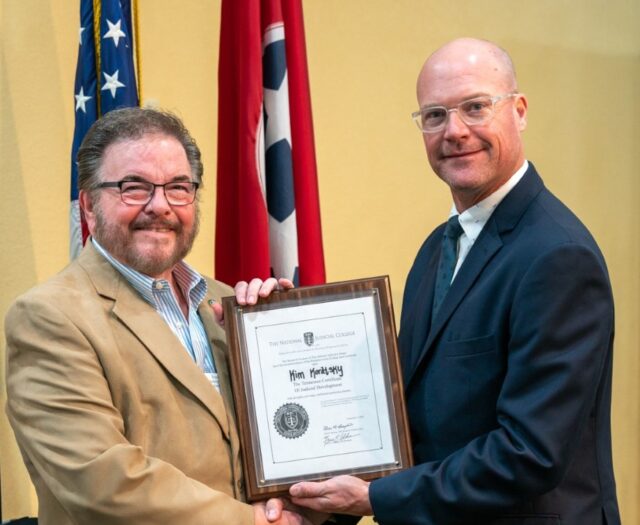 According to Lakeland City Hall, Lakeland Municipal Judge, Kim Koratsky, was a recent recipient of a Tennessee Certificate for Judicial Development. The award was presented at at the recent Tennessee Municipal Judges Conference held in Gatlinburg, Tennessee.
The Tennessee Certificate of Judicial Development program began in 2018 as the result of a partnership between the National Judicial College and the Tennessee Administrative Office of the Courts.
In order to earn the Certificate, a judge must complete a minimum of 45 hours of classes intended to increase judicial knowledge, skills, and abilities. Thus far, 37 municipal judges statewide, including Judge Koratsky, have received the Tennessee Certificate of Judicial Development.