by Matt Wright
Lakeland may soon be welcoming a new YMCA location to the city. The YMCA of the Mid-South has expressed interest in partnering with the city, and Lakeland Mayor Josh Roman has confirmed that the plan is currently under heavy consideration. Mayor Roman told Lakeland Currents both the YMCA and Lakeland would be investing in the partnership project, but Lakeland would be the owner of the facility while the YMCA handled operations.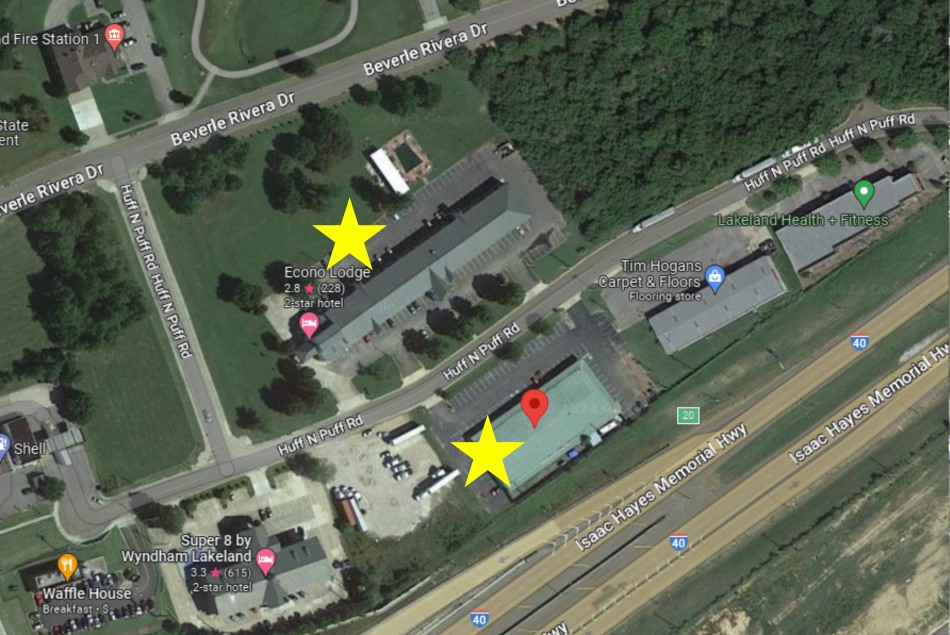 If the partnership goes through, a new YMCA location in Lakeland would provide much-needed services and facilities to the community, while also replacing some older buildings in the area. The proposed Lakeland YMCA location would be at the Econo Lodge Hotel building and property on Huff N Puff Road, which is owned by Quantum Hotels, LLC. Another site that would be needed to construct the new YMCA facility is the building and property across the street from the hotel, which is owned by The Refuge Church. Mayor Roman indicated the city will pursue purchasing both properties so the YMCA can be built in that location. The location, close to Windward Slopes Park and with easy access to Canada Rd and I-40, make them ideal for the proposed YMCA according to officials. The Lakeland Board of Commissioners is set to meet on Thursday, April 20th to consider a resolution authorizing the city manager to engage in final negotiations with the property owners.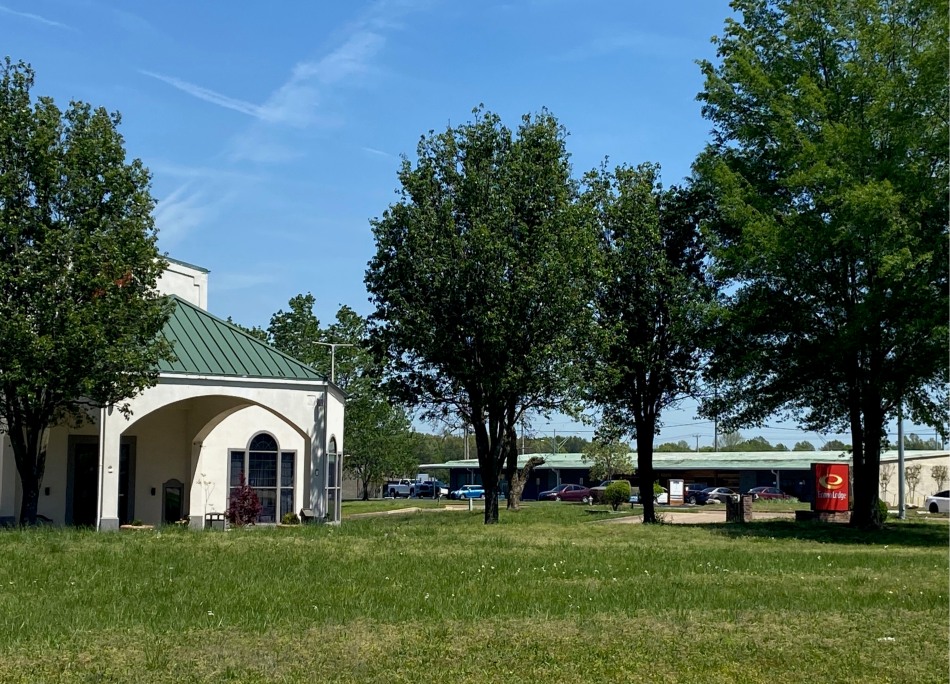 If the new YMCA location becomes a reality, it would offer many amenities that are not currently available through the Lakeland Parks and Recreation program due to a lack of facilities. For example, the facility would include an "airnasium," which is a covered outdoor space for basketball goals or batting cages. Additionally, the facility would feature an indoor pool, indoor basketball courts, a baseball field, a fitness center, a splash pad, and a lazy river, among other things.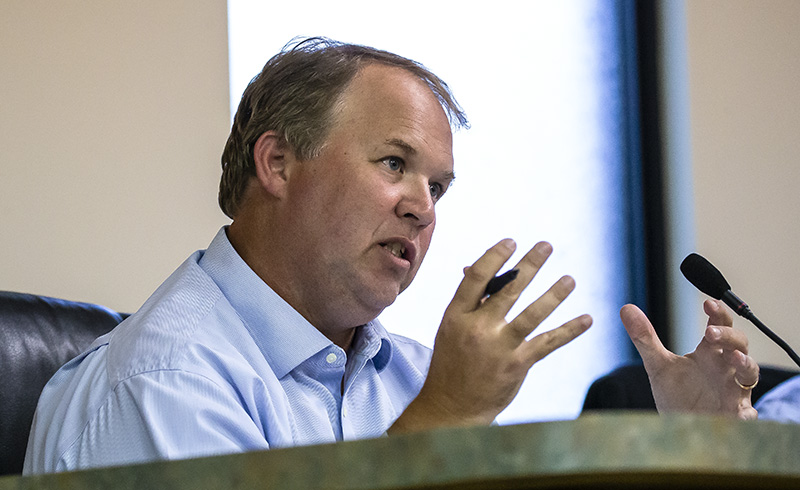 With the growth Lakeland is experiencing, Mayor Roman says the timing of the YMCA partnership is important to the continued growth of Lakeland. "In 2015, we made a very deliberate strategic decision of leading city growth with our school system. The idea was for the city and the school system to share resources until revenue grew for the city to fund its own athletic facilities such as an indoor gym and a baseball/softball diamond. With the completion of the school system, the city has been informed that due to LP (Lakeland Prep) needing space for several successful programs as well as mandated rules for using a school facility; there is not space to also accommodate city activities," he said. Adding, "this potential partnership with YMCA will fill those gaps and I could not be more excited."