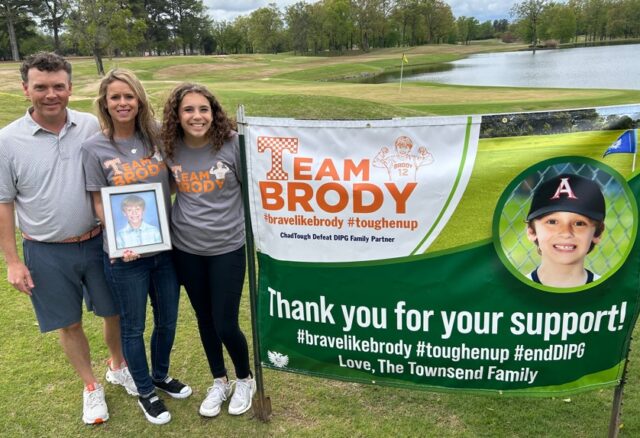 The Lakeland community recently came together in a heartwarming tribute to honor Brody Townsend and raise awareness and funds to fight DIPG. The 2nd Annual Brave Like Brody Golf Tournament, held on Friday, April 14, was an overwhelming success thanks to the tremendous support and attendance of citizens. All proceeds from the tournament will go to the Brave Like Brody Memorial Scholarship and the ChadTough Defeat DIPG Foundation, making a significant impact on the fight against this devastating disease. Diffuse intrinsic pontine glioma, also known as DIPG, is an aggressive, cancerous brain tumor.
The Golf Tournament boasted an impressive turnout, with twenty-seven golf teams and over 40-hole sponsors. The generosity of corporate sponsors, including Villa Castriotti, V. Alexander, Helena Agri-Enterprises, Forklifts Etc, Rock N Roll Sushi, The Yard, Caesar's Wine and Liquor, Rhodes Electrical Sales Agency, Oak Hall, Crown Manufacturing Co., SmokeMasters BBQ, Cat Wright-The Firm, and April Davison-Regency Realty, was invaluable in making the event a success. The Townsend family extends their heartfelt thanks to Jonathan Spiceland and Tim Weatherford for their dedicated efforts in bringing this event to life. The Colonial Country Club provided a beautiful backdrop for the event and were excellent hosts.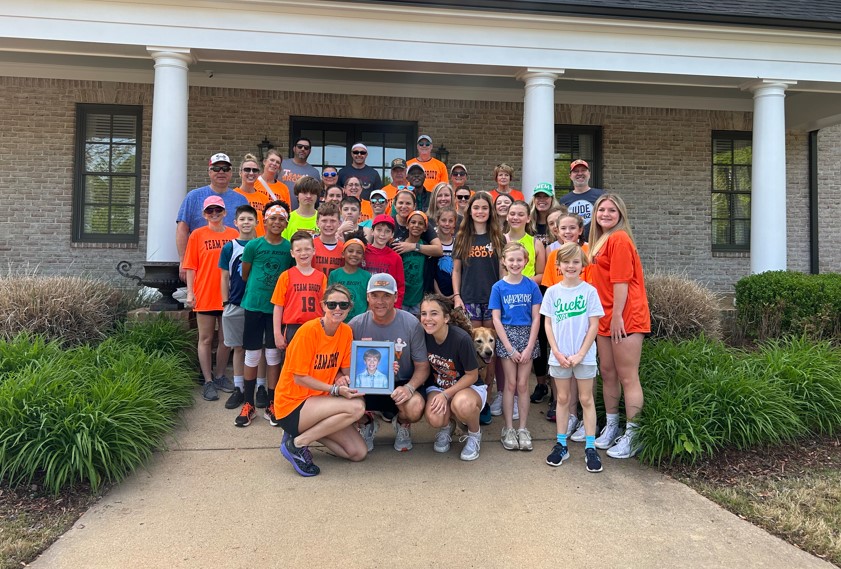 The following morning, over forty supporters came together under the shining sun to participate in the Chad Tough Defeat DIPG Superhero Sprint and 6K at Oakwood Clubhouse on Saturday, April 15. Participants ran, walked, or cheered on others while raising awareness for DIPG by completing 3.7 miles. As this is a virtual race, it's not too late to sign up and complete it at your convenience.
The organizers of the event are grateful to all those who participated and will be sending out more information for future events.