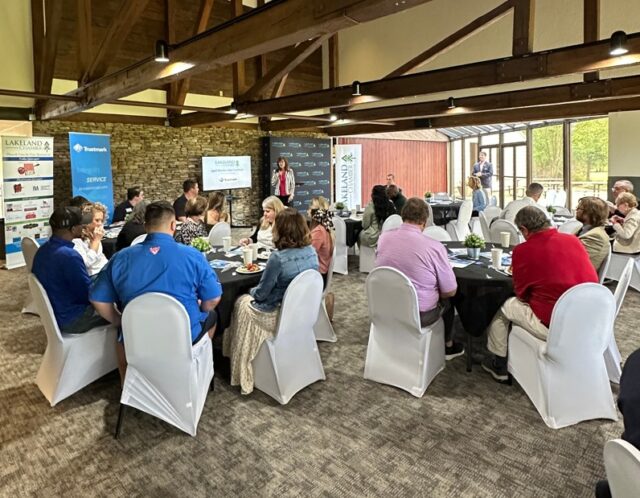 The Lakeland Chamber is thrilled to resume its monthly luncheon after a power outage caused the cancellation of last month's meeting. Members and guests are eagerly looking forward to this Wednesday's event, where they will have the opportunity to hear from highly recommended guest speaker, Anna Duggan. The focus of her presentation will be on understanding personality types using the Enneagram model. Everyone is invited to attend this engaging session. The event is proudly sponsored by Fireworks City, and catering will be provided by Victory Lane BBQ.
During the recent Board of Commissioners (BOC) meeting, a funding agreement for fiscal year 2023-2024 was unanimously approved by the board members. The agreement is between The City of Lakeland and The Lakeland Area Chamber of Commerce, with an allocation of $24,000 to supplement the operational costs of the Chamber. The BOC members were all full of praise, with Commissioner Jim Atkinson expressing how much easier it has been to approve this funding, thanks to the excellent work the Chamber has been doing in the community over the past few years. Vice Mayor Wesley Wright also highlighted that the Lakeland Chamber is the only business chamber providing live music at their luncheons, making the events even more enjoyable for attendees.
The event this Wednesday will begin at 11:30am and will be held at the Lakeland Golf Club (formerly Stonebridge).