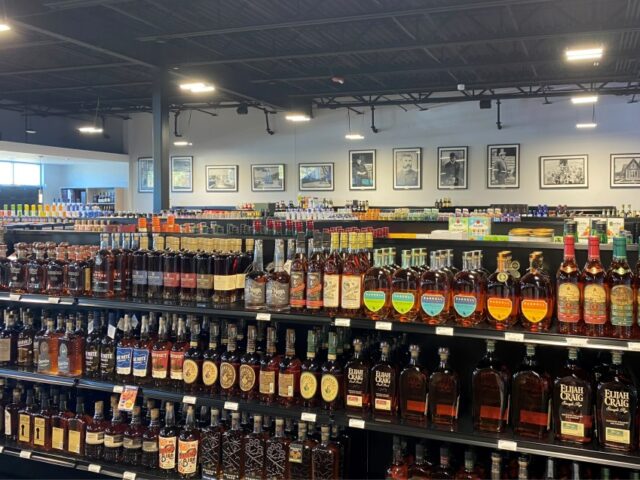 by Matt Wright
"It's been crazy like this for the last two weeks." That's what Brian Adams, General Manager of Lake District Wine and Liquor, told me as roughly 30 workers hustled around the store stocking shelves. "Our goal is to be open on Saturday, November 5th, so we're working nonstop to make sure we're ready," he said.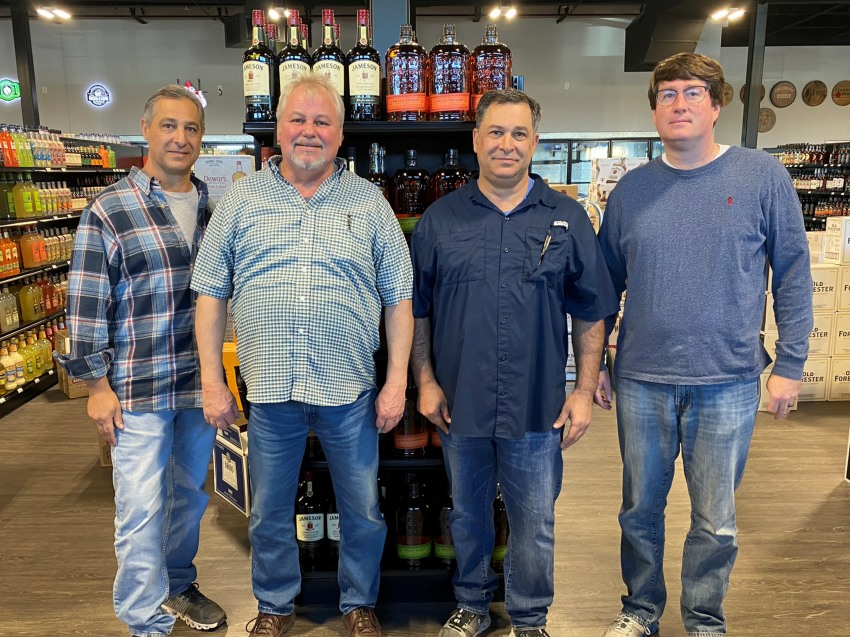 Brothers Michael and Charles Kardoush were also on site managing vendors and handling inventory. While it seemed a bit chaotic to me, they remained calm. "We have a lot of experience in this line of business, so it's nothing new to us," Michael said. The brothers have a track record in the business where they have owned multiple wine and liquor stores over the years. For the past 10 years, they have successfully owned and operated Germantown Wine and Liquor but their history goes all the way back to a forgotten time in Memphis. "Not many people know this, but our Great Grandfather was the second person in Shelby County to get a license to sell liquor after the prohibition ended," Charles said. "That store was called Dixie Liquors and it was located where the current BB King's Club is located downtown," he said.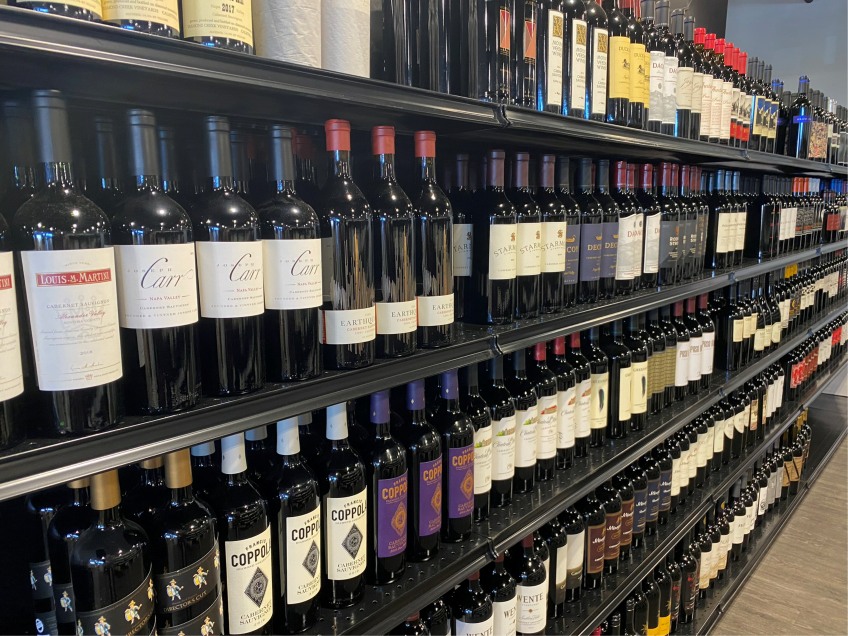 The Lakeland store, which is located between Olive House Mediterranean Grocery and Boba Society at The Lake District, is larger than their Germantown location. "Yes, this location is double the size of our Germantown store," Michael said. The selection is also larger with everything from a large selection of wines to liquors to one of the largest walk in coolers in the Memphis area stocked with domestic and imported beers. "We have a great selection here but we're also focused on service and we're aggressive on pricing," Mr. Adams said. "And if we don't stock something a customer wants, we will get it," he said.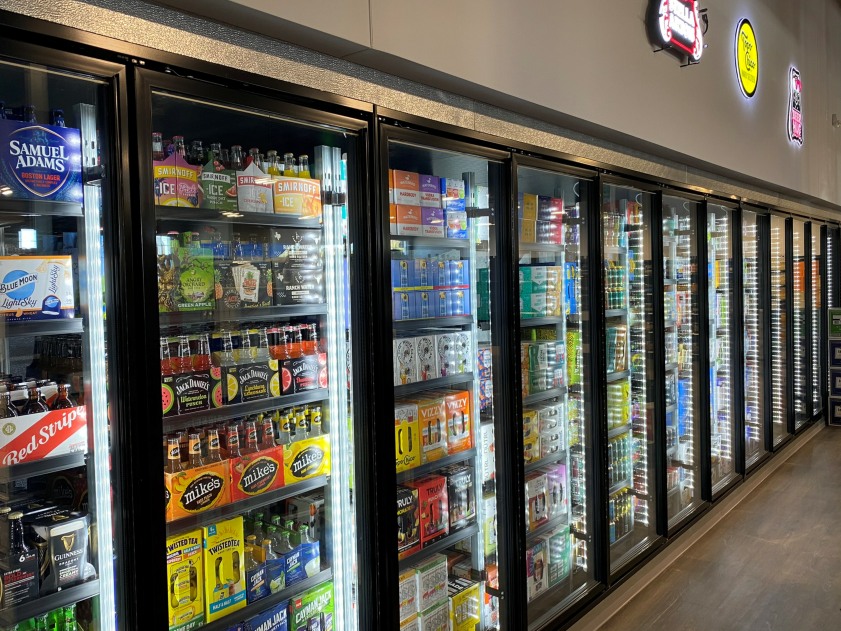 "We really hope everyone will come by on November 5th when we have our grand opening," Michael Kardoush said. "We will have tastings available plus some other things going on. It will be fun."