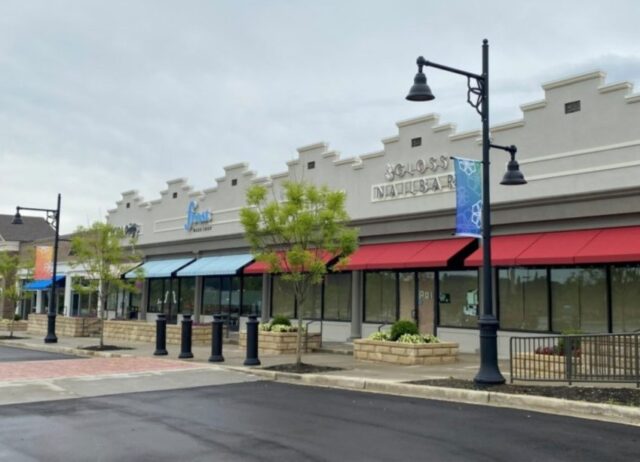 The Lake District, the multi-use development located at Canada Road and I-40 has made a great deal of progress lately with a variety of business openings. Businesses like Starbucks, Frost Bake Shop, CycleBar, Activate IV, and Boba Society are open and doing well according to owners. Several new businesses are also scheduled to open in the next 60 days.
However, developer Yehuda Netanel says he's still pursuing businesses that the public would like to see in the near $400 million dollar project. "It's important to us that The Lake District fulfill as many of your wishes as possible," Mr. Netanel said. Jokingly adding, "short of getting your kids into MIT that is."
"This short survey will help us fill the remaining retail spaces with meaningful tenants for the community," he said.
The survey, which ask questions related to a variety of business types, is flexible allowing residents to respond to just one question or all of the questions.