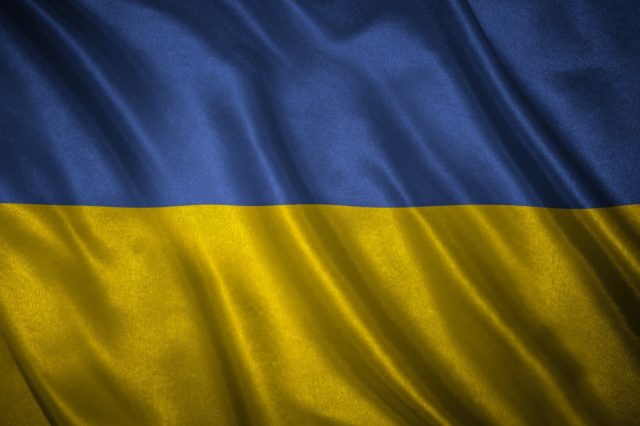 Yehuda Netanel, developer for the Lake District, is teaming up with the owners of Osaka Restaurant and Germantown Wines and Spirits to set up collection points for anyone wanting to donate medical supplies to the Ukrainian people. 
According to Mr. Netanel, the public is invited to attend the kickoff event for this humanitarian effort and volunteers are also needed. The event, which will be at noon on Friday, March 18th at The Lake District will begin the process of gathering medical supplies. "I know the Lakeland community loves to help those in need and this is a great need," he said.  
The developer of the mixed-use project said he's spoken to many people that's expressed a desire to help the Ukrainian people during their time of war with Russia. "I know people want to help but it's hard to know what to do," Mr. Netanel said. "So I spoke to Osaka and Germantown Wines and Spirits and they agreed we should provide collection points around the Memphis metro area so anyone can donate supplies," he said.
The collection points were selected so it's easy for anyone in Shelby County to access. The addresses for the drop off locations are 3536 Canada Road (Lake District), 7730 Poplar Ave. Suite 5 (Germantown Wine & Spirits), and 3402 Poplar Avenue (Osaka). 
After the kick off event on Friday, donated supplies will be collected for 6 days and then delivered to Ukraine via FedEx according to Mr. Netanel. He added, "Large signs will be visible when driving into any of the three drop off locations to make the process easy." 
A website has been created to show what items can be donated to this effort. Please visit 901standswithukraine.com for more information.
If you would like to volunteer, please go to https://www.signupgenius.com/go/10c0c49aeac28aaf85-medical