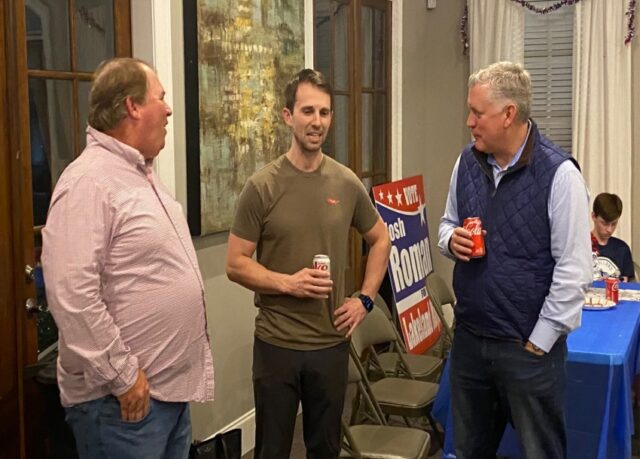 by Matt Wright
There was never any doubt, but former Vice Mayor, Josh Roman, is the new Mayor of Lakeland. Mr. Roman ran unopposed after Mike Cunningham decided not to seek reelection.
Mr. Roman said while the election was quiet, the hard work is about to begin. "Me and my family are grateful for all the support that has been shown to us over the last several months. I look forward to leading Lakeland and although the election was mostly uneventful the next six months should have a lot of action," he said. To read more about Mr. Roman's vision for Lakeland you can read this article.
Also elected to Lakeland office was Mr. Keith Acton and Mrs. Connie McCarter.  Mr. Acton will hold office for the first time as a new member of the Lakeland School Board, along with incumbents Laura Harrison and Deborah Thomas. All three candidates ran unopposed for the school board positions. At an election night viewing party held at the Oakwood Neighborhood club house Mr. Acton said he was looking forward to the opportunity before him. "I look forward to joining a group of wonderful board members that represent a great school system with the best students, educators, administrators, and staff," he said.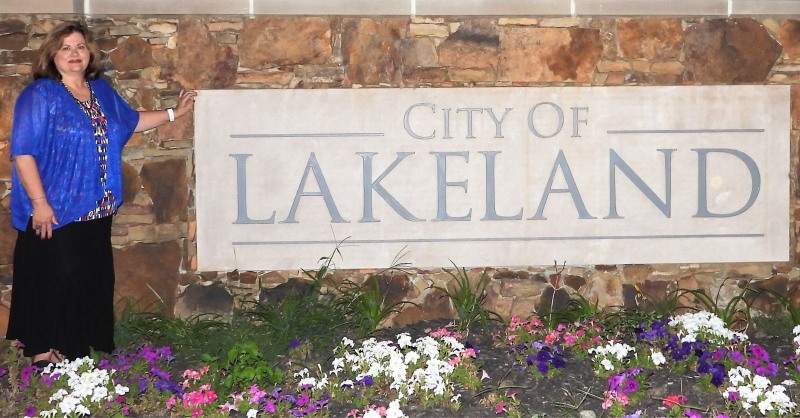 There were two positions open for the Lakeland Board of Commissioners (BOC) and, like the other races, both were unopposed. Vice Mayor Michele Dial was reelected to a 4-year term along with newcomer Connie McCarter. Mrs. McCarter is a long-time resident of Lakeland and the daughter of former Lakeland Mayor Jim Bomprezzi. On a Facebook post she thanked her supporters saying, "Thanks to everyone who believed in me and had confidence in me to vote for me to be their public servant as Lakeland commissioner!"
All elected officials will officially be sworn in over the coming weeks.