At the Lakeland Board of Commissioners (BOC) meeting on Thursday evening, John Hyneman's development, now called Ashmont, finally won approval from the BOC. This after two years of highly contested meetings where both citizens, city officials, and developers weighed in on the matter. The approval for the development's general outline plan just recently failed at the May BOC meeting.
The development will be located on the 99 acres at the corner of Canada Road and Davies Plantation Road. According to Keith Grant, who represented the developers at the recent BOC meetings, it will include homes, senior living, restaurants, and stores among other things. The neighborhood in the rear of the property will be densely packed with homes ranging from 2,200 square feet to 2,700 square feet.
At the meeting Thursday evening, Jeff Roman, a Lakeland citizen said he was concerned about how the development actually turns out. "Once he (Mr. Hyneman) gets the yes under the current guidelines, you guys give away most of your power. Your influence is gone," Mr. Roman told the members of the BOC.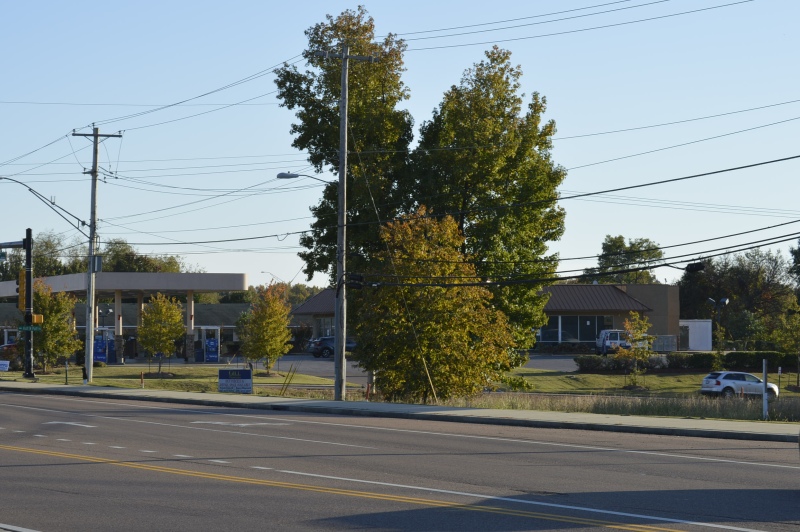 Mr. Grant pointed out they had taken the feedback from the board at previous meetings and made adjustments to the plan to meet requirements. He said they modified the plans so more parking was behind the buildings and made it more walkable. He also stressed they had removed contiguous parts of the plan such as the gas station and convenience store which was originally a key part of the development. Other types of business they have agreed to restrict include businesses such as pawn shops, vehicular services, payday, and loan establishments among several others. But Commissioner Wesley Wright said he still had concerns with the overall plan. "I appreciate the changes, but I hoped for more," Mr. Wright said.
Commissioner Jim Atkinson, who stressed a variety of concerns at previous meetings, said he appreciated the adjustments to the latest plan presented to the board. "Our main goal (tonight) with the outline plan is to set the boundaries to make sure they are tight enough to get what we want over time," Mr. Atkinson said. "When this first came in the boundaries were way too wide." He praised the improvements to the latest plan pointing out the increase in open spaces to 44%, which he said was considerable, as well as the changes to the architecture.
The vote for approval passed 3-2 with Mayor Cunningham, Commissioner Gonzales, and Commissioner Atkinson voting yes, while Commissioner Wright and Vice-Mayor Dial voted no.
The next round of approvals for Ashmont will be the site plan itself. No timetable was given on when that plan can be expected.