by Matt Wright
I've always loved Paul Harvey's stories. How he untangled someone's past and explained why that should matter to his listeners. Or, as he would famously say at the end, "now you know the rest of the story." David Wills, a country musician and songwriter with five decades in the business, has a similar story. And that story would not have a beginning without Lakeland.
Mr. Wills, who called me from Nashville on Thursday morning to talk about his career and new album, immediately asked about Lakeland. He was curious what had changed since he was last here in 1974. "Quite a bit," I said. Mr. Wills, who's originally from Pulaski, TN said without Lakeland, specifically a talent show that was held at the old Lakeland amusement park in 1974, his life might have been different. He said looking back it was "just a God thing" because he didn't even have the money necessary to enter the contest. "I was living in Memphis and working in the men's department of (Park's) Belk. I was playing some local clubs in Southaven (MS) and places like that. I found out about the talent show in Lakeland but I didn't have the $15 to enter so my neighbors paid the fee for me," he said. That Lakeland talent show is where Mr. Wills' life changed forever.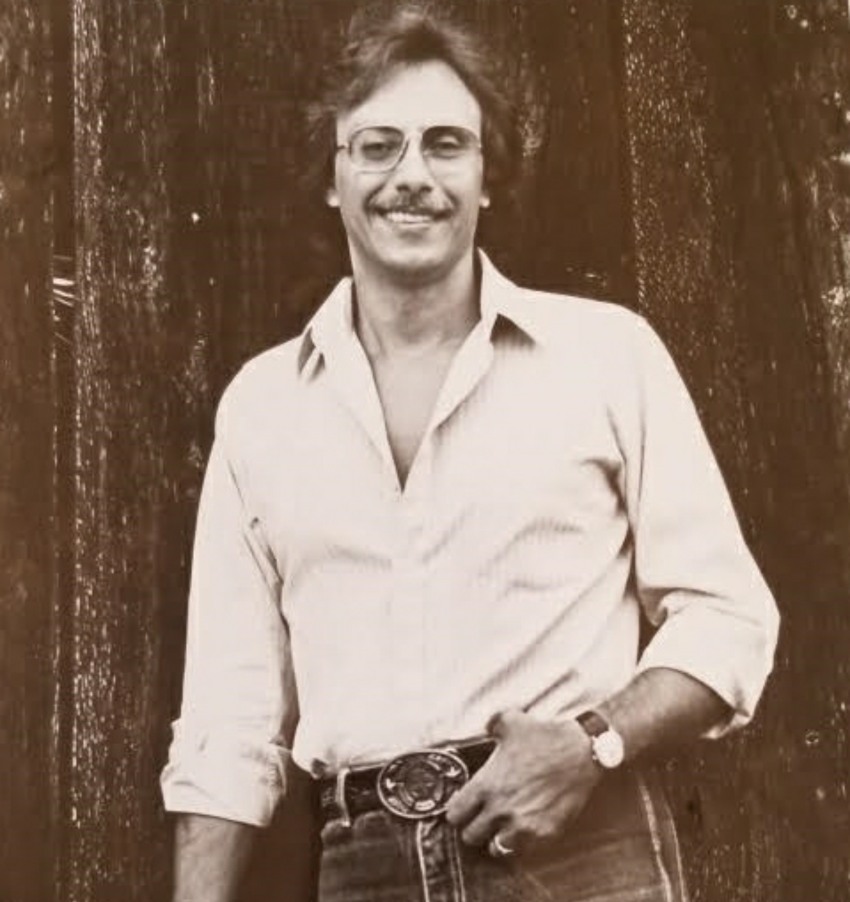 Not only did David please the crowd that night in Lakeland, but he also impressed a gentleman by the name of Sy Rosenberg who was in attendance. Mr. Rosenberg was a long-time attorney in Memphis, but he was also the manager for another famous country musician, Charlie Rich. "After I was done performing at the talent show a man wearing a big cowboy hat and smoking what seemed like a foot-long cigar came up to me," Mr. Wills recalled. That man was Sy Rosenberg. "He asked me if I wanted to be a star and I said tell me where to sign!" Within a couple of weeks, David Wills was signed to Epic Records and almost immediately started touring the country with Charlie Rich and playing in places like Madison Square Garden.
In 1975 David moved to Nashville but continued touring as an opening act for Charlie Rich and many others, playing his hit music like There's a Song on the Jukebox, which was his first top 10 hit record in America. But a mid-air collision with another plane in 1986 made him want to get off the road. "Luckily, we survived that airplane collision, but the other plane did not," he said. "I made the decision to get off the road and really dedicate myself to songwriting." That dedication to songwriting, along with his songwriting partner Bill Shore, has created some of the top country songs you've heard over the last 40 years. He's written songs for legendary country performers like George Strait, John Schneider (Bo from Dukes of Hazard), Keith Whitley, John Michael Montgomery, Patty Loveless, Sawyer Brown, and more. He even wrote one for a guy you might have heard of, Garth Brooks. "Bill and I wrote a song called Wild Horses that several of the top performers wanted to record," he said. When Garth Brooks heard the song he told David, "If you hold that song for me, I promise I will put that on my next album," David agreed, and Wild Horses ended up a hit for Garth Brooks selling 24 million records worldwide.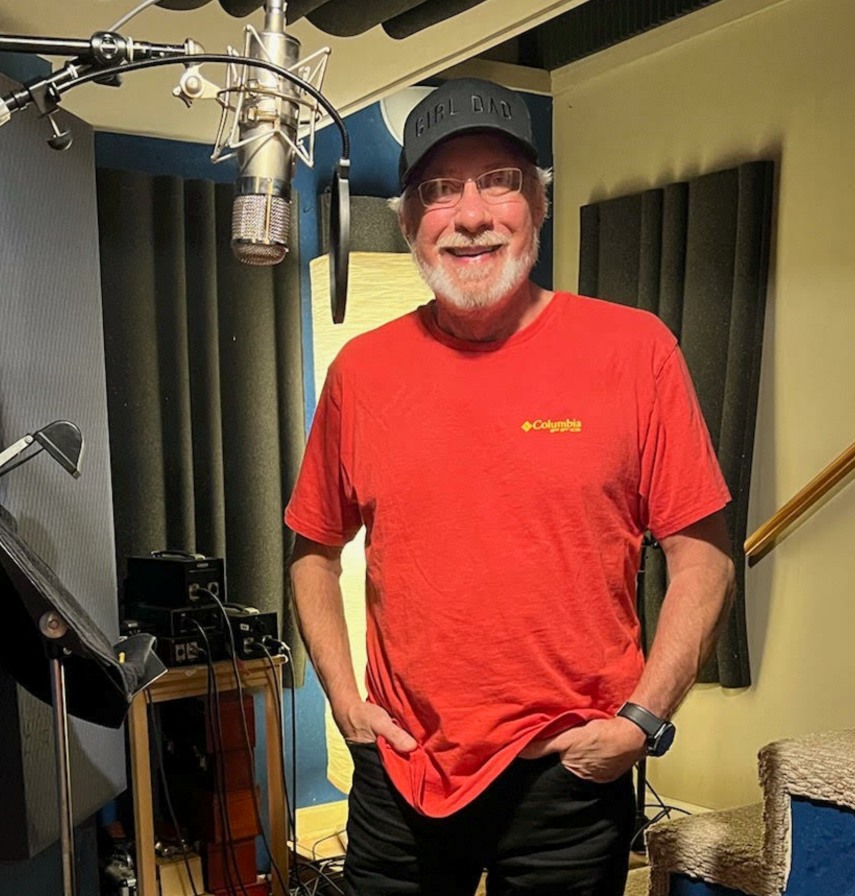 Being both a singer and a songwriter, David wanted to go back to his roots as a performer. He just released a brand-new album, appropriately called The Singer The Songwriter. "I recorded all my old hits with all of the A team players here in Nashville," he said. His bonus track on the new album, Poor Boys, is already doing well and he thinks music fans will enjoy the album. "I think people will be pleased when they hear it," he said. You can buy the album on his website, davidwillsmusic.com, or you can stream it on all the popular music services like iTunes and Amazon.
After 30 minutes on the call, I didn't feel like I was adequately covering Mr. Wills' life in the country music business. "You could write a book," I said. "Oh, trust me we're just scratching the surface on stories I could tell," he said. Maybe he will write a book one day, I don't know. One thing I do know, none of it would have happened if he had not entered a talent show in Lakeland, TN in 1974.
And now you know the rest of the story.