By Matt Wright
While many in Lakeland are excited about the new businesses opening or slated to open, one retailer that's quietly being talked about as one of the next hot women's fashion stores in Shelby County is preparing to open.
Chosen Lines Boutique, which is located in The Lake District next to Activate IV, and across the street from Starbucks, will have a soft opening this Saturday, September 17 at 10am, according to one of the owners, Gabby Glenn. Ms. Glenn and her older sister, Autumn, are the owners of Chosen Lines. Not many can claim to be the first in anything, but the Glenn sisters are the first to open a women's fashion store in Lakeland's history.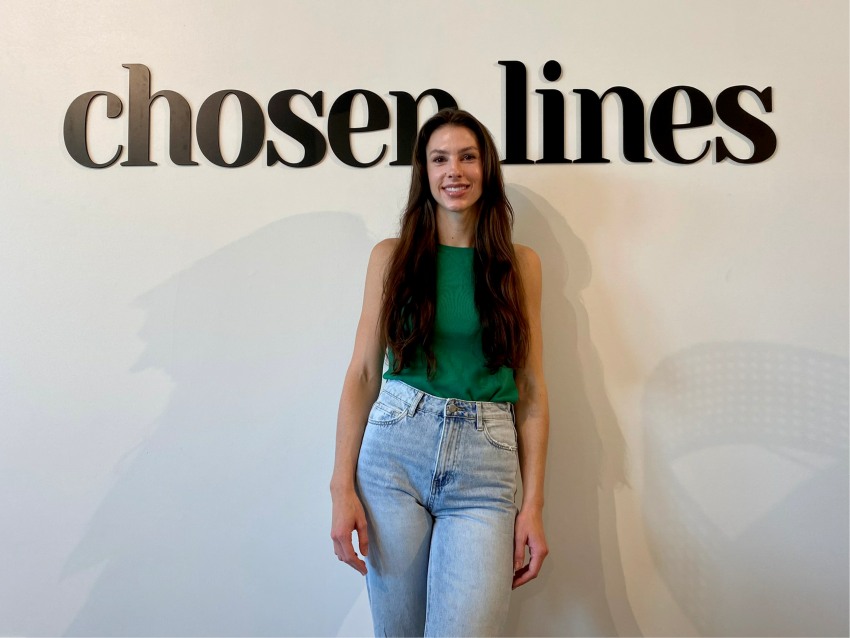 Fashion has always been in the blood of the Covington, TN sisters. "I've just always had a love for fashion," Ms. Glenn said. "I have a different sense of style, but I believe it's a style that anyone can wear."  The boutique, which is tastefully decorated with an industrial look, offers trendy fashion from jeans and dresses to boots and accessories, "and a lot of stuff in between," said Ms. Glenn.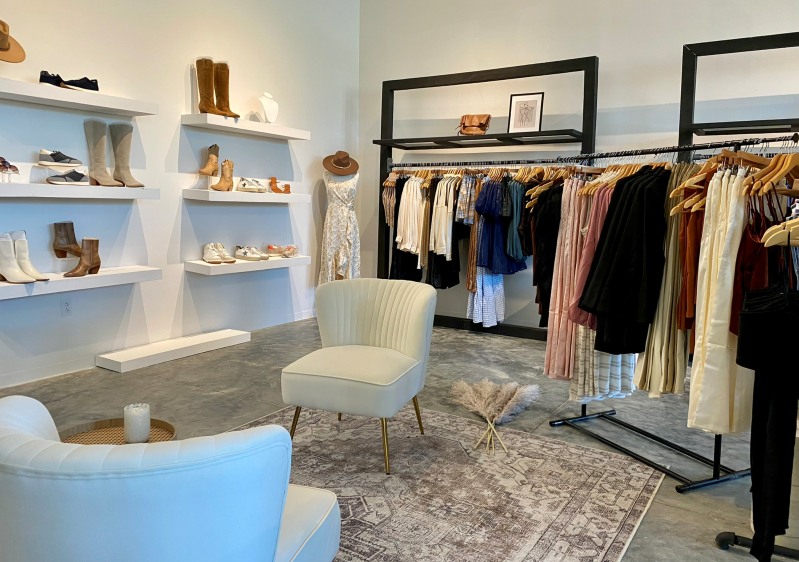 When asked about the name of the store, Ms. Glenn was happy to explain the origin. "It has several meanings," she said. "I feel like everyday we wake up and we have a choice to make. How will we act today? Will we be kind today? I try and choose kindness and I hope that comes through at the store. Of course, it also represents the fact we choose a particular set of clothing lines that we believe our customers will like."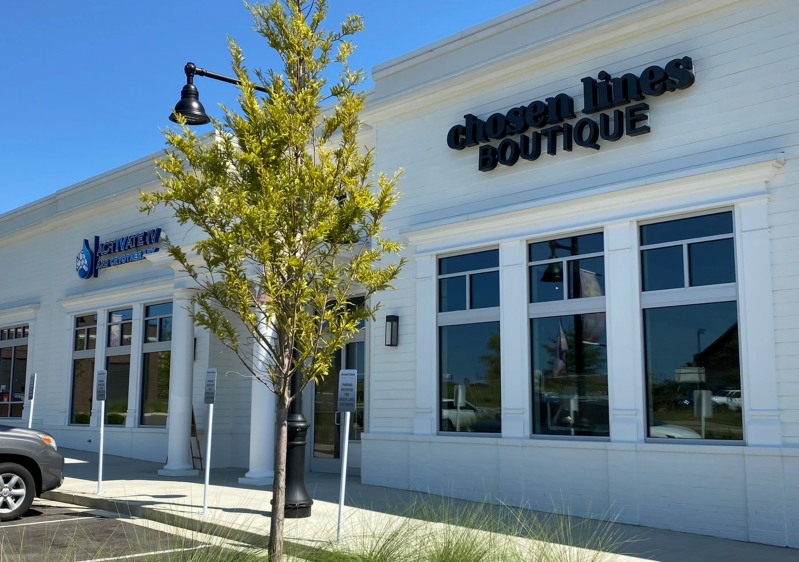 Ms. Glenn said she will be at the store personally as much as possible. "I want to have a personal relationship with our customers" she said. "I want them to feel like they can shop and feel comfortable asking questions from me, like a friend."
After the soft opening this Saturday, Chosen Lines will have normal hours from Monday through Friday, 10am to 6pm, Saturday 10am to 4pm and they will be closed on Sundays.