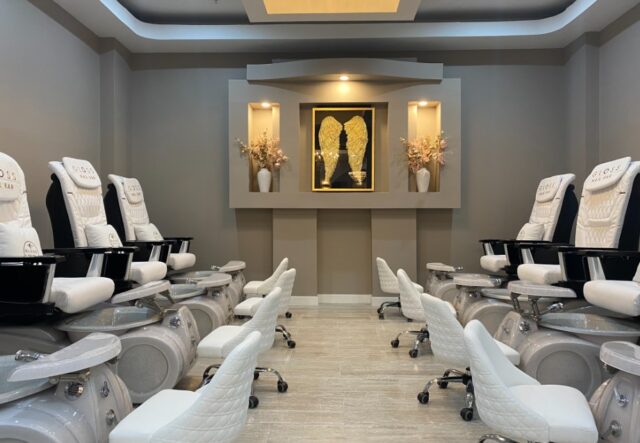 by Matt Wright
"It's not a typical nail salon." That's what Karina Tong told me about Gloss Nail Bar when I marveled at the size and scope of her store located in The Lake District. Ms. Tong, the owner of Gloss, said they are putting finishing touches on everything and expects to open at 9:30am on Friday morning, November 4. "It's been a long road to get here," she said, citing Covid and supply chain issues in the delayed opening. "But we're excited about opening. We will have a traditional dragon dance Friday and Saturday morning to bring good energy into the space!"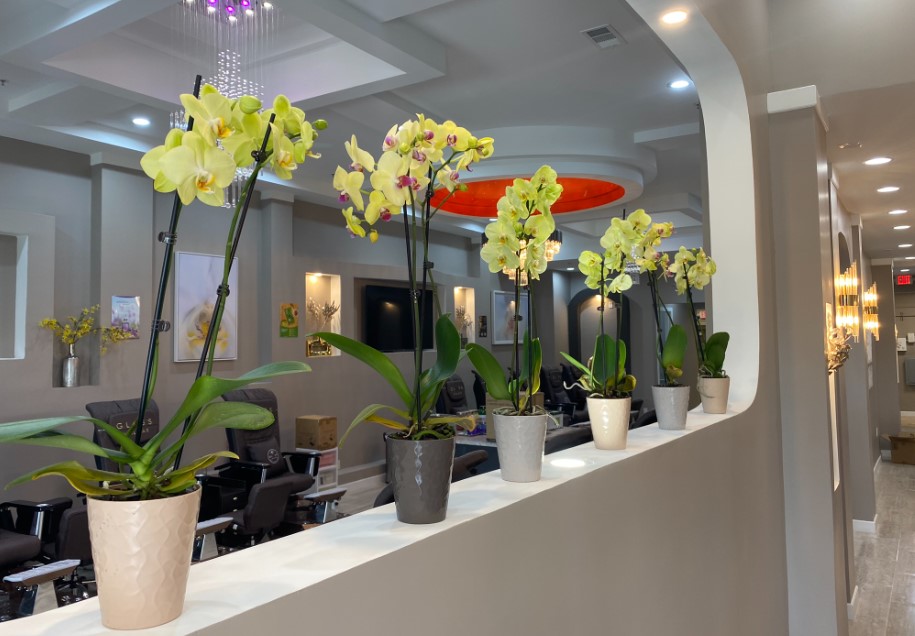 The Lake District location for Gloss Nail Bar will be the fourth location. Other locations include East Memphis, Crosstown Concourse and Highland Avenue. But the Lakeland location will be the largest location of the four stores. "We have 40 pedicure chairs in this location, that's the largest (of any nail salon) in the Mid-South," Ms. Tong said. They also have 36 manicure chairs and they offer a wide variety of services including manicures, pedicures and nail enhancements.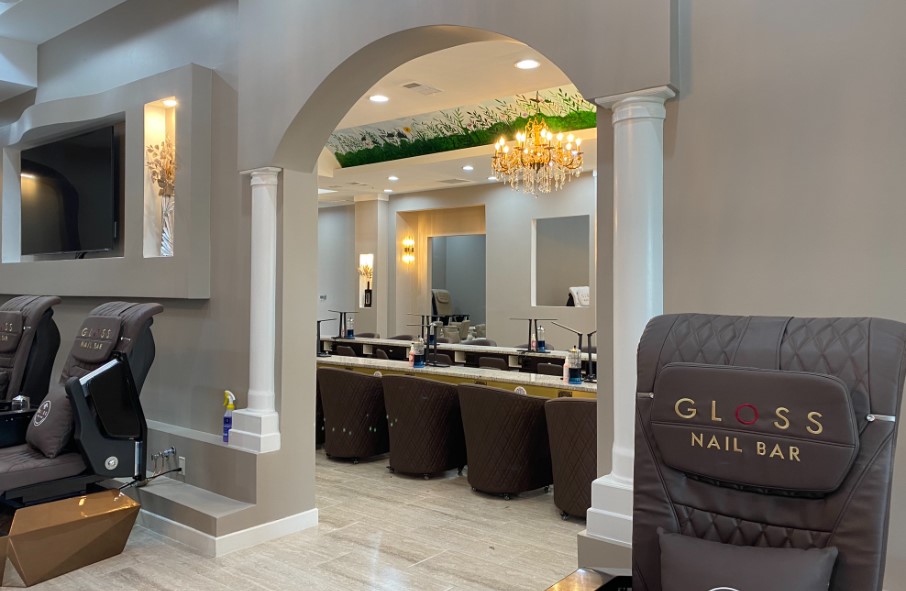 The nail business is not new to Ms. Tong. In fact, she has a long history in this line of work. "Yes, I've been in the nail salon business since 1994 before starting Gloss in 2016," she said. She explained she knew what she wanted in the Lakeland location and what she didn't want or need. With that in mind she has a clear goal in mind for her business, "We want to bring a more relaxing experience for our customers at the nail salon," she said. "For example, you can enjoy a girls night out here. We can get you a drink while you have your nails done together." She also gave examples of lunch dates and wedding parties at Gloss. "We just want to bring people together," she added.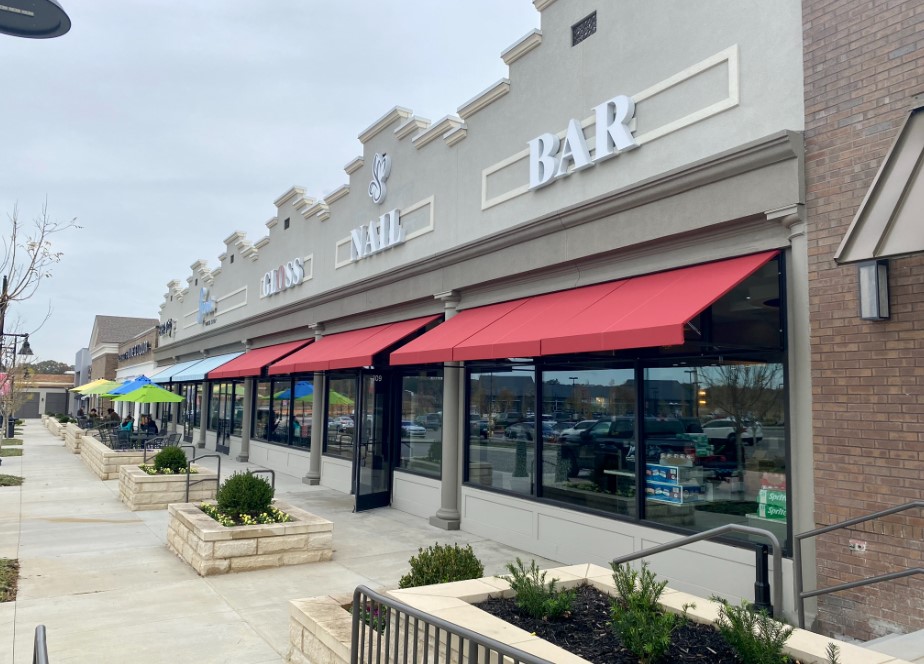 At the grand opening this Friday and Saturday, Gloss expects to have food trucks like Sushi Jimmi and Mempops, as well as other festivities. "We hope everyone will come by," Ms. Tong said.