A new gas station, which will be located at the corner of Highway 70 and Seed Tick Road, is officially underway.
The gas station, which is part of Lakeland Town Square, will include a convenience store, as well as a drive-thru fast food location and possibly another store according to the developers. The corner lot was one of the first out parcels to sell in the development, which was originally known as Lakeland Commons.
Lakeland Commissioner Wesley Wright said while the gas station is not perfect, it will be nice. "The architecture of the market and supporting businesses will be the most upscale of any gas station in the Mid-South," Mr. Wright said. "The architectural renderings are nice and with good landscaping, it will not be obvious that it is a gas station." The gas pumps themselves will not be facing Highway 70 and according to officials that will give a better view for the majority of traffic navigating down a major road through Lakeland.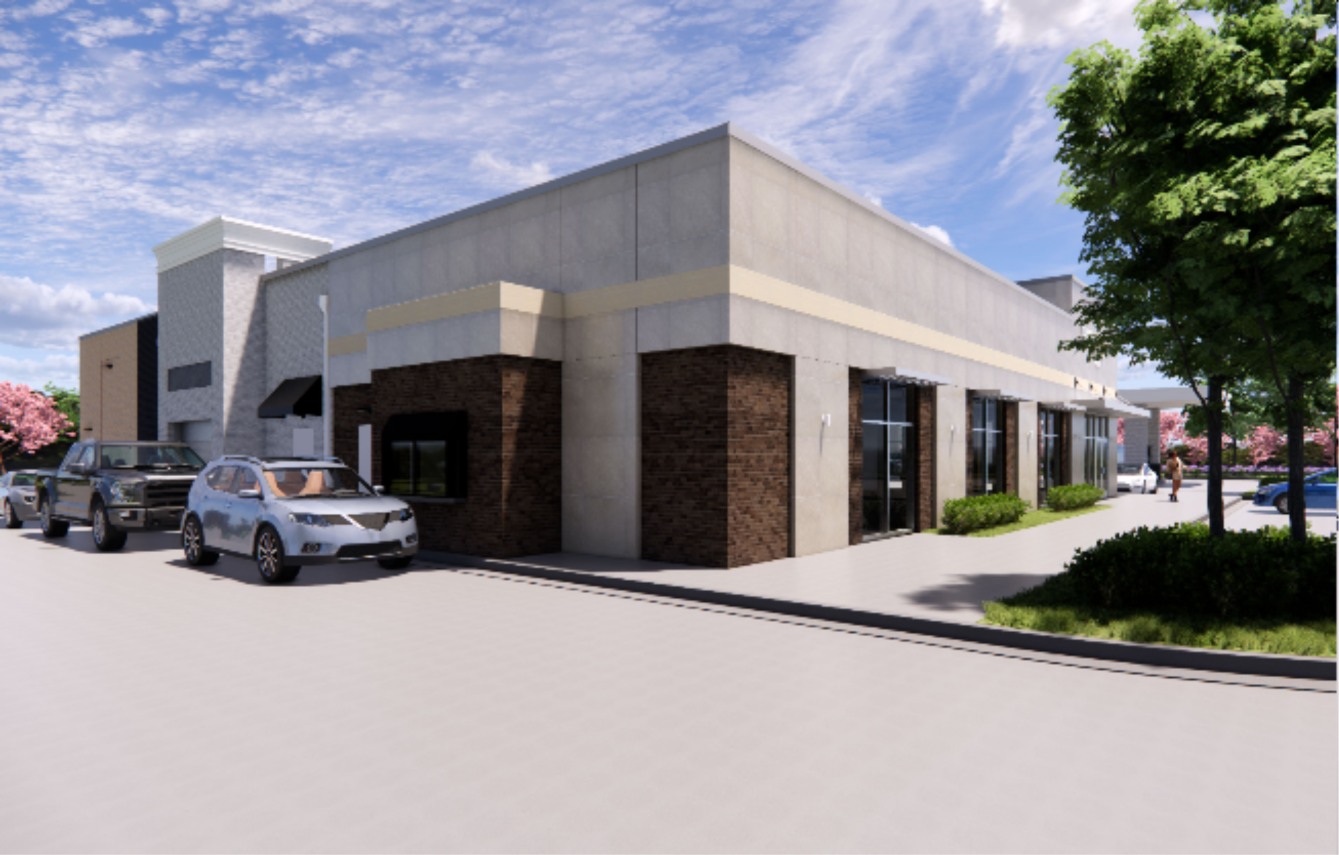 One concern expressed at early MPC meetings revolved around traffic coming in and out of the gas station but Mr. Wright said that issue was addressed by making sure people are not turning in and out from a major thoroughfare. "Though the gas pumps facing east toward Seed Tick might give residents some concern the entrance will be from an interior road of Lakeland Town Square," he said.
Eventually, the city hopes to build a second fire station in the Lakeland Town Square development, which that fire station would be located across from the gas station currently under construction. An arrangement for that was negotiated with the developers by former Lakeland Mayor Wyatt Bunker.
No timeline has been set for the opening of the gas station nor has there been an announcement about what type of gas station it will be. Those details are expected later this year.