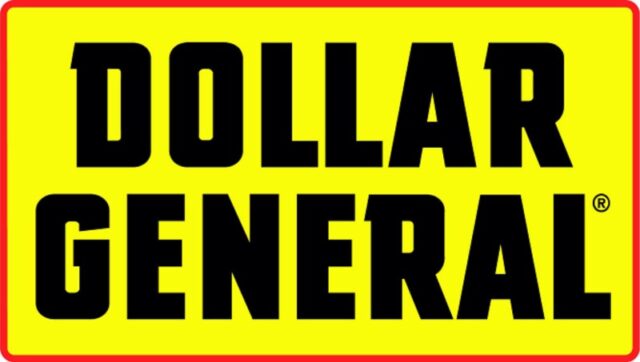 Over the last two months Lakeland City Hall has witnessed unusually high attendance, as several topics of interest and concern have been discussed. At the Municipal Planning Commission (MPC) meeting on February 16, 2023, one of those pressing issues centered around a Dollar General's store application for a location on Highway 70.
Dollar General submitted an application for a 10,542 sq. ft. retail store on a 1.65-acre parcel located at 10410 U.S. Highway 70. That location is within a Neighborhood Commercial (NC) Zoning District. However, the MPC, and city staff are not recommending approval of the application due to a 12-month moratorium on commercial development along the Highway 70 corridor. The moratorium was put in place to allow the completion of the Comprehensive Plan update called Lakeland PULSE, which aims to provide a vision for the future of the community along with the steps needed to achieve it.
Carl Helton, a member of the MPC told Lakeland Currents he was against the project due to not meeting Lakeland standards already in place. "I voted no on the project due to the submitted package not meeting the current ordinance requirements as well as the moratorium that has been set in place," he said. Mr. Helton also said citizen feedback is important to help guide the MPC in future decisions. "Lakeland put together a volunteer board of citizens (PULSE) to help put together a comprehensive plan as to what our future will look. It is important for this process to be completed in order to have development reflect our city's vision."
One of the key focus areas of the PULSE plan is to develop a vision for the Highway 70 corridor, and the moratorium is intended to allow the city to study, research, analyze, and assess the potential impacts and nature of any future commercial development along this corridor. The MPC and city staff also pointed out that the Dollar General application lacked important architectural details, such as placement and screening of mechanical units and signage location, and an updated landscape plan reflecting the revised site plan building and parking locations. Additionally, they suggested revising access to one curb-cut with a maximum width of twenty-two feet.
All in all, MPC members believe the meeting reflected the city's commitment to thoughtful and planned development that is in line with Lakeland's vision and values.