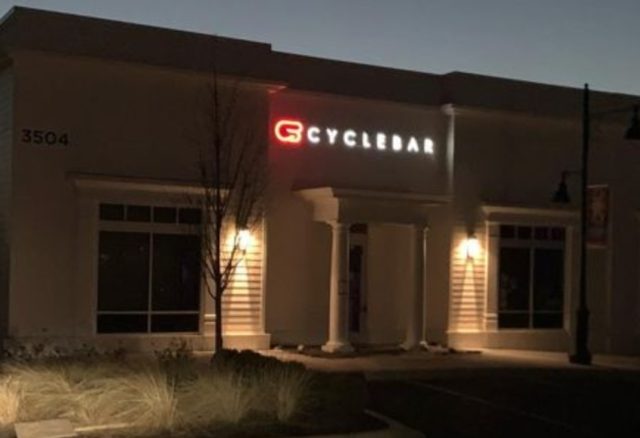 by Matt Wright
The Lake District is about to have one of its first openings. According to Jason McAlister, who owns Cycle Bar along with his wife Jessica, the spin studio will open this month.
Members who have already signed up for Cycle Bar will be provided with VIP rides starting March 17th, while grand opening week for the public will begin on March 24th.
Mr. Alexander said they've had many obstacles to overcome but the Lakeland community has them excited to open for business. "Lakeland has been incredibly supportive. We can tell it's a close-knit community," Mr. McAlister said. "We're excited for the community to experience Cycle Bar. It's unlike anything they've seen. I like to say it's a spin class on steroids or a concert on a bike!" he said.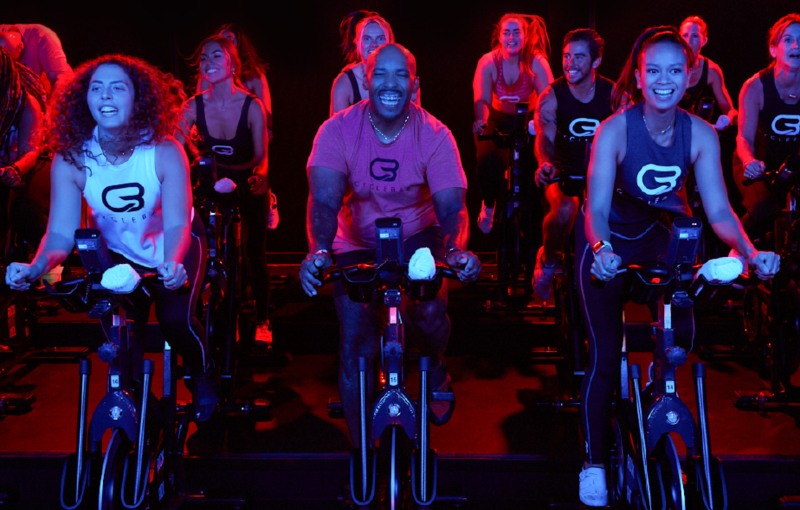 Part of the vision of The Lake District is to include a wellness aspect to the large, mixed-use project. That concept is what initially drew Jason and Jessica to open their business in Lakeland. The couple also owns Stretch Lab and they plan on opening that in The Lake District as well. "We loved the idea of a development where you can live, shop, and even exercise without leaving the community," Mr. McAlister said. "We know others do as well."
Other businesses in The Lake District, including Frost Bake Shop, Boba Society, and Gloss Nail Bar are also expected to be opening this spring.
To learn more about Cycle Bar, you can go to https://www.cyclebar.com/location/lakeland