by Matt Wright
At the Lakeland School Board meeting on Monday evening, parents descended on city hall to address board members about a controversial new club. The club, called the Gay Straight Alliance, was recently approved for middle school children in Lakeland. More about that meeting can be found here. Parents were also upset about the lead supporter of the club, drama teacher Ms. Mandy Christopher. Parents said a video surfaced last week on the social media app TikTok which showed Ms. Christopher with a Lakeland middle school student in a parked car. It's unclear where this occurred, but parents told the board and Dr. Ted Horrell the video was disturbing and raised questions about the intentions of the club and the person leading it.
During the time for public comments, the first speaker was Ms. Robbie Stephens. Ms. Stephens said she was the grandmother of the student in the video and that her granddaughter identifies as a member of the LGBTQ community. She told the board it was important for her to address the situation saying, "Ms. Christopher is not a predator, she's just a friend." Ms. Stephens also said she plans on attending the Gay Straight Alliance club meetings. When asked if it's common for parents or grandparents to attend a student club, Superintendent Dr. Ted Horrell said, "Generally speaking, parents don't attend club meetings."
When asked if the school had taken action against the club sponsor for the video with the student, school principal Mrs. Corrie Martin told Lakeland Currents, "It was addressed with the teacher according to our policies." However, Mrs. Martin said she could not divulge what actions were taken.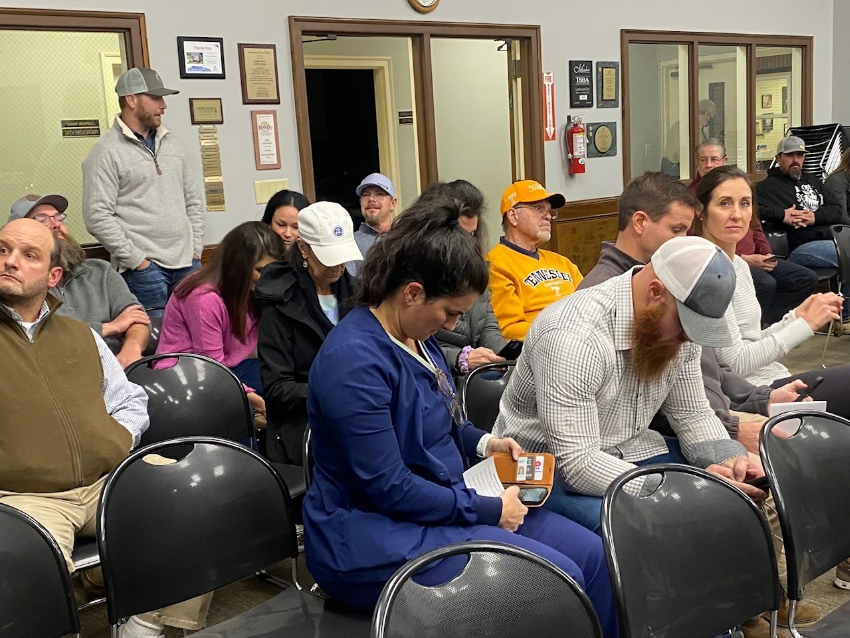 Others in attendance spoke out against the club itself, as many did last week. Parents cited concerns ranging from the Gay Student Alliance national goals, which they say is far left indoctrination, to the inappropriateness of middle school children discussing their sexual identities at school. Mrs. Rachel Goss told the school board, "It's not appropriate" and that if kids are struggling with sexual problems or questions the school needs to provide counselors, not clubs.
Dr. Justin Baldridge, who has 3 children in the Lakeland School System told the board his confidence in them has been shaken saying, "We've lost all confidence we've had in Lakeland leadership." Dr. Baldridge echoed the sentiment of other parents saying Lakeland will be losing good families and good students if they continue down this path. Mrs. Kim Bell echoed that sentiment saying she was disappointed in the school board and that her faith in the school system was weakened.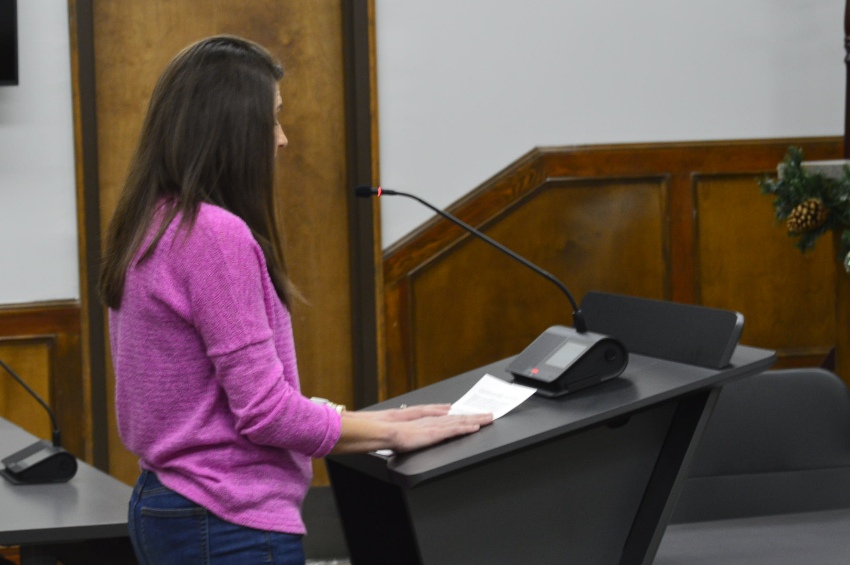 Mr. David Carson said he has six grandchildren in the Lakeland School System and asked the board to suspend non-curricular clubs so policies could be readdressed. Mrs. Sara Mace, who has two boys at Lakeland Prep told the school board talk of sexual preference at this age is inappropriate. She was concerned students that who don't want to attend will still be exposed. She referenced the advertisement from the club sponsors that games will be played and snacks provided to kids attending the meetings.
Other parents referenced how they moved to Lakeland for the schools and how involved they are playing sports and fundraising but that would stop. Or as one father told the school board, "We moved here for schools, but we will move back out of Lakeland."
Like last week, former Lakeland Mayor Wyatt Bunker spoke out against the club and encouraged the school board to oppose this club and to suspend all non-curricular clubs until more parents can weigh in on the matter. Mr. Bunker said if the board would not oppose the club then voters would have the opportunity to make a change in November at the upcoming election.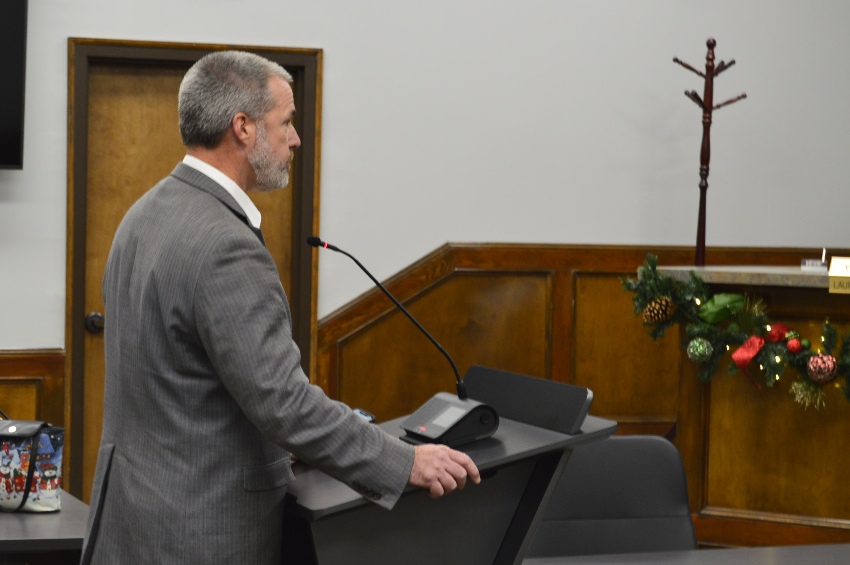 When public comments were finished, Board Member Deborah Thomas told the crowd she wanted to address the needs of the kids that don't feel accepted, saying kids need a "safe" space. Board Member Michelle Childs said she struggled with ending all non-curricular clubs while Board Member Jeremy Burnett said he struggled with a final decision.
School Board Member Laura Harrison asked the school board attorney to once again tell the parents how they came to their current opinion. Mr. Eric Plumlee said the legal answer was not hard to find and was very clear. "Either all non-curricular clubs are allowed, or none of them are allowed." Mr. Plumlee said equal access laws require this. However, he said this law applies to "secondary" education which the state of Tennessee defines as 7th thru 12th grade. Lakeland Preparatory School is currently 5th through 8th grade and Mr. Plumlee considers Lakeland Prep a "hybrid" school thus falling under the secondary definition. Based on that answer, Mr. Floyd asked that a second legal opinion be sought to help shed more light on this situation. Mr. Floyd also asked Mr. Plumlee if any and all clubs must be allowed should a student request be submitted. Mr. Plumlee told Mr. Floyd if a club is disruptive, then the school can say no.
Based on the public comments and feedback, Mr. Floyd suggested they pause the approval of the Gay Student Alliance club until they can get another legal opinion. The club was scheduled to begin after the Christmas break on January 3, 2022. However, it will not be allowed to move forward, nor advertise, until the school board can reconvene at their next meeting currently scheduled for January 10th, 2022. At that time, they hope to have another legal opinion and make a final decision.
You can watch the board meeting by clicking here.