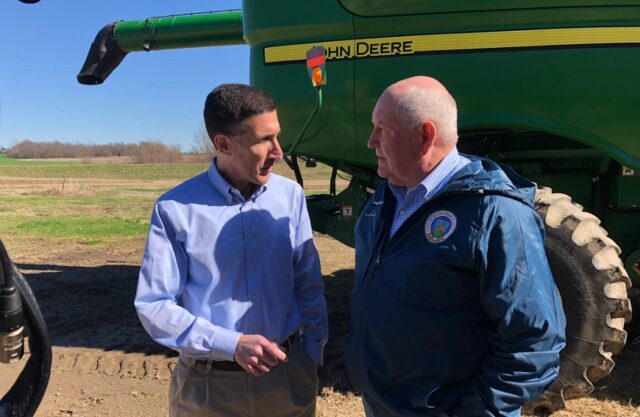 Next week the Lakeland Chamber will host a distinguished guest speaker who requires minimal introduction, U.S. Congressman David Kustoff.
Rep. Kustoff has diligently represented Tennessee's 8th congressional district for a number of years, including Lakeland and our surrounding suburbs. Before being elected to congress in 2016 he held the position of United States Attorney for the Western District of Tennessee. Currently in his fourth term, Rep. Kustoff secured re-election in 2022.
The luncheon, which will be held at Lakeland Golf Club on August 23, 2023, is generously sponsored by SpeedPro of Memphis, while the Spotlight Table will be hosted by Bloomin Blinds of Lakeland. Providing catering services for the lunch will be Pink Flamingo Catering. Enriching the atmosphere, the LPS Quartet will grace the event with special musical performances.
Attendance fees are $15 for Chamber members and $20 for non-members. Please note that RSVP and pre-payment are mandatory for this lunch meeting. To learn more or register please click here.