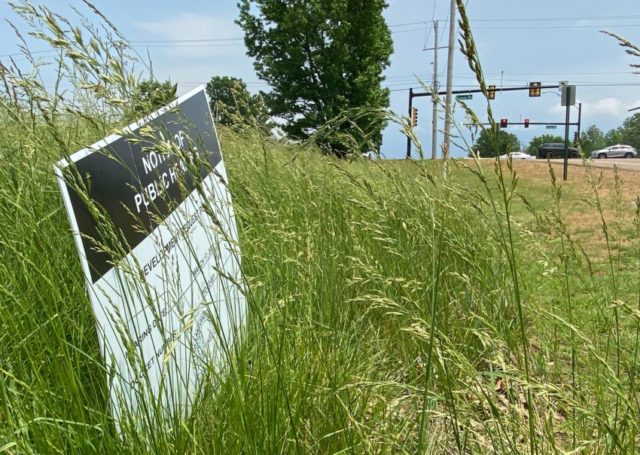 A community engagement workshop is scheduled to be held on Tuesday, September 27 to discuss the new comprehensive plan for Lakeland. The meeting will be held at the Lakeland Prep cafeteria at 6:30pm. The new plan will help the city plan and provide guidance for future developments in Lakeland.
According to city officials the plan has been in the making for several years and was adopted by the current Board of Commissioners last year.
Only residents attending the meeting can help shape the future of Lakeland so participation is highly encouraged. As the adage goes, it's imperative to plan with the end in mind, so city officials want to hear feedback from citizens. Residents can prepare for the meeting with one simple question on their mind: What do you want Lakeland to look like in 5 years, 10 years, and 20 years?
The benefits of a comprehensive plan and vision is not just the aesthetics of the city, but also economic sustainability, incentivized development, natural preservation, and pedestrian connectivity.
Full a full overview of the Lakeland Comp Plan Process, please click here.